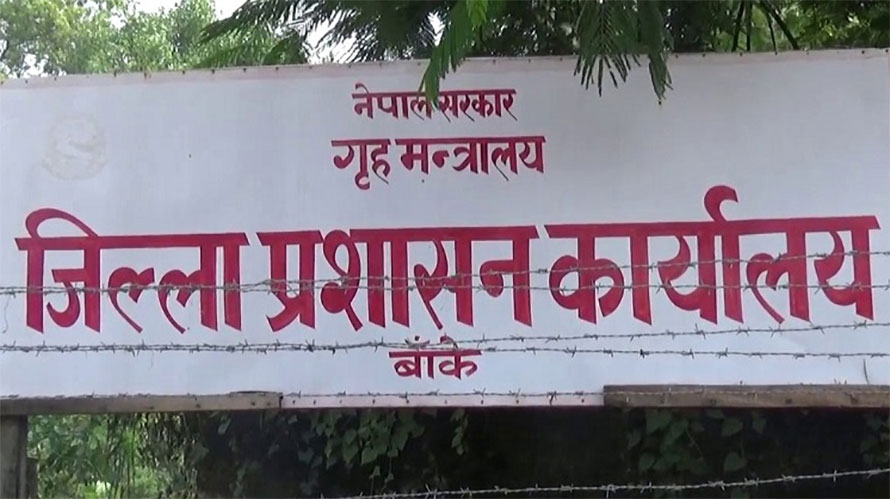 Kathmandu, August 2
The Banke District Administration Office has issued a three-day restrictive order in its bid to control the coronavirus outbreak in the district.
The order comes into effect from Sunday morning. The DAO issued the order after 30 coronavirus positive cases were found in various government offices and communities of Nepalgunj recently.
Chief District Officer Ram Bahadur Kurumbang says members of the public are barred from coming out of their houses except for emergency works as long as the restrictive order is in effect. All businesses and shops except those providing services and goods related to health, security, electricity, telecommunication, drinking water, milk and dairy products, petroleum products, medicines, waste management, vegetables, and foodstuffs will be shut.
Two persons have already died of Covid-19 in Banke whereas there are 437 active cases currently.