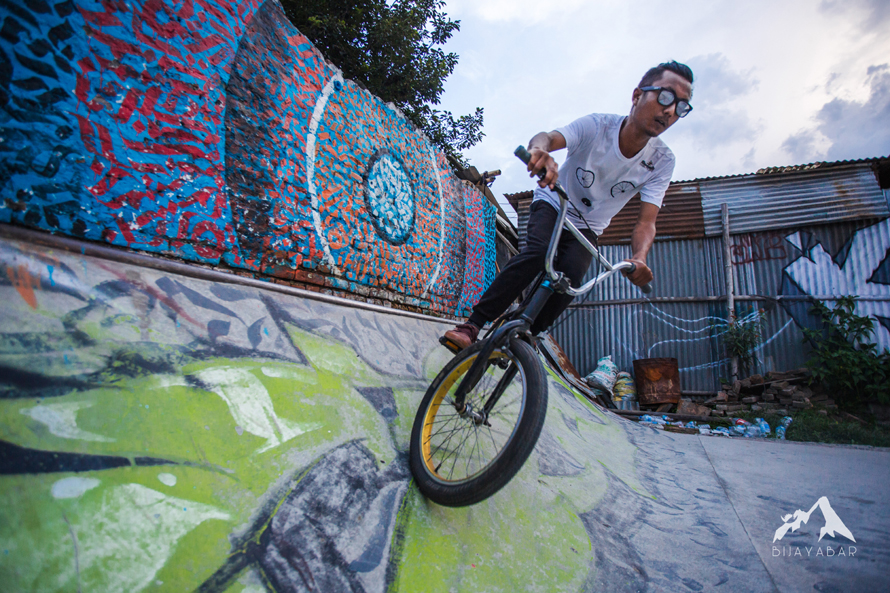 Winward Sangma (20) was seven when he rode a bicycle for the first time. Since then he's ridden all kinds of bicycles ranging from road bikes to mountain bikes. But ever since he picked up a BMX in 2013, he has not looked back.
After recently riding 565 km in a single day on his BMX, Sangma is now aiming to reach Tilicho Lake, considered the highest lake in Nepal, on a BMX.
"Initially my plan was to go to Everest Base Camp but people advised me against it. They said it was too risky on a BMX and told me it wasn't possible. Then someone suggested Tilicho, which is a part of the Annapurna Circuit and after discussing it with my team we set off from Shillong," he shares.
Sangma shares that he was even thinking about riding from Shillong all the way to Tilicho, but felt it would be too much for him.
"I wanted to do it but I felt that I had already created a record by riding 565 km from Shillong to the India-Nepal border. I felt it was not worth the hassle and saved myself for this epic journey."
When asked why he was doing it, Sangma shares that he got inspired by a fellow cyclist who tours the world.
"I meet and host a lot of people who are traveling across countries making people aware of various issues. And I said to myself why don't you do something similar and spread the message of global warming."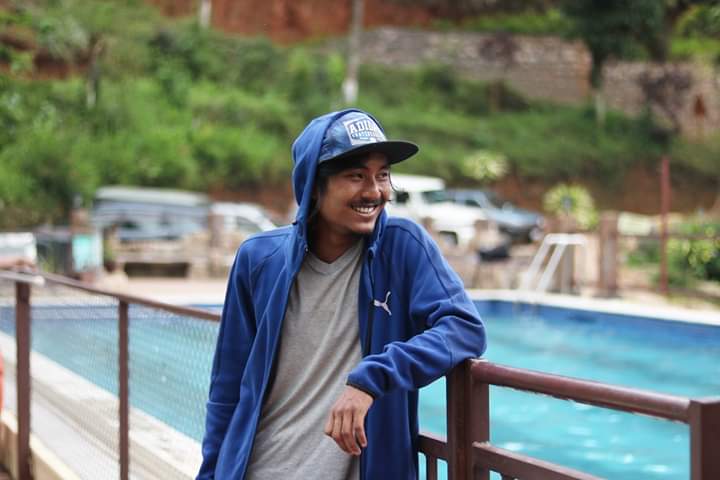 To do that, he's also capturing the journey on video which he will share with the world once he finishes his journey.
"People need to be made aware that global warming is a major issue and that we all need to work together help save our planet," he adds.
But all said and done, Sangma does feel that it is not going to be easy. This will be the highest place he has ever been to. The terrain up till Chame which is the headquarters of Manang will be a challenge for Sangma because his BMX is not suited for such terrains and add to that his bike only has brakes on the front of his bikes. However, he feels he is fit enough and is motivated enough to complete this record-breaking feat.
While doing so, he also intends to enjoy himself a bit. Both he and his team aren't planning to stay at hotels. They are taking a tent to sleep in and will be cooking their own food.
"We want to enjoy the wilderness. Who knows when we'll be back," he adds.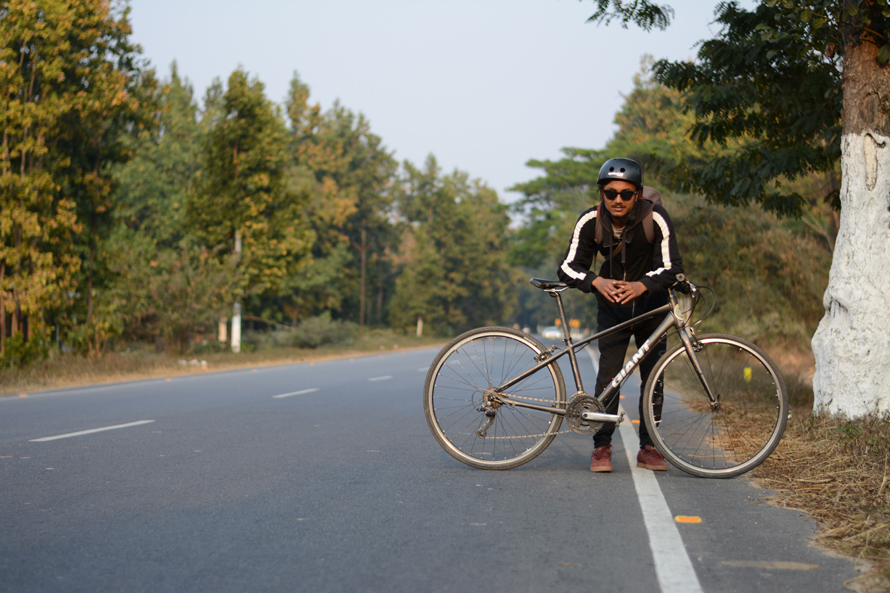 His plan is to cover around 10kms every day and plans to reach Tilicho Lake by June 20. He further states that he and his team are fit enough they also plan to cross the Throng-La and drop down to Muktinath.
When asked if he's nervous, Sangma said, he's anxious.
"I want to finish this as soon as possible and go back home. I've lied to my parents that I'll be back in 15 days but looks like I'm going to be late," he laughs.
Sangma has started his journey and is on his way from Besi Sahar. Those who wish to follow his journey can do so via his Instagram where he said he will be posting regularly.
---
Published on June 21st, Friday, 2019 11:15 AM
---
Download Onlinekhabar App. Android click here & IOS click here . Keep in touch with us on Facebook, Twitter & YouTube.