(This article follows a previous post on why Nepal needs an electronic medical record system.)
It is not easy to come up with realistic health data in Nepal, but an electronic medical record (EMR) system, broadcast nationally, can easily save thousands of rupees of the country.
Most insurance programmes—even in the West where records are maintained well—are fraught with several fraud claims. Although this data is not available in Nepal, one can infer that a large part of the insurance schemes run by the government can go into fraud. The proposed Nepal National Electronic Medical Record System, however, can prevent making false claims. On the other hand, the time-stamped data of each actual event in the sequence of events in the care case itself would be an infallible claim for each actual case. All claims will be resolved by simply clicking a button.
By making preventive measures more proactive and data-based, many more diseases can be detected at the first warning signs or even earlier, in addition to avoiding the loss of countless time productivity, expensive drugs and procedures. It is necessary to treat more advanced diseases. Early detection of epidemics by a tracking pattern of prevalence of diseases can save a huge amount of money for the country and its citizens. Another cost factor is an ICT solution; it can detect indiscriminate testing and duplication of procedures due to the unavailability of previous results and previous care episode records. The NNEMRS warning system can remind doctors that the tests they are about to order have recently been done and their results are available within the system.
Why Nepal can do this?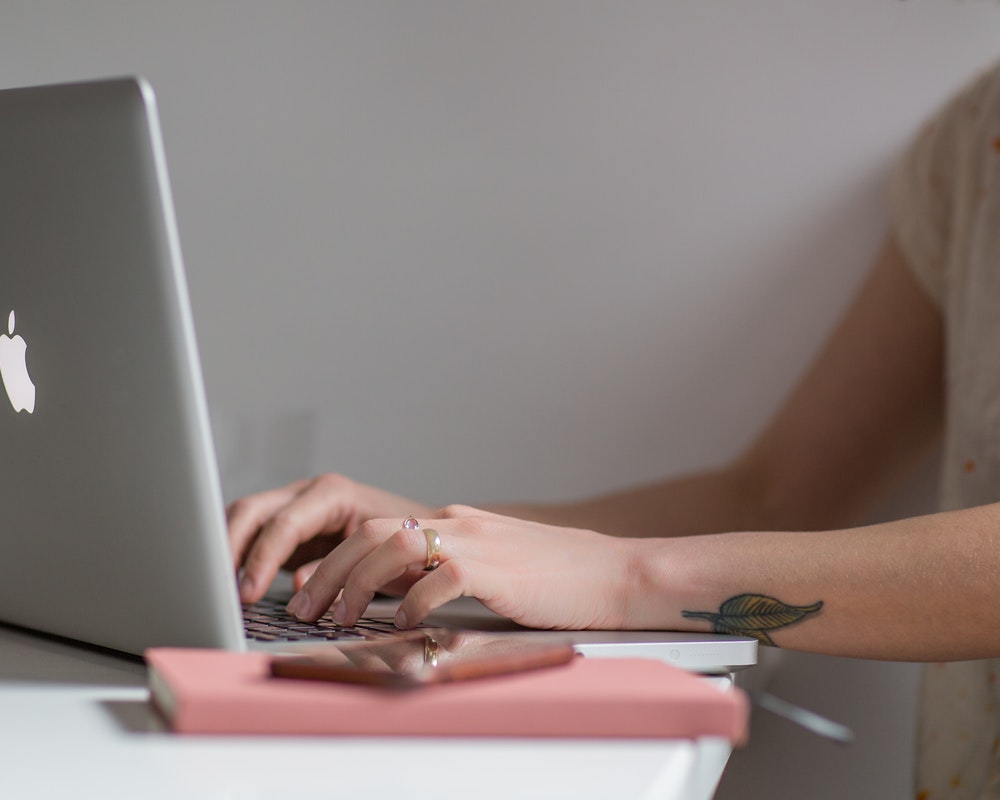 The value of NNEMRS for the nation is one thing, Nepal's ability to understand this is quite different. Can Nepal also take advantage of such an ambitious project? We believe that the NNEMRS is not only consistent but in history, Nepal is in a unique position and opportunity to succeed in this difficult task. Nepal's strength and depth in software engineering are strong, with an impressive track record of completing large-scale software projects. A programme like the NNEMRS will not only be accepted by the software developer community at large but will also be adopted by the software giants of Nepal.
Why now?
Nepal has the capability and the means to make the project a success, as well as the right time to start it. The country is a witness to the biggest healthcare reforms, but they are unlikely to be successful without a comprehensive health information infrastructure that connects the insurance settlement system with the medical records of the insured patients. Since the government is already in a corrective state and has shown readiness to spend a large amount of money on it, it would be a lack of foresight not to invest a little extra in building software systems to support it.
This time is also appropriate because the EMR software companies have not yet expanded their reach in Nepal, each of which promotes its own 'standard' for data and software interoperability.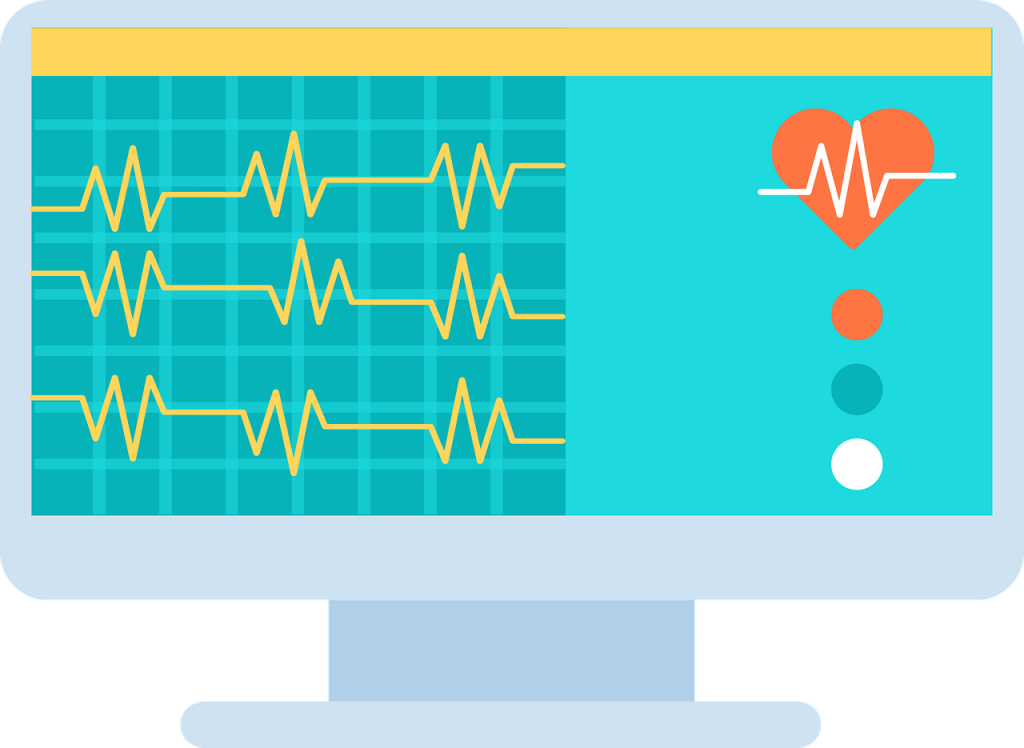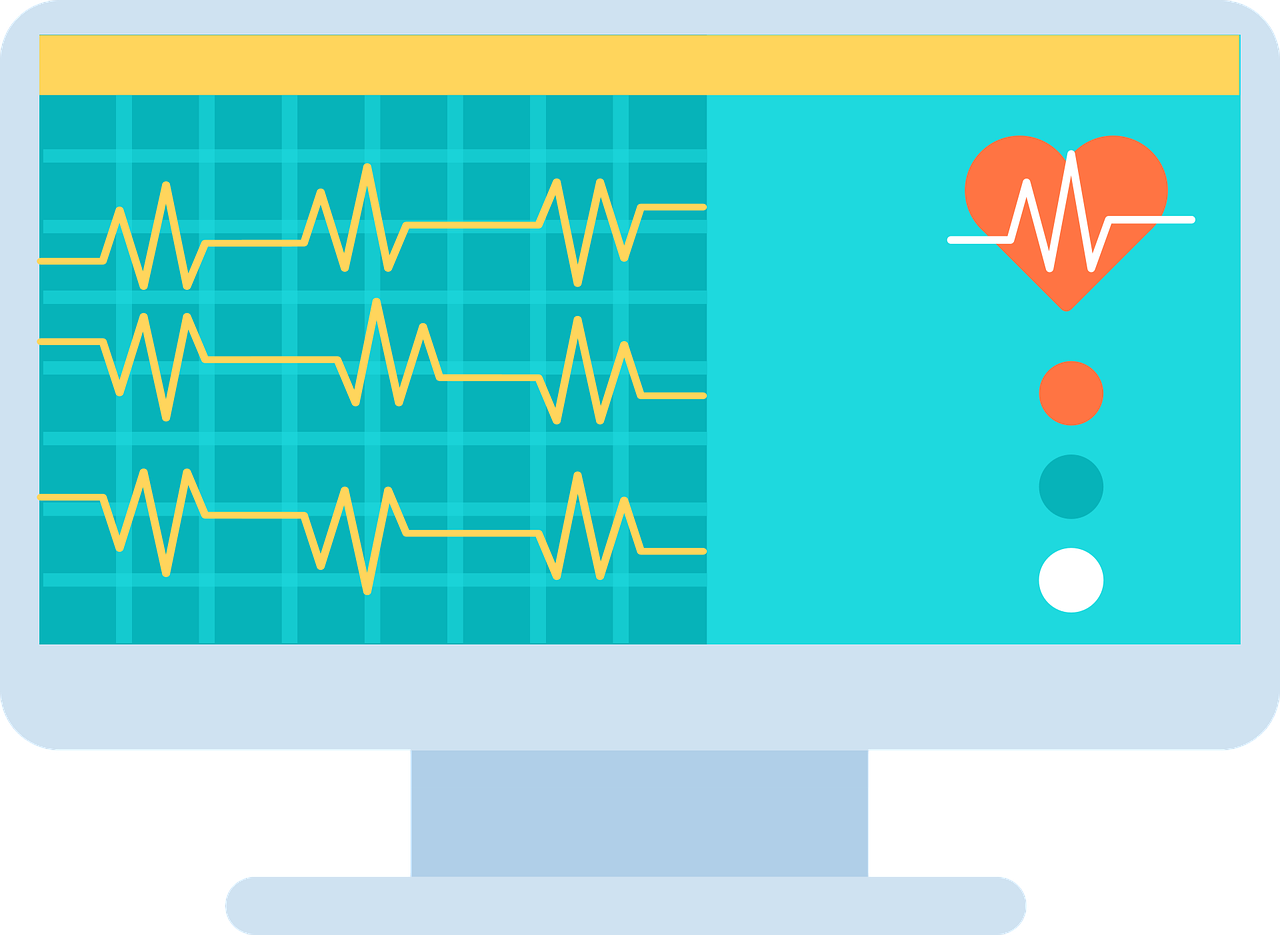 Technology has also been evolved to accept the concept of systems that adopt a safe and reliable method across the nation. The EMR was built before it was based on the ideology, tools, and techniques of previous years. We have also learned a lot from the successes and failures of previous software systems.
The proposal to create a nationwide electronic medical record system is not a new idea. Several international organisations, including the World Bank, UNICEF, and the World Health Organisation, have recommended making ICT an integral part of healthcare strategies for developing countries. Globally, national health information infrastructures from the Far East to Central Asia, Africa, and South America are working on further development. Nepal can do it better in creating a system that can also be a platform to manage and conduct health policies across the country. Nepal can design a system that is more than an electronic medical record system; it can also be a platform for the management and administration of national health policies.
Prime Minister KP Sharma Oli once said that public health is included as a key area for the dream of a new Nepal. 'Health for all' is a major goal of universal health coverage. Health Minister Bhanu Bhakta Dhakal has emphasised many times the importance of health for the country. In the federal budget for this fiscal year, the government has announced several schemes related to health services. This included launching the largest insurance programme to cover many districts of Nepal.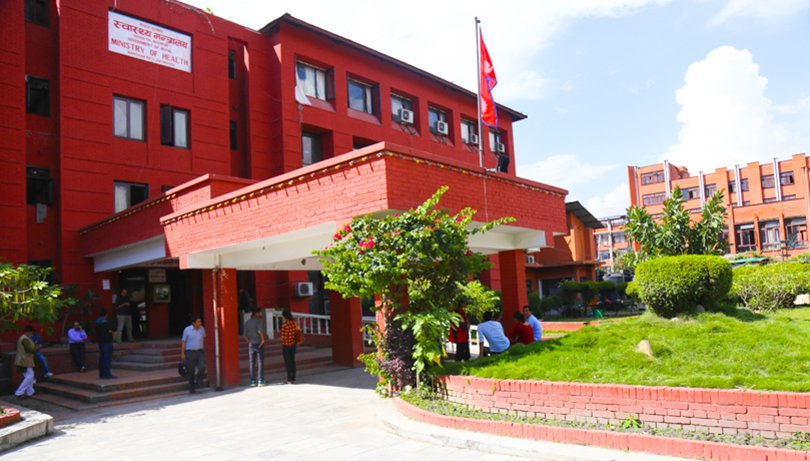 The idea of ​​adopting a holistic approach to healthcare is a change in itself. It really deserves praise. But, the absence of any mention of competent solutions in information technology is equally surprising as it would be crucial to the success of such new ambitious schemes. This is quite strange as the current government believes in the catalytic powers of information technology, making maximum use of information and communication technology leading to improvement from province to province. But, can digital Nepal truly be "digital" without a digital infrastructure for health?
It has long been believed that information and communication technology is an enabler in keeping healthcare accessible and affordable to all; we should take it in a direction that is value-based and results-driven. Notification and communication technology can not only remove problems in service and improve processes, but it is also very important for measuring cost, usage, and service effectiveness.
Therefore, it is imperative to implement NNEMRS in 753 municipalities, 77 districts, and seven provinces of Nepal to improve the economic condition of Nepali citizens and support to provide quality healthcare to the people of Nepal.