Every Nepali is entitled to receive healthcare; it is a constitutionally recognised right. The quality of service provided to a patient can be improved if the hospital treating the patient knows in detail about the services in other hospitals.
Patients undergoing long-term treatment are referred to different hospitals if their past details are not known. In this process, they have to spend extra time and money. Therefore, a national electronic medical record system (NEMRS) should be implemented in all the hospitals of the country and all the government and private hospitals in the country should be linked to this system in order to provide quality services to the patients at affordable prices. Accordingly, the government of Nepal has recently begun an initiative to establish Nepal's National Electronic Medical Record System (NEMRS).
If this system can be implemented in Nepal, all stakeholders including Nepali citizens, hospitals and the government will benefit. Even if the government spends some budget at the beginning, the non-monetary benefits the programme could return will be excessive.
At present, there are 1,388 government and non-government hospitals in Bagmati, 184 in Province 5, 174 in Province 2, 153 in Province 1, 95 in Gandaki, 66 in Karnali and 51 in Sudurpaschim. Many hospitals are yet to be linked to the Digital Health Information System-II operated by the Department of Health Services. Further, it is not yet sufficient as it only collects integrated information. There is a great need for NNEMRS to know the details of the services provided by the hospitals.
Nepal should also develop a digital record system, the National Electronic Medical Record System, to fully exploit communication and information technology. The government should initiate a programme to develop the NNEMRS as an open-source project. The system should be directed to record the health data of every citizen and provide access to every authorised healthcare professional. The system should include all the necessary modern tools for healthcare professionals to manage their patients well and it should be free of cost for them.
Indeed, the NNEMRS will provide guidance to the national health service on how it should develop and carry out all other functions of the information technology infrastructure on its foundation. The NNEMRS should be the main component of the NHS, not just one of many components.
The NNEMRS can help address challenges.
Without an effective electronic medical record, it is risky to initiate changes to improve the country's health system. Here are some points on how the NNEMRS can help solve some of the difficult problems of Nepal's healthcare system.
1.
Unavailability of reliable data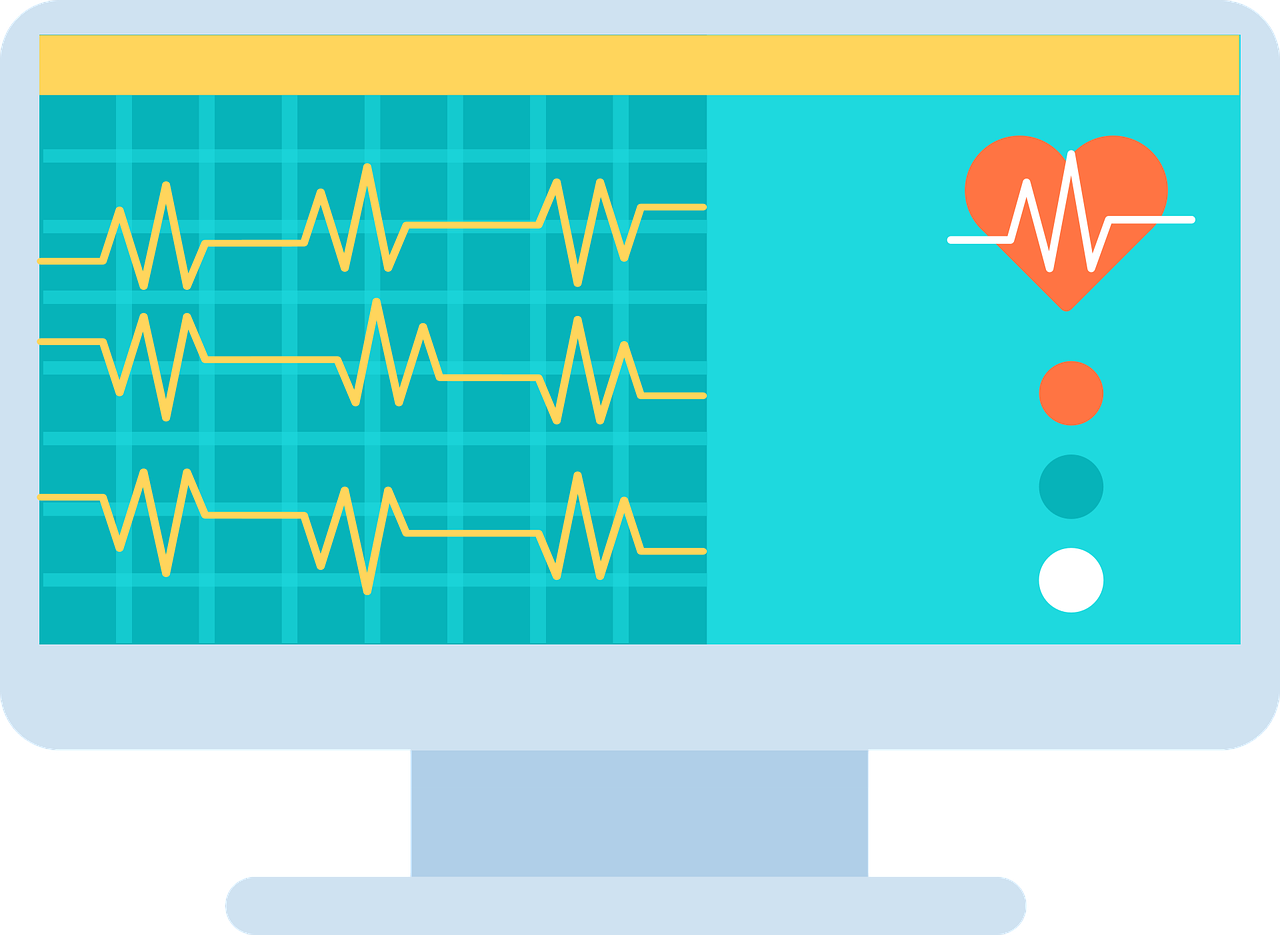 Healthcare data is very difficult to obtain and is often not reliable. This problem is aggravated due to different data structures and formats everywhere. Consequently, the public health policy formulation in Nepal is not able to accurately reflect the status of the grassroots or the needs of the people. Insufficient data is also a major obstacle for research that relies on large amounts of quality data for good results. Even the insurance sector, which relies on large data sets to design its products and individual patients' data to confirm claims, is in crisis due to the lack of data availability and poor quality of data. Furthermore, a doctor does not currently have access to data collected by any other hospital. This leads to incomplete and fragmented records especially if the patient gets treatment from several doctors and hospitals as is seen in the case of many patients suffering from many chronic diseases. The information infrastructure supporting the health department of the entire country will also integrate data with a common structure and standards. This would create a consolidated data repository that would not only improve patient care but would allow for formulating better policies and would be a boon for biomedical research.
2.
Limited participation of private health sector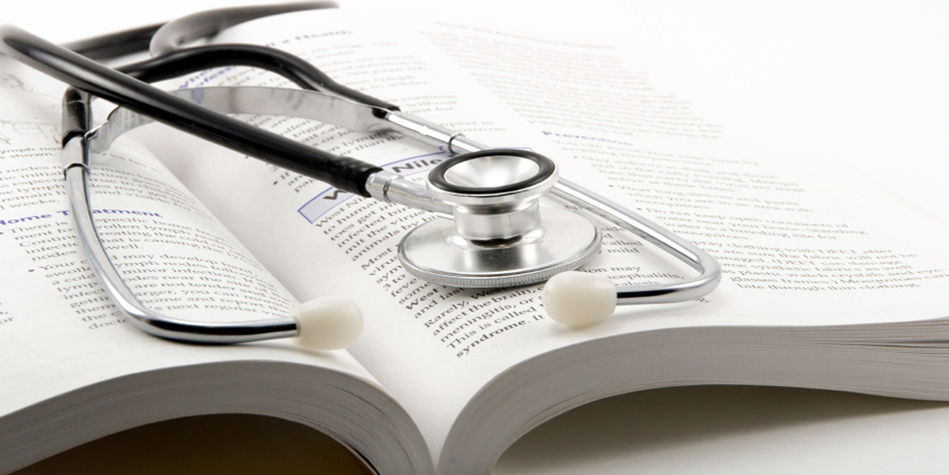 Although the government wants private hospitals and physicians to play an active role in public health initiatives, the private sector exists at a small scale in terms of their health services to the public. With an information-sharing infrastructure, the highest level of collaboration between public and private health organisations can be achieved.
3.
Health insurance hassle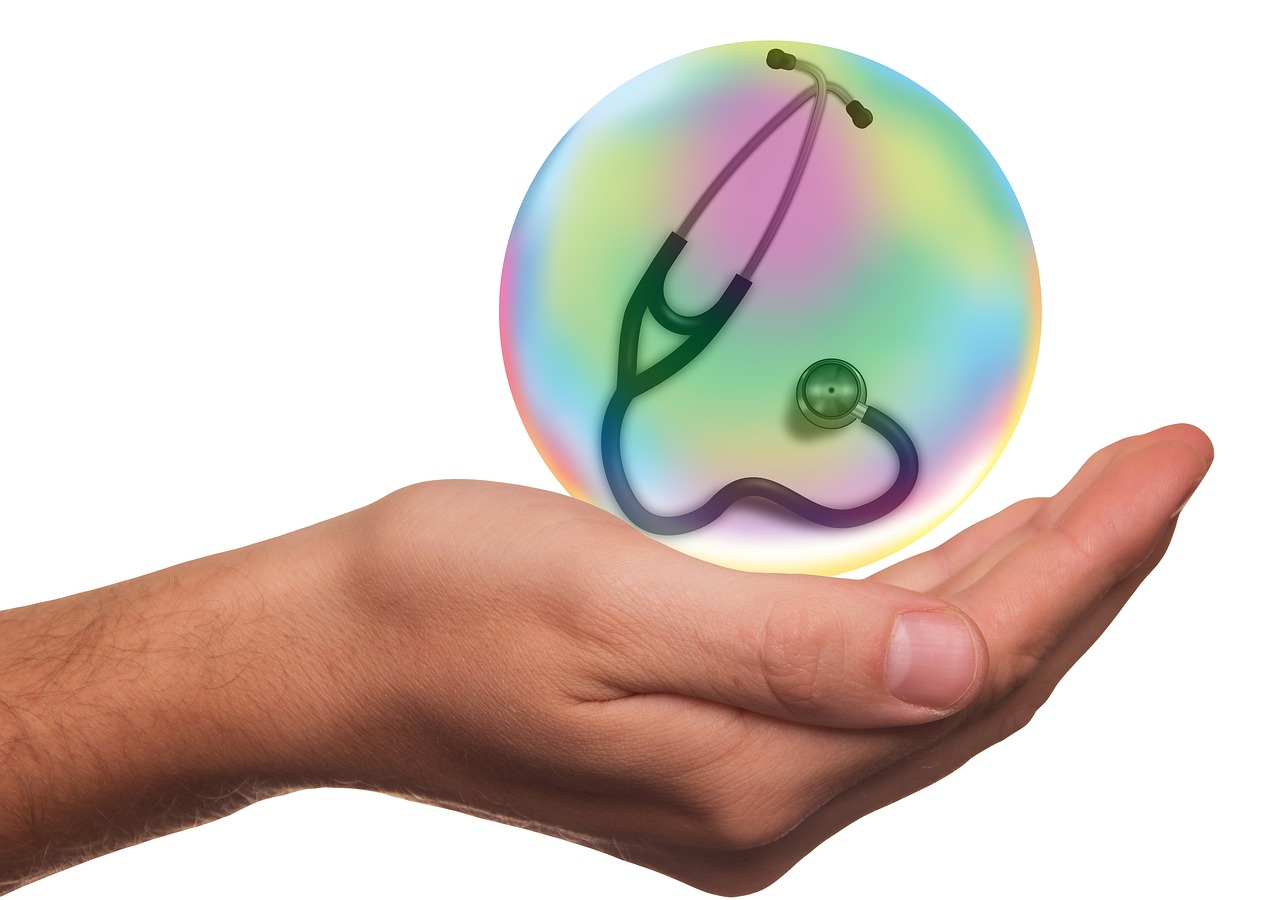 Doctors and hospitals often complain that insurance payments do not reflect the market value for procedures and treatments, and the claim settlement process is cumbersome and error-prone. Government insurance schemes have been described as incompetent. All of these problems can be solved with the NNEMRS.
4.
Shortage of qualified doctors in rural and remote areas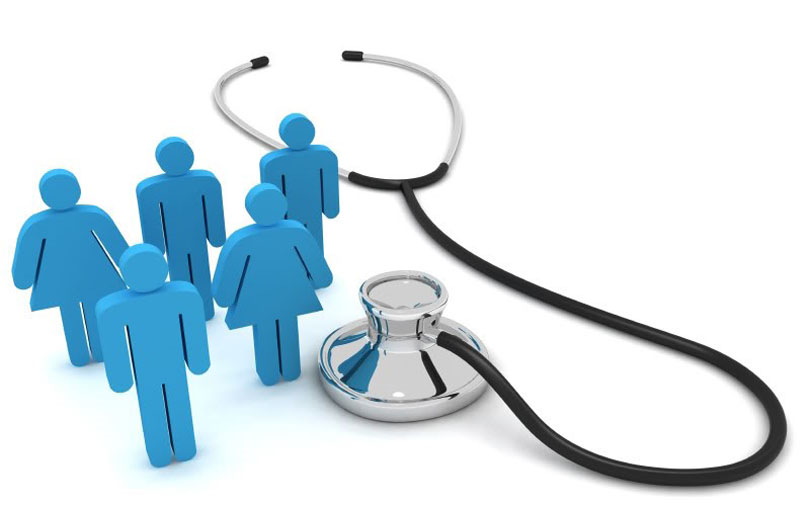 Even the lack of qualified doctors in remote areas is a problem that the ICT can help solve. The NNEMRS can reappoint qualified physicians in urban or centralised locations by creating a centre for direct health workers to guide patient care remotely. Some in this guidance will be mediated through real-time telehealth tools and automated clinical practice guidelines. Indeed, in many cases, automated medical guidelines may later reduce dependence on an experienced doctor, as they prescribe medication based on individual patients' data and provide specific advice to the patient at each stage. If more and more patients are able to get treatment locally, they will need the least services at hospitals, thereby reducing the burden on doctors and facilities at secondary and tertiary care centres.
5.
Accountability issues in healthcare employees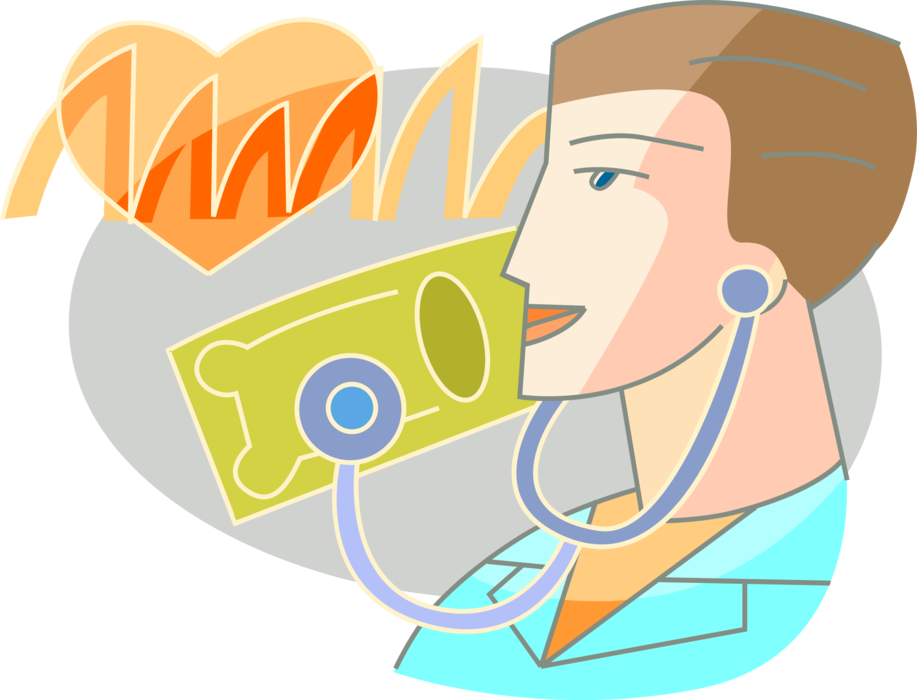 The very fast-growing absenteeism of peripheral healthcare workers is considered by many analysts to be a serious problem. This is partly due to the ground-level work that takes them away from the general supervision available in offices. An ICT platform can make the workers accountable by adding the worker's location, where they are at the time and the place of residence of the patients. The carelessness of employees is also related to the problem of non-availability of medicines and other supplies in government hospitals. The decrease is partly due to theft, which leads to an increase in healthcare costs. An ICT platform that traverses medical treatment with the use of drugs and equipment and tracks their inventory will make such theft difficult.
In order to address the above problems, Nepal needs to develop the NNEMRS in a timely manner to help in obtaining accurate data of Covid-19 currently appearing in the world and similar other situations that may appear in the future. The government can also enlist various non-governmental organisations and private hospitals in the country for this purpose.
Rawal is the focal person of Health Management Information System Roadmap of Nepal, Department of Health Services.