The official prices of arguably the most expensive phone in Nepal have finally been revealed. England's luxury handmade mobile phone, Vertu, which has made its way to Nepal with iVertu 5G can be now bought and pre-ordered from the Oliz Store.
Whereas there are six models available in Nepal, all the phones on the list have the same specifications. The only thing differentiating them is their back cover. The five phones on the list have genuine calf leather and cost Rs Rs 382,800 each while one has genuine premium alligator leather, which costs Rs 904,200.
Read about the specifications here.
Here are the options you can choose from:
1. iVERTU Jade Black Luxury: Rs 382,200
2. iVERTU Raspberry Red Luxury: Rs 382,200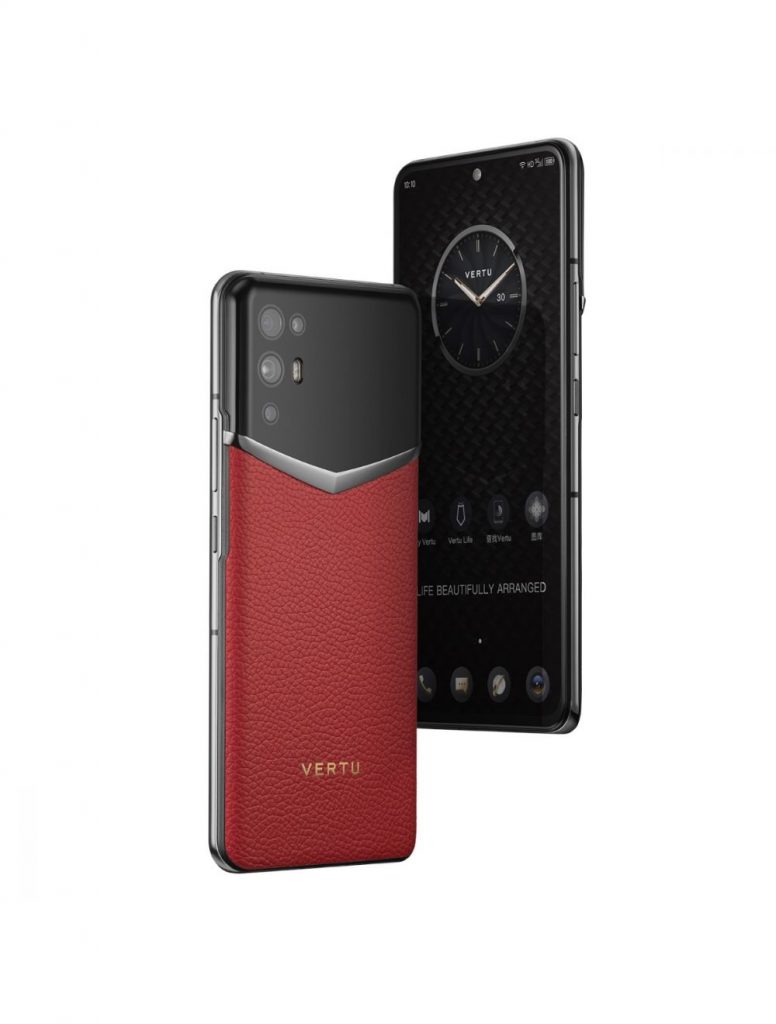 3. iVERTU Imperial Green Luxury: Rs 382,200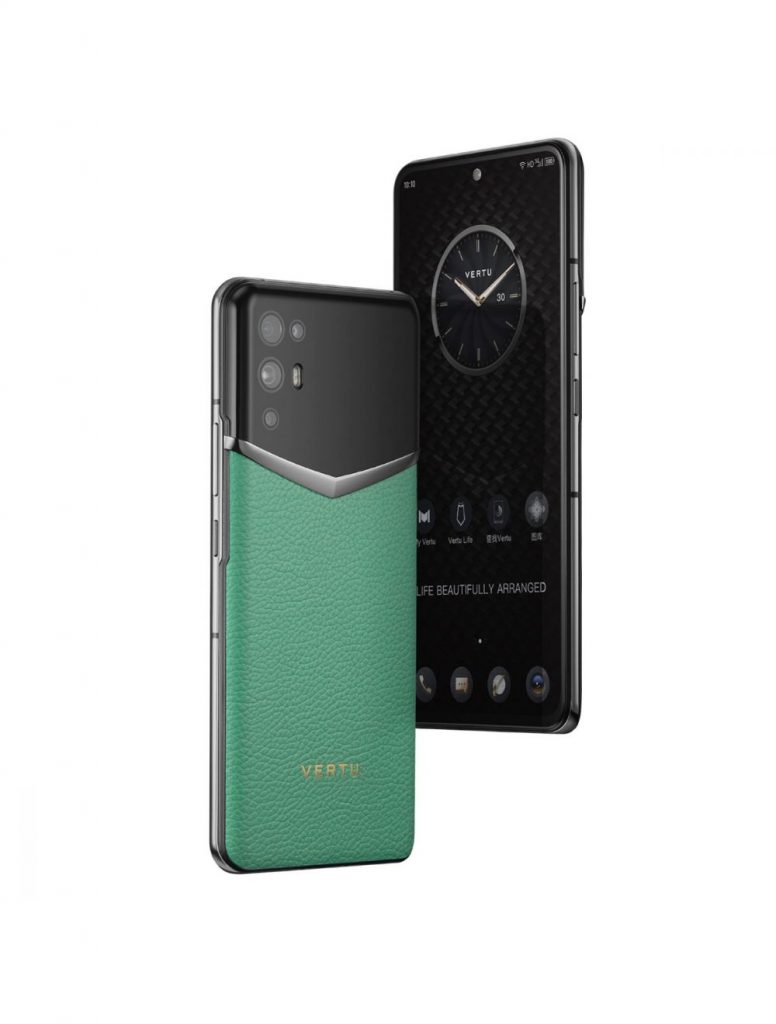 4. iVERTU Gentleman Blue Luxury: Rs 382,200
5. iVERTU Carmel Brown Luxury: Rs 382,200
6. iVERTU Premium Alligator Leather Iron Black: Rs 904,200