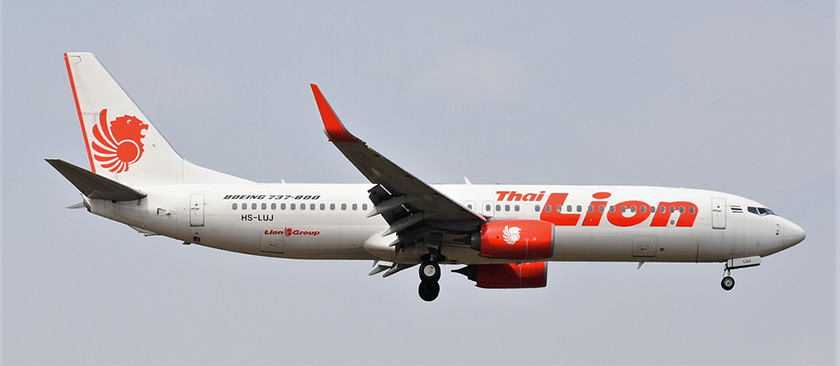 Kathmandu, July 31
Thai Lion Air says it is launching the regular Kathmandu-Bangkok flight service from Wednesday, August 1.
The Ministry of Culture, Tourism and Civil Aviation of the government of Nepal has issued a permit to the company, allowing it to operate seven flights every week. Of total seven flights, three flights will be regular.
The company says its regular flights will operate on Mondays, Wednesdays and Fridays. The aircraft will land at the Tribhuvan International Airport at 12:45 pm and take off at 1:45 pm on these days.
The airline company will take passengers to its Bangkok-based hub, Don Mueang International Airport.
With the entry of the company into the business, the number of Thai airline companies operating Kathmandu-Dubai flight has reached two. Earlier, Thai Airways was providing the service.
Meanwhile, the number of foreign airline companies operating in Nepal has reached 30.