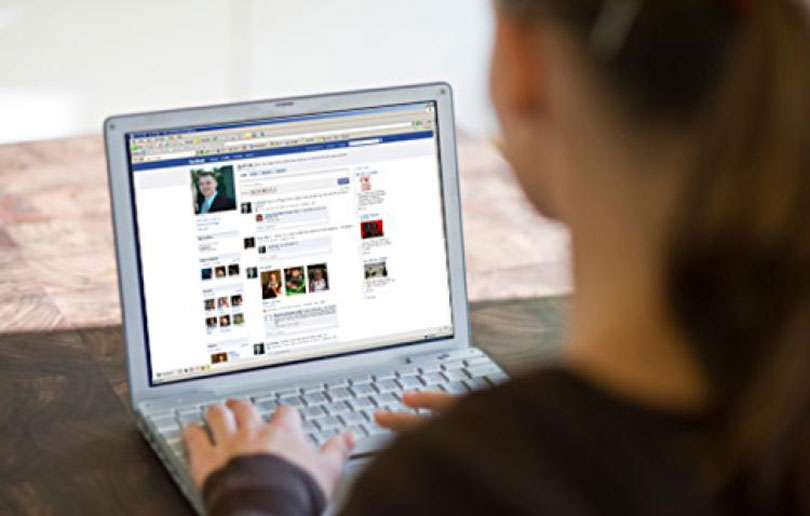 Kathmandu, July 18
Telecommunication companies say they cannot compensate customers for interruption in mobile phone, telephone and internet services.
A new law introduced by the Nepal Telecommunications Authority has a provision that the companies need to provide due compensation to the customers if the services are interrupted due to their negligence.
The law came into effect on Sunday, the first day of new fiscal year.
But, the companies including Nepal Telecom and Ncell say all the interruptions are not caused by the companies themselves. They have already written to the NTA that compensating for all interruptions will not be possible.
"We are not responsible for all dropped phones," NT spokesperson Pratibha Baidya says, "The quality of phone calls also depends on phone sets of customers."
NTA spokesperson Min Prasad Aryal, however, says the service providers had been consulted while formulating the law, therefore the law will be implemented.
"The law has already been implemented," he says "The government can scrap the licence of companies upon their failure to improve services by the deadline served by us."