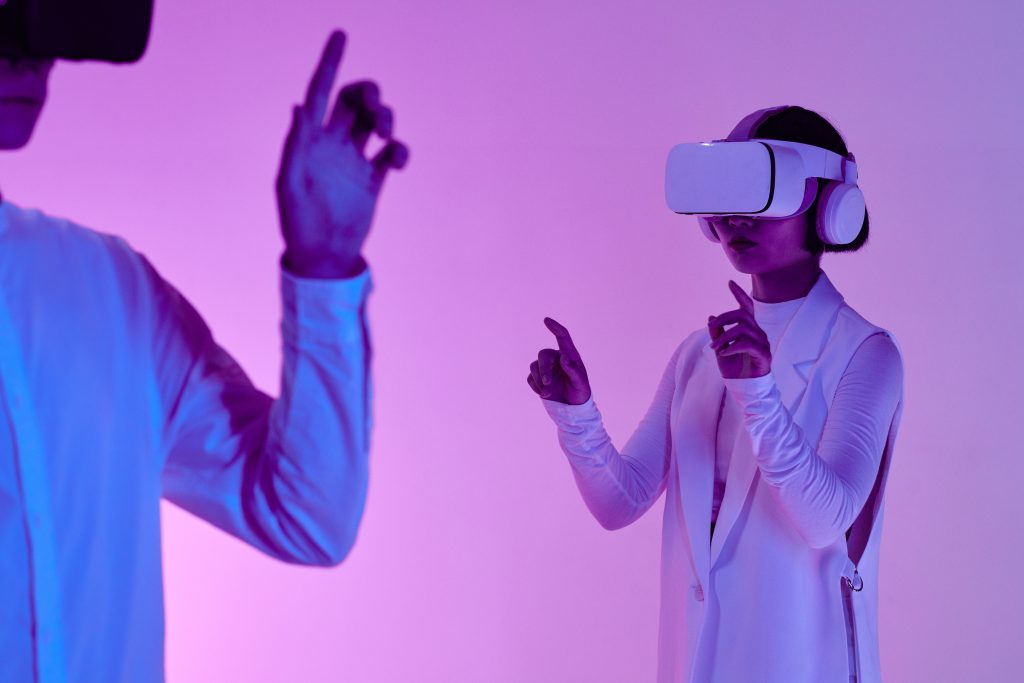 In recent times, the world has seen drastic technological changes related to mobile phones, cars, computers and social media. Likewise, Nepal has also seen many changes in the tech field.
Some new technological changes such as the 5G Network, advanced artificial intelligence and a new Android version are also expected to arrive in Nepal in 2023, which Nepal lacked for some time during the period of the luxury import ban. You may know, with the import ban lifted, the technological field is slowly regaining its pace.
Hence, there are a lot of things Nepal is expecting this year in the tech field, and we will discuss five major such changes here.
1. 5G network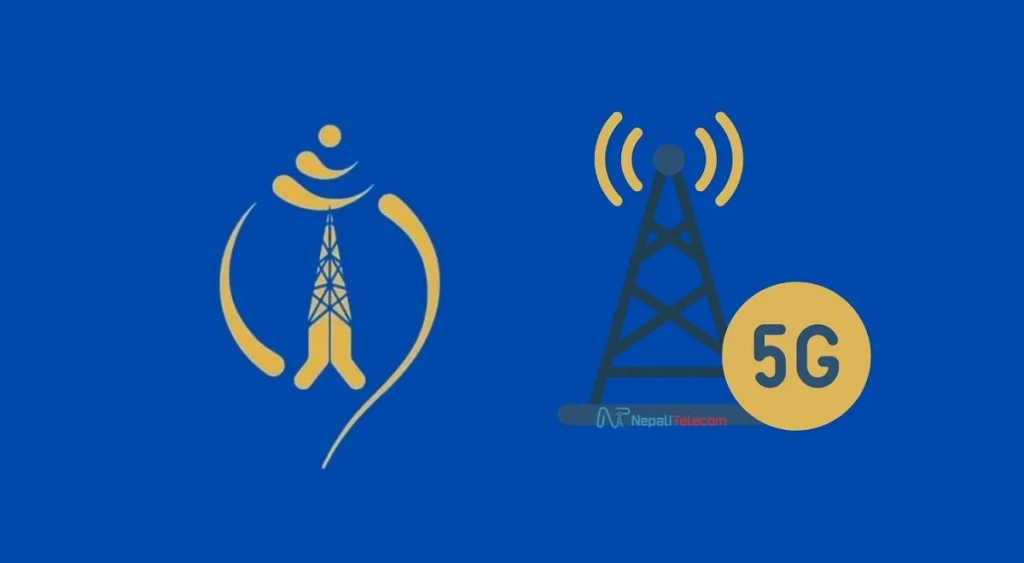 The 5G network has already been in use all over the world. In Nepal too, Nepal Telecom has started the test with 5G-compatible devices. It will start its 5G trial on February 5 after calling off the first trial due to the lack of sufficient 5G-supported sets. It has received 2600Mhz for its 5G connection. Now after the lift on the luxury import ban, many 5G-compatible devices are available and the test can now be carried on.
The 5G service will be one of the major technological changes in Nepal. With the introduction of 5G networks, there will be many advantages such as higher speed, lower latency, a larger number of connected devices and many more.
2. Artificial intelligence
Artificial intelligence (AI) is basically a system of computers, which can do tasks that do not need human intelligence. There are various types of AI, which carry out their designated tasks.
In this context, Nepal will also see much AI-related technology in 2023. With the increase in new mobile phones with AI, the use of AI will also increase. AI is currently used in mobile phones and other gadgets for many things such as voice assistance, smart photos, object recognition, QR code scanning, etc. From QR scanning for digital payment to photo processing, AI is being used.
With the increase in the use of AI in Nepal, new AI software applications will be introduced. People are likely to get relied on AI in Nepal too, embracing one of the major technological changes in 2023.
3. New version of Android?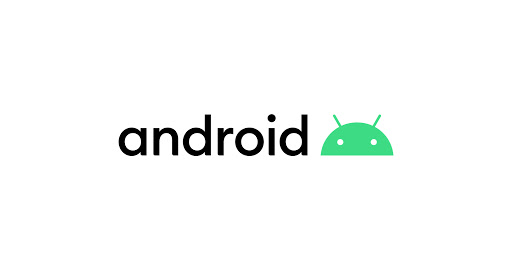 In August of 2022, Android 13 was released and now many phones have been updated accordingly. In Nepal too, Android 13 has already been in use on compatible devices. The Android version has some notable features too, like more responsive QR scanning, improved clipboard features, new privacy and security hub, notification permissions, media permissions and some more notable features.
Android is also currently testing Android 14 and leaks of it say it is to release in 2023. Android 14 will be available in new Android phones and older phones that are compatible will also get the update.
4. New brands to hit the Nepali market
With the lift of the import ban, many new things have already been seen in the tech market including new phones, laptops, smart devices, smart watches, TV, computers and many more. There will be many new brands entering the market this year too. Already established brands will bring their new products to the market to increase the competition and bring major technological changes.
For any new brand to appear in the Nepali market and dominate instantly, it needs to be unique and adaptable in a short period. For example, the already dominant brand Samsung is set to release its 2023 flagship phone in February. People already love Samsung, so there will be more competition.
Likewise, Chinese smartphone companies such as Xiaomi, OPPO, Realme and Vivo will also dominate the market with their budget smartphones. Recent Apple releases including MacBooks and iPhones have also increased their market slowly but are increasing with the technological changes from last year's products.
5. Technological changes in the automotive market
Cars also were in effect during the luxury import ban period in Nepal. Many dealers closed their businesses.
Now after the lift on the import ban, new cars are getting their way along here in Nepal again. Many cars are getting released in 2023, with new technological changes. Facelift versions of many cars are getting released too in Nepal this year. Cars with technological changes will be more comfortable, tech-favoured and safe.
Will Nepali people be able to adapt to these technological changes?
Yes, for sure! Nepali people will be able to adapt to these changes because the technological changes are making people's lives much more easier and comfortable. It might be comparatively difficult for older people, but with proper guidance and teaching these changes can be learnt by them too.
Adapting to these changes, Nepali people will be on a level with the trends of the outside world.