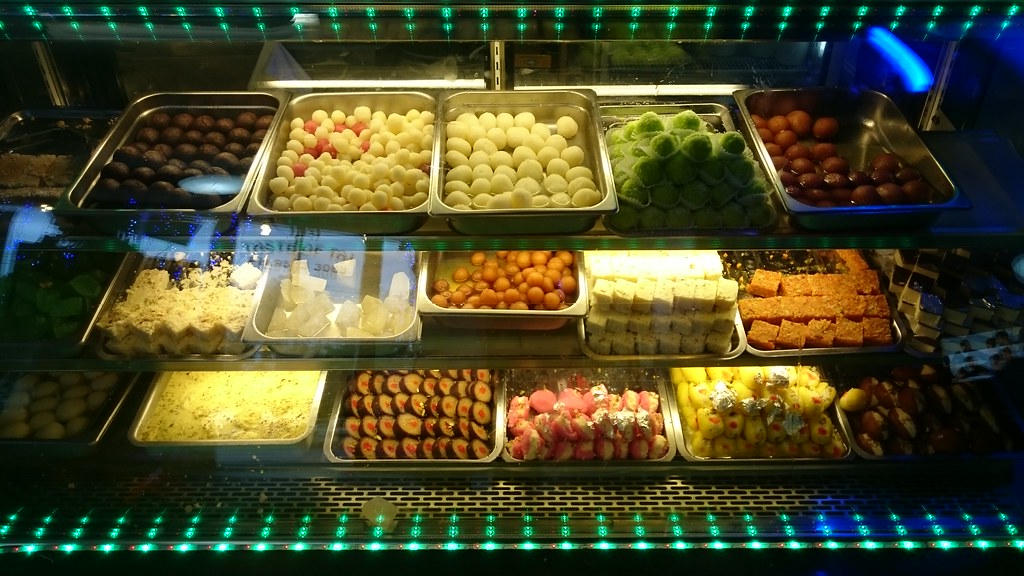 Do you have a sweet tooth? Are you looking for the best sweet shops in Kathmandu?
Sweets are an essential part of your life. Whether it is for auspicious occasions or any life events, sweets make them even more remarkable. They matter more if you are vegetarian as there are a few vegetarian restaurants in Kathmandu, and consequently, sweet shops here play that role also.
There are a variety of sweets available in the market and if you are confused about where to go, Onlinekhabar has listed five popular sweet shops in Kathmandu for you.
1. Gulab
Established in 2013, Gulab has eight outlets in different areas in Kathmandu, including New Road, Kalanki, and Jhamshikhel. With an aim to serve quality and delicious sweets in Nepal, Gulab introduced its franchise in Nepal under Shalimar Hospitality and Foods Pvt Ltd.
Gulab, as one of the most quality-conscious sweet shops in Kathmandu, makes experts test the quality of the products. It claims laddus are sold for around seven days at most sweet shops in Kathmandu, but here, it does not sell them after three days of production.
Home delivery is generally not available at Gulab, but if there is a request, it will deliver as well. Here, a piece of rasbari costs Rs 36. Likewise, laddu is sold at Rs 55 per piece and Rs 1,300 per kg; jeri Rs 25 per piece and Rs 1,100 per kg. Likewise, peda costs Rs 40 per piece and Rs 1,400 per kg. You can get a discount of up to 10 per cent.
2. Rameshwaram Sweets and Snacks
Rameshwaram Sweets and Snacks is one of the best sweet shops in Kathmandu having three outlets at New Baneshwar, Bhainsepati and Pepsicola. A person named Rameshwar came to Nepal from Delhi, India and opened Rameshwar Sweets and Snacks shop. Later, after it was closed, it was reopened as Rameswaram.
Rasbari, dudhbari, laddu and mix sweets are among the most sold sweets here. Rameshwaram has not compromised cleanliness either. Due to this, it has managed to win the hearts of many people.
3. Sangam Sweets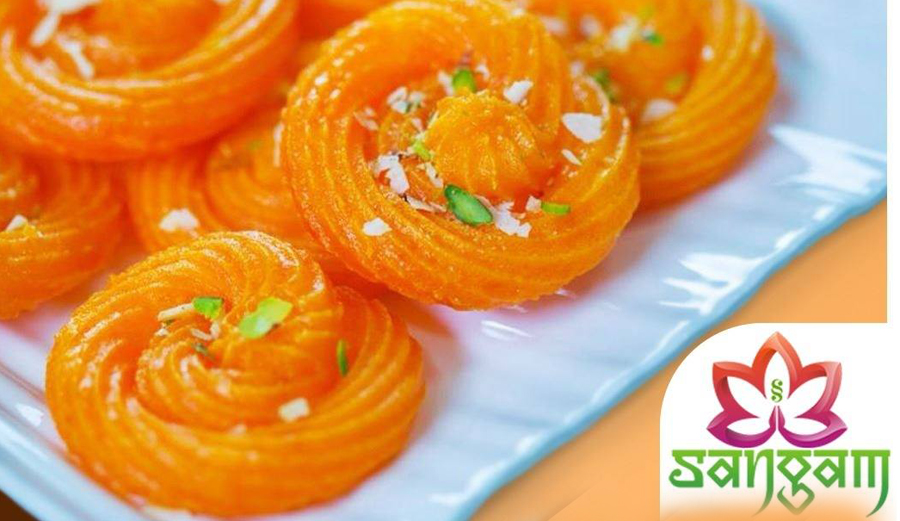 Established in 1938, Sangam Sweets is popular for its vegetarian items and has five outlets: three between Naya Baneshwar and Purano Baneshwar, and two in Kalimati and Kamalpokhari. Home delivery is also available here. The most popular sweet items at one of the most popular sweet shops in Kathmandu are laddu, rasbari and lalmohan. Meanwhile, as it serves quality and fresh items, it has become the customer's choice as the go-to place for sweets and snacks.
Here, you can get laddus for Rs 45 per piece and Rs 1,400 per kg, rasbaris for Rs 35 per piece and lalmohans Rs 45 per piece.
4. Tip Top Sweets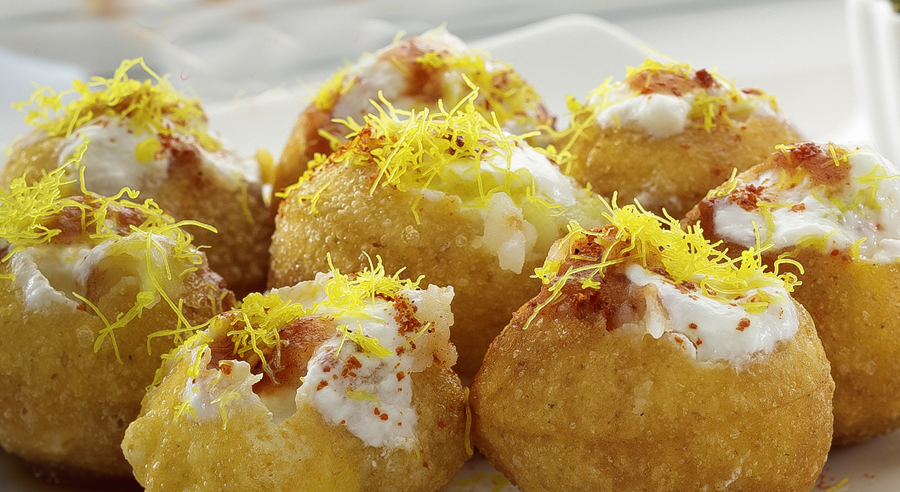 Tip Top Sweets is popular for its samosas. It is also preferred by many for desserts. Especially, jeri here is many people's favourite. Founded 40 years ago, Tip Top, as one of the most loved sweet shops in Kathmandu, has expanded itself to five outlets including those in New Road and Maharajganj.
Tip Top sells both snacks and sweets equally. Here, a piece of jeri costs Rs 30 and a kg of it Rs 1,100.
5. Badri's Haluwai Shop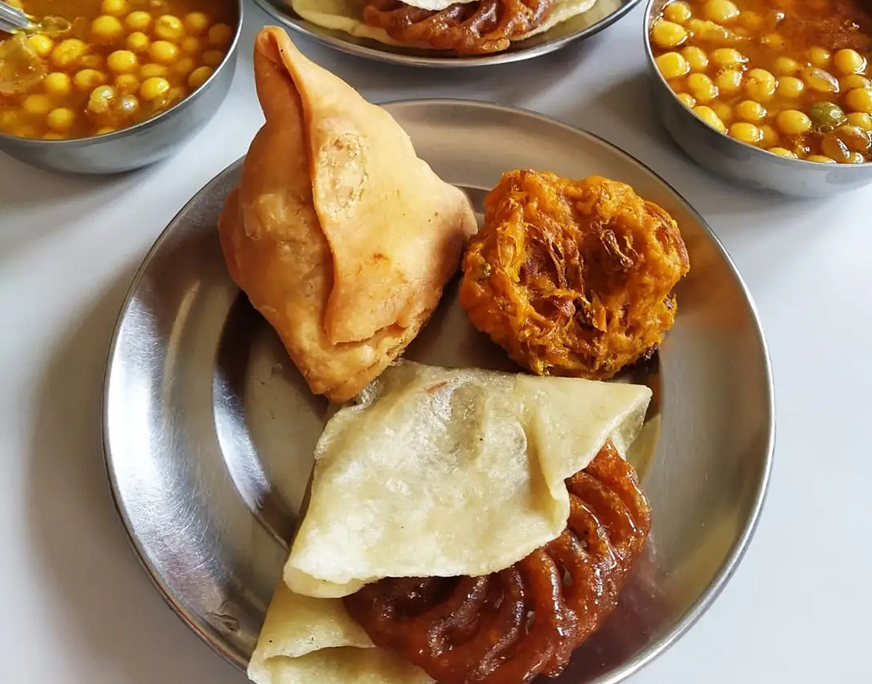 Badri's Halwai Shop located at Jawalakhel in Lalitpur is one of the oldest and most popular sweet shops in Kathmandu. This sweet shop, reportedly established a hundred years ago, is still winning the hearts of its customers.
There has been no change in the taste of this store's sweets, which have been handed down from one generation to the next. Its jeri swari is the most popular item. It used to make the products in pure ghee, but these days, it uses double refined oil imported from Malaysia. It also pays attention to cleanliness in the kitchen area. However, it does not have a home delivery system.
It has a company named Badri Foods, which sells items like anrasa, khajuri and jeri at local grocery stores. It charges Rs 25 for a piece of jeri swari and Rs 500 per kg.
---
This story was translated from the original Nepali version and edited for clarity and length.