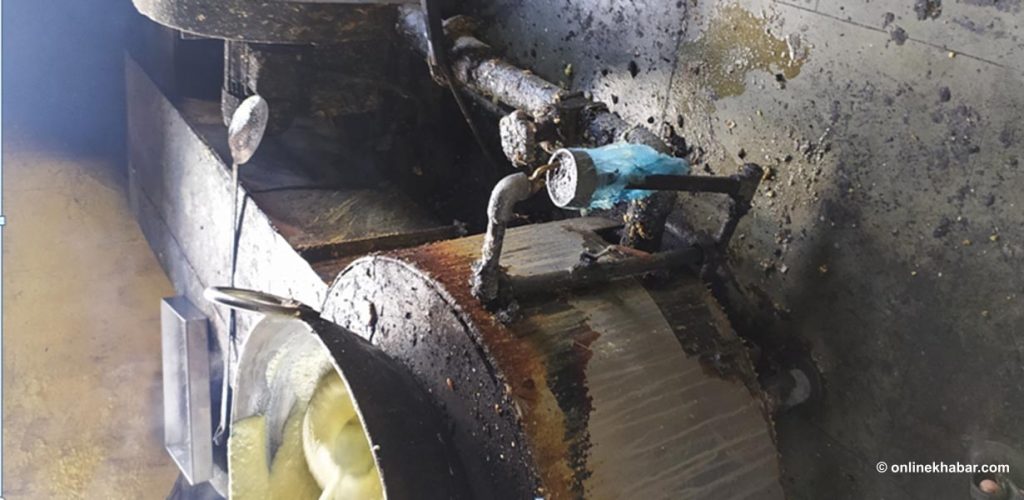 There are many sweet shops in Kathmandu that are decorated attractively. However, it has been found that some of the sweet shops' storage and production rooms (kitchens) are just opposite to their decoration: dirty and smelly.
Problem everywhere
Recently, some sweet shops in Kathmandu were monitored by the officials of the Department of Food Technology and Quality Control. A food inspector there, Padma Raj Bhusal, says the kitchen of the sweet shops owned by Shalimar Hospitality and Foods Pvt Ltd in Tripureshwar of Kathmandu was found unhygienic and smelly.
"I didn't think that the kitchen of the sweet shop, which looks beautiful from the outside, would be so dirty," Bhusal says. According to him, the shop has been instructed to close for at least 24 hours, clean everything and apply for approval of opening again with all the details.
Likewise, while monitoring the same company's outlet in New Road, the department found that the same oil was being used multiple times while making sweets. The monitors destroyed three litres of rancid oil.
They found the kitchens of Gautam Sweets in New Road, Rameshwaram Sweets in Pepsi Cola and Sahayogi Nepal Sweets Centre, Tinkune infected with cockroaches, flies and other insects. These are some of the most popular sweet shops in Kathmandu.
Meanwhile, Dotel Dairy Farm in Gothatar also ignored cleanliness, and the department has instructed it to clean its kitchen immediately.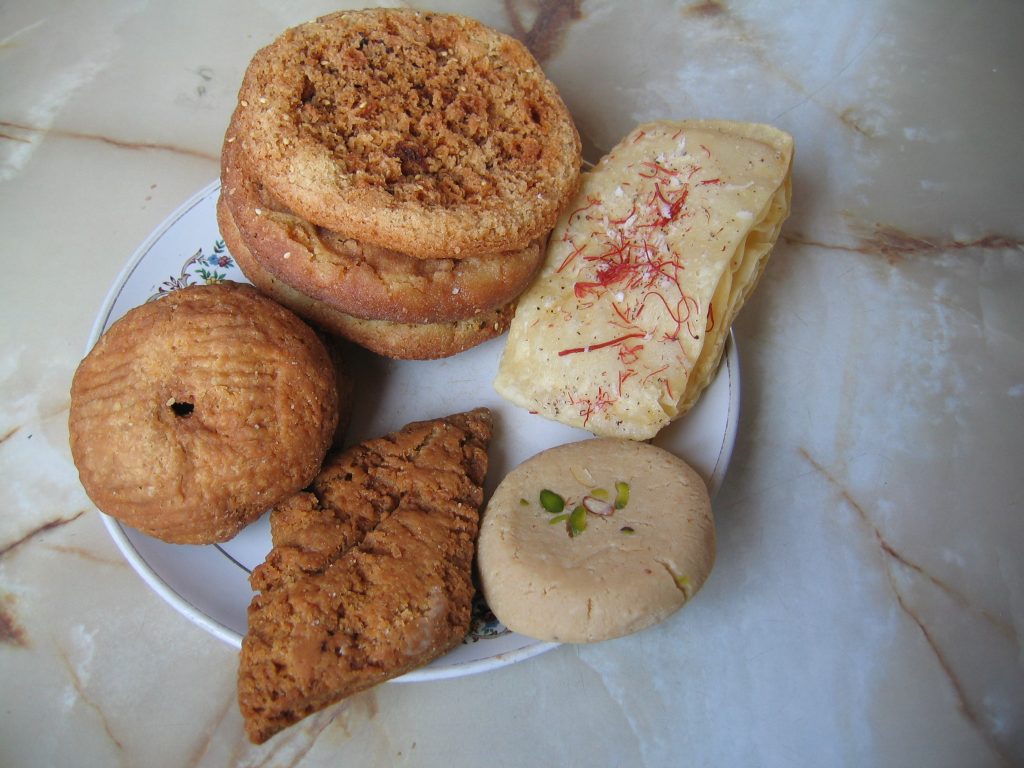 Same issue at same place
According to the department, despite the instructions to improve the quality through repeated monitoring, sweet shops in Kathmandu are constantly violating it. Officials of the department say that the Shalimar Sweet Shop, which had been prosecuted for quality issues in the past also, is again embroiled in another issue of the same nature.
The department has told the sweet shops to pay special attention to cleanliness and collected some samples to check the quality of the sweets.
---
This story was translated from the original Nepali version and edited for clarity and length.