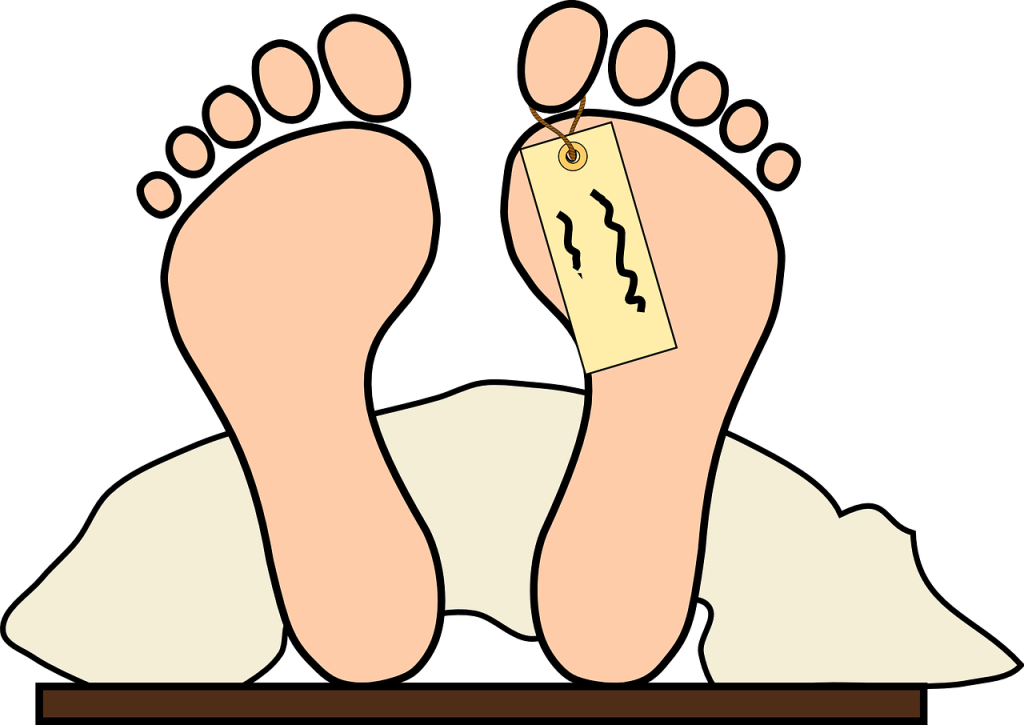 Kathmandu, May 31
A student was found dead in the hostel of Eternal Light Public School in Nayabazar of Kathmandu. He died by suicide, said police.
According to the police, the boy is a grade 5 student at Eternal Light Public School.
Lainchaur Police said the boy hanged himself in his room.
His body has been sent to the hospital for post-mortem.
The police said that further investigation is ongoing.