Shuklaphanta is a safe haven for wildlife. This open grassland is the home to a diverse range of flora and fauna ranging from tiger to wild boar and from swamp deer to peacock.
Be it for observing these species closely or for studying them, this grassland is like an open museum for all the keen visitors.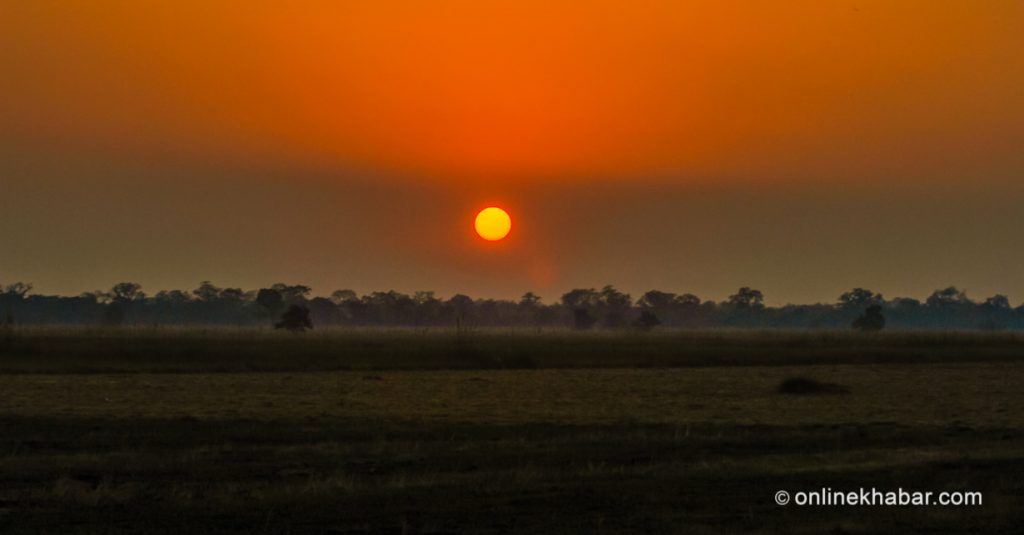 The scenic and wildlife beauty of Shuklaphanta can attract any nature lover towards it. And, I am no exception. Like many, I too have been enticed by the attractions there and to calm my thirst of exploring the biodiversity, I have been drawn to Shuklaphanta five times.
Despite being born and brought up in Doti, I got to visit Shuklaphanta much later, in 2011. It was named a wildlife reserve then.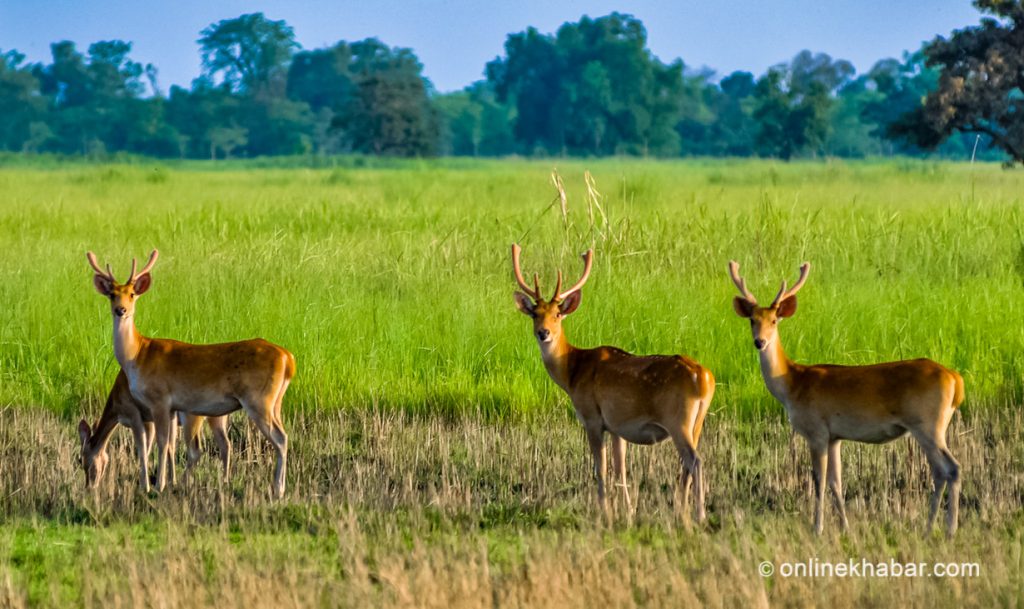 Upon reaching Shuklaphanta then, I saw a swamp deer for the first time. And, I was just astounded by its beauty.
Afterwards, whenever the thought of Shuklaphanta hits my mind, the image of swamp deers' dance comes around my eyes.
From then onwards, I have been there again and again.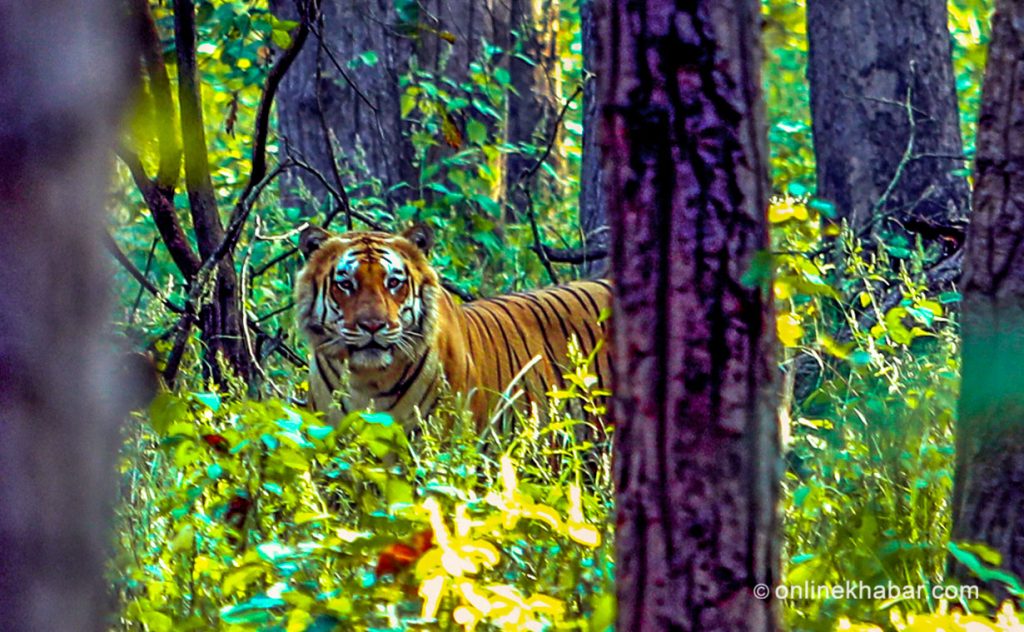 Making some free time out of my busy schedule, I travel to western Nepal whenever it is possible. The idea of 'wild west Nepal' is developed not only for the purpose of travelling but also for promoting tourism in western Nepal. Despite the enormous potential for tourism, western Nepal has not been relatively successful in promoting itself.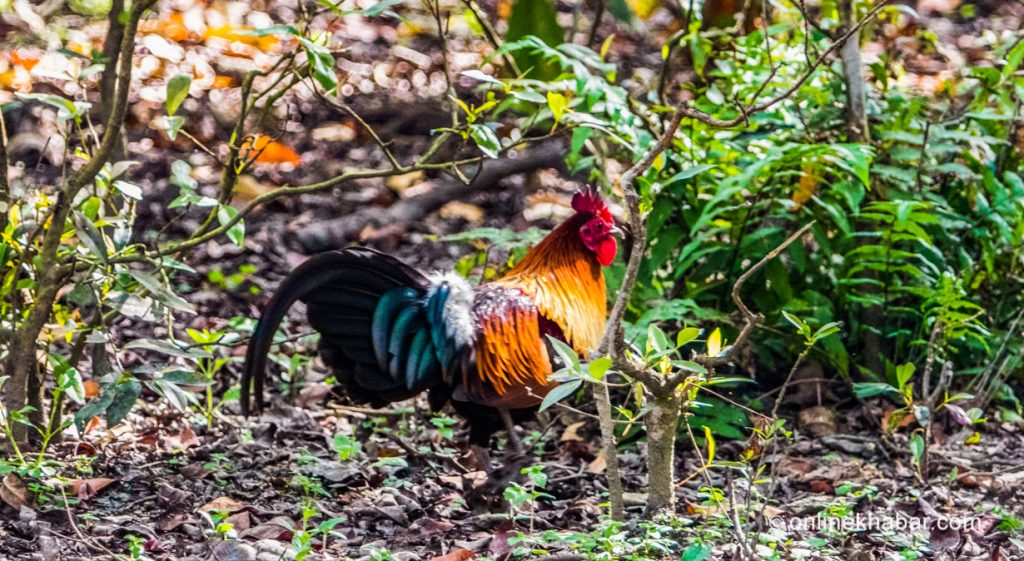 As an example, let's talk about Shuklaphanta for now. This wonderland is nothing less than the world of wildlife we often see on foreign television channels. It is claimed as one of the largest open grasslands in Asia. Here, one can witness and enjoy the large herds of distinct species of deer including the swamp deer.
Likewise, it is also the home to varied species of reptiles and birds. This park offers its visitors an opportunity to enjoy jeep and elephant safari every morning and evening.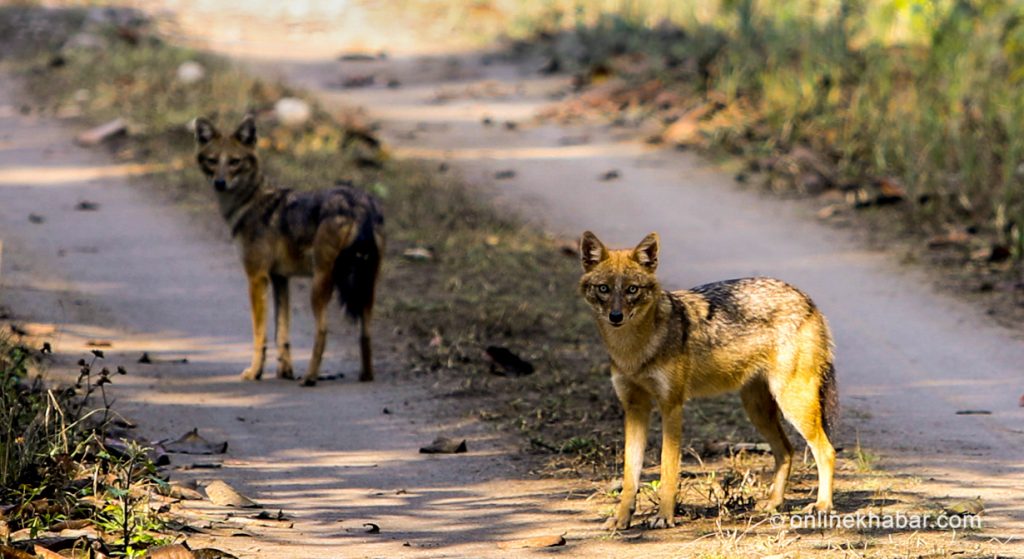 Shuklaphanta, which was earlier established as a hunting reserve in 1969 for the ruling class and royals, is now changed into a national park.
Accommodation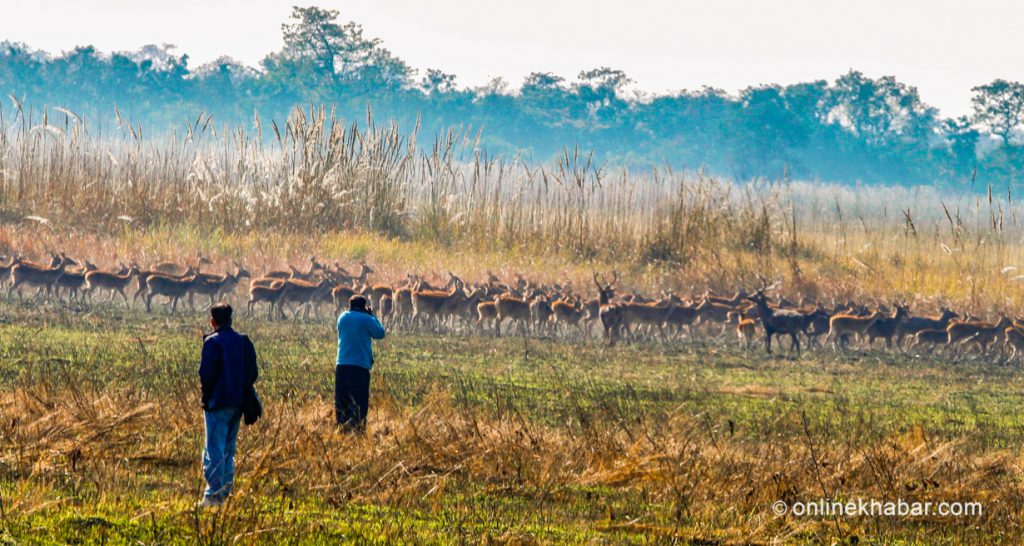 Shuklaphanta Jungle Cottage run by Parmananda Bhandari, Shuklajungle Tented Camp operated by ornithologist Hem Sagar Baral and the community homestay of the Rama Tharu community are in operation in Shuklaphanta. Mahendranagar, five km away from the park, has about a dozen tourist-friendly hotels.
Travelling there
For the ones who are planning to make Shuklaphanta their next travel destination, here is the detail on how one can reach there.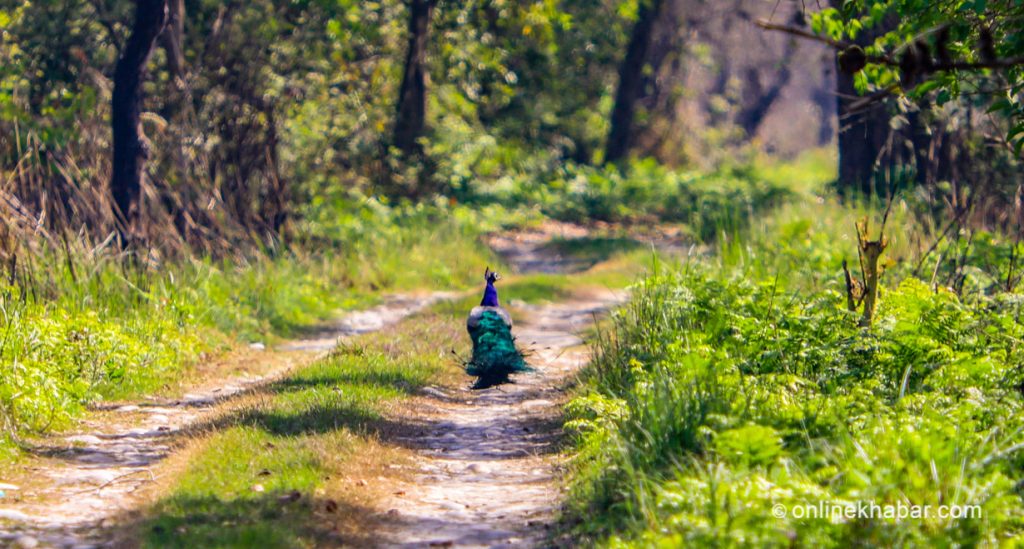 You can fly from Kathmandu to Dhangadhi. From there, hire a jeep for a two-hour ride to reach the park. Else, you can also take a public bus from Kathmandu that will take about 24 hours to reach there.
Photos: Bharat Bandhu Thapa