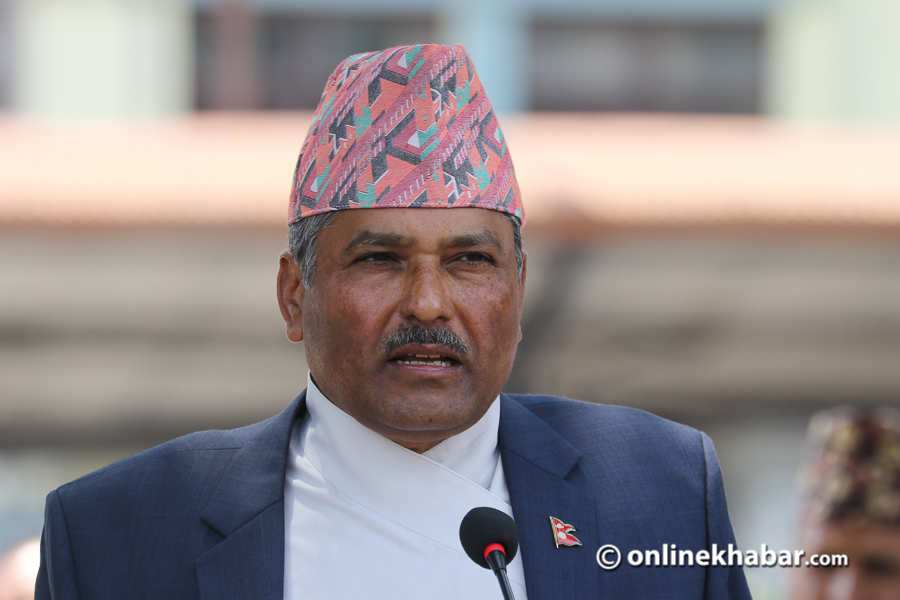 Kathmandu, July 17
Nepal Rastra Bank has announced the new monetary policy for the fiscal year 2020/21 on Friday.
The central bank's Governor Maha Prasad Adhikari launched the new policy in a televised address this afternoon.
Here are seven points of the policy that might affect your economic life for the next year:
1.
Banks will increase their investment in agriculture
Whereas all commercial banks of the country were required to invest at least 10 per cent of their annual loan up to now, the requirement has been increased to 15 per cent now onwards. The central bank will take action against the banks upon failure to meet the requirement.
2.
Microfinance companies cannot charge more interest on loans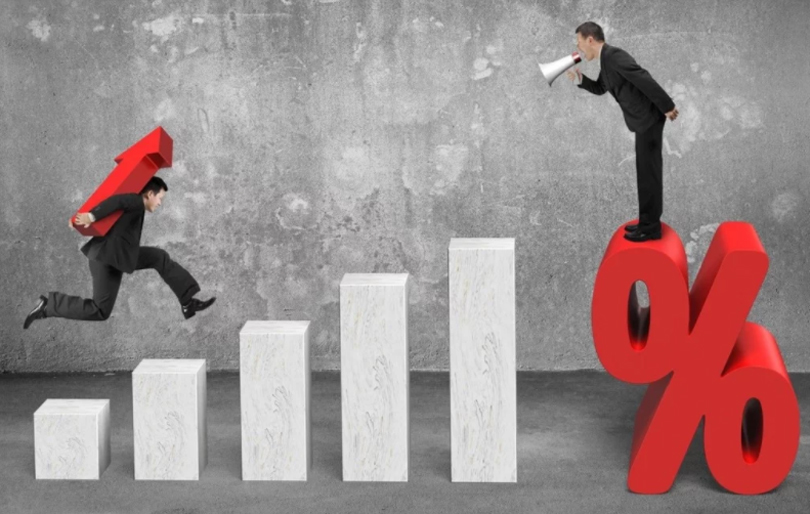 The central bank has fixed the cap of interest for microfinance companies on the loans they issue at 15 per cent.
3.
All banks should issue subsidised loan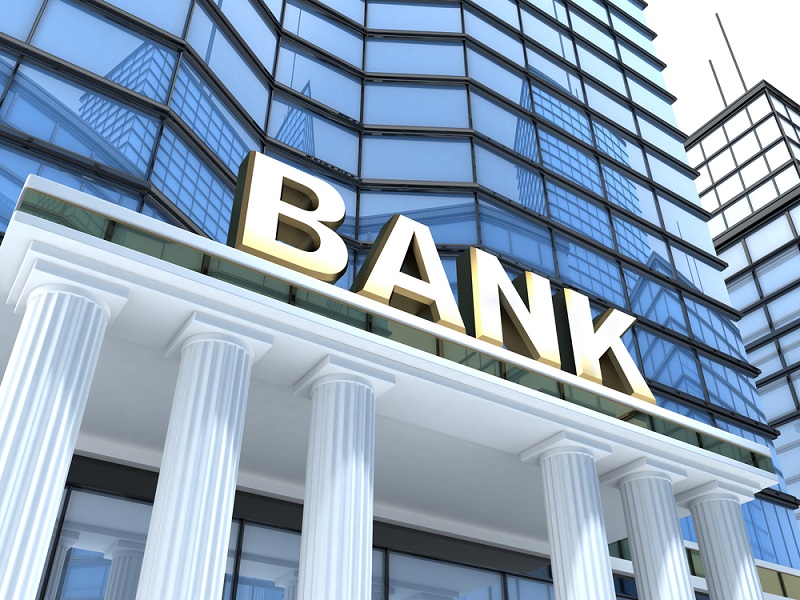 All branches of all banks should issue subsidised loans this year. The government had made the announcement in the budget plan for this year also. A branch of a commercial bank has to provide such loan to at least 10 persons whereas that of a development bank to at least five persons.
4.
Amount of refinancing will remain the same, but the scope will be extended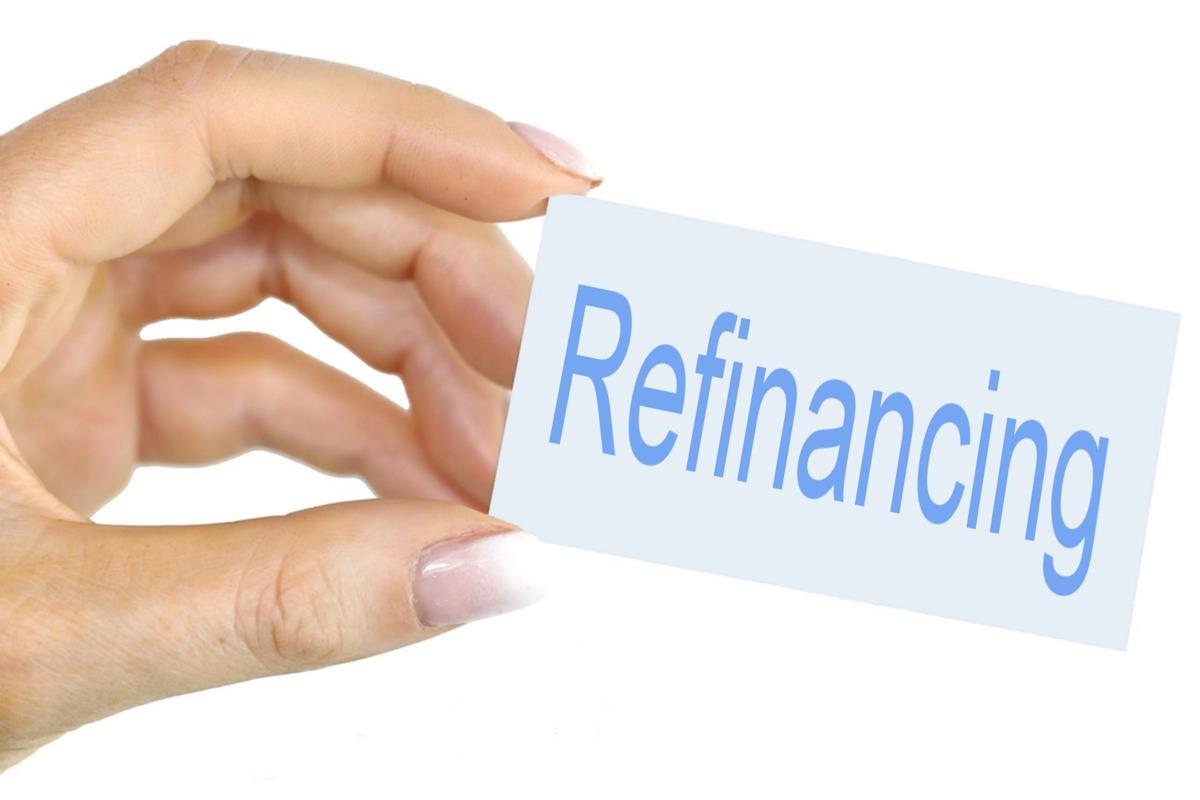 The size of the refinancing fund will remain Rs 100 billion for the next year also. However, its scope will be further extended to rural areas of the country. Sectors affected by the Covid-19 crisis will be prioritised in all types of loans including refinancing.
5.
Covid-19-affected can repay loans later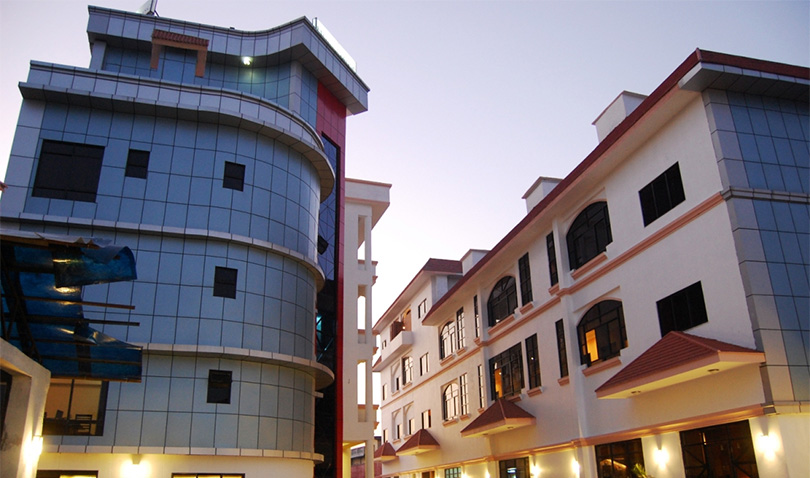 The bank has extended the deadline to repay loans for the sectors affected by the Covid-19 crisis by six months to two years. Tourist-standard hotels can repay their loan in the next two years, other highly affected sectors in one year, medium-affected sectors in nine months, and least-affected sectors in six months.
6.
Covid-19-affected sectors will get concessions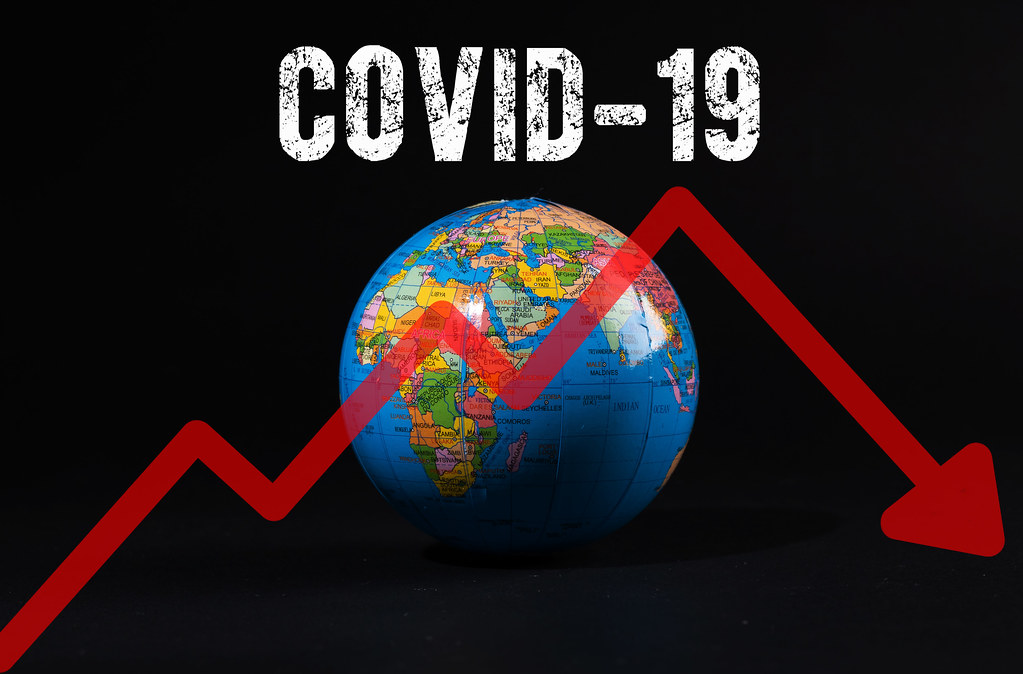 The central bank announces that a fund worth Rs 50 billion will be established and mobilised to help professions and businesses worst hit by the Covid-19 crisis get back to operation. Adhikari said criteria for the mobilisation of the fund would be finalised soon.
7.
No additional charge is imposed in using other banks ATMs for the next few months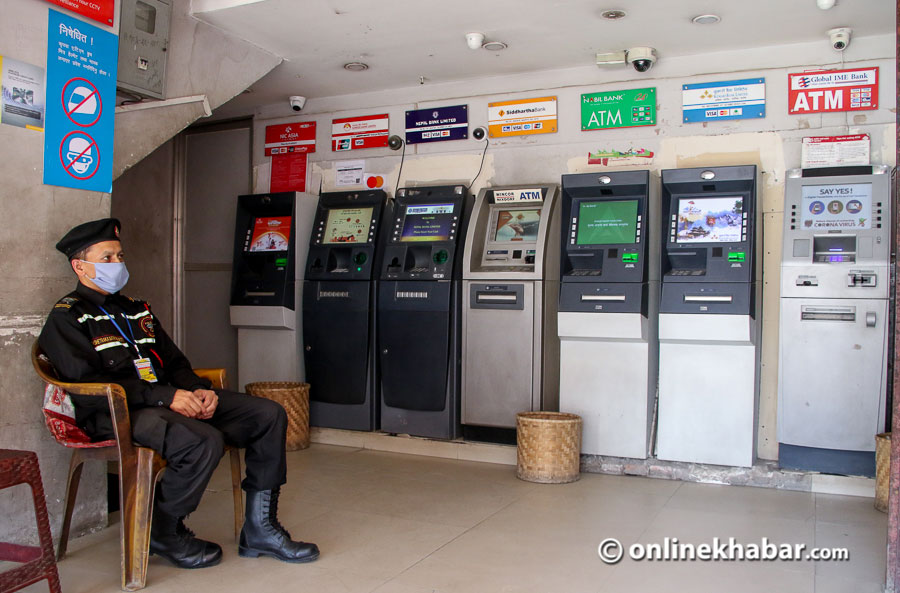 Though the bankers recently decided to impose additional charges on their clients using ATMs of different banks to withdraw money, the central bank has directed them to not collect additional charges till the Covid-19 crisis remains.