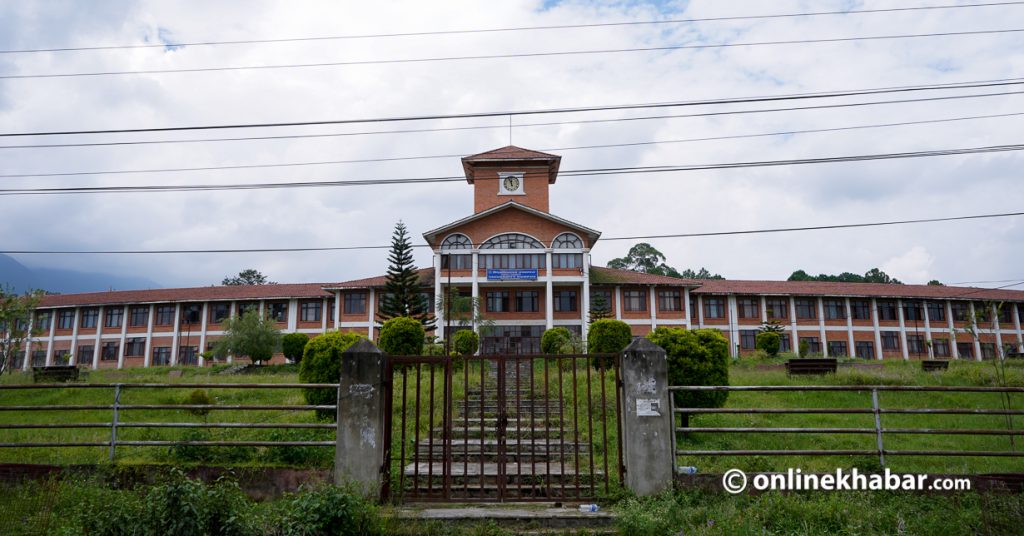 Tribhuvan University recently completed free student union (FSU) elections at its colleges although many colleges are yet to hold the polls due to different reasons. Following the elections, student leaders are making promises for reforms at their colleges.
Amid this situation, a promise made by the newly elected FSU president at Nepal Law Campus, Tribhuvan University is interesting. In an interview with Onlinekhabar, FSU President Bishnu Dhungel says he will make efforts to develop the college as a separate law university in Nepal.
From the beginning, the NLC has maintained high standards in Nepal's legal education and has produced skilled legal professionals over time, making it of great importance to continue producing capable human resources in the field of law. Many leaders who have studied LLB and BL at the NLC have used their knowledge in politics and in drafting laws.
The Nepal Law Campus has produced qualified and capable legal professionals for research, human resource development, and resolving national and international legal issues and complications faced by the nation. However, without any proper study or research and without sufficient resources, some student union members have proposed the superficial idea of elevating the institution to a university solely to fulfil the ambitions of a narrow group of people seeking personal profit and to increase the number of universities. This idea is ridiculous and lacks any meaningful basis.
Why? Let me explain here.
Estimating the need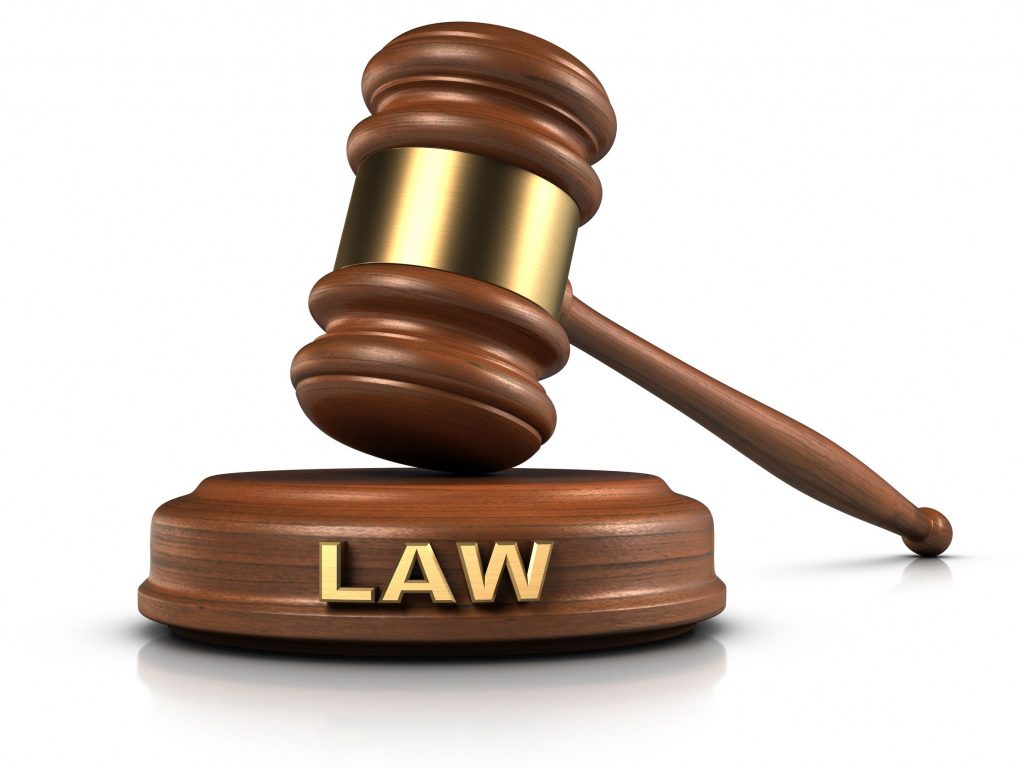 Tribhuvan University has three law colleges–Nepal Law Campus, National Law College, and Prithvi Narayan Campus–that offer undergraduate five-year law programmes, two-and three-year master's (LLM) programmes, PhDs, and three-year LLB programmes.
The Supreme Court has already ruled that the rationale of the LLB programme in Nepal has ended and it should be phased out over time. Whereas it says the new BALLB programme would be sufficient to meet the needs of the field in terms of human resources, it also calls for a separate law university in Nepal to make sure legal education is updated and made more practical.
Currently, there are at least 16 colleges that offer undergraduate five-year BA LLB programmes throughout Nepal. However, law teachers are reluctant to teach outside Kathmandu, which means most of these colleges are inside or near Kathmandu.
Outside of Kathmandu, due to a lack of teachers, some institutes have mobilised underqualified personnel whereas, at some places, the positions are vacant.
Meanwhile, according to the National Examinations Board data, over 6,000 students in classes 11 and 12 are studying law.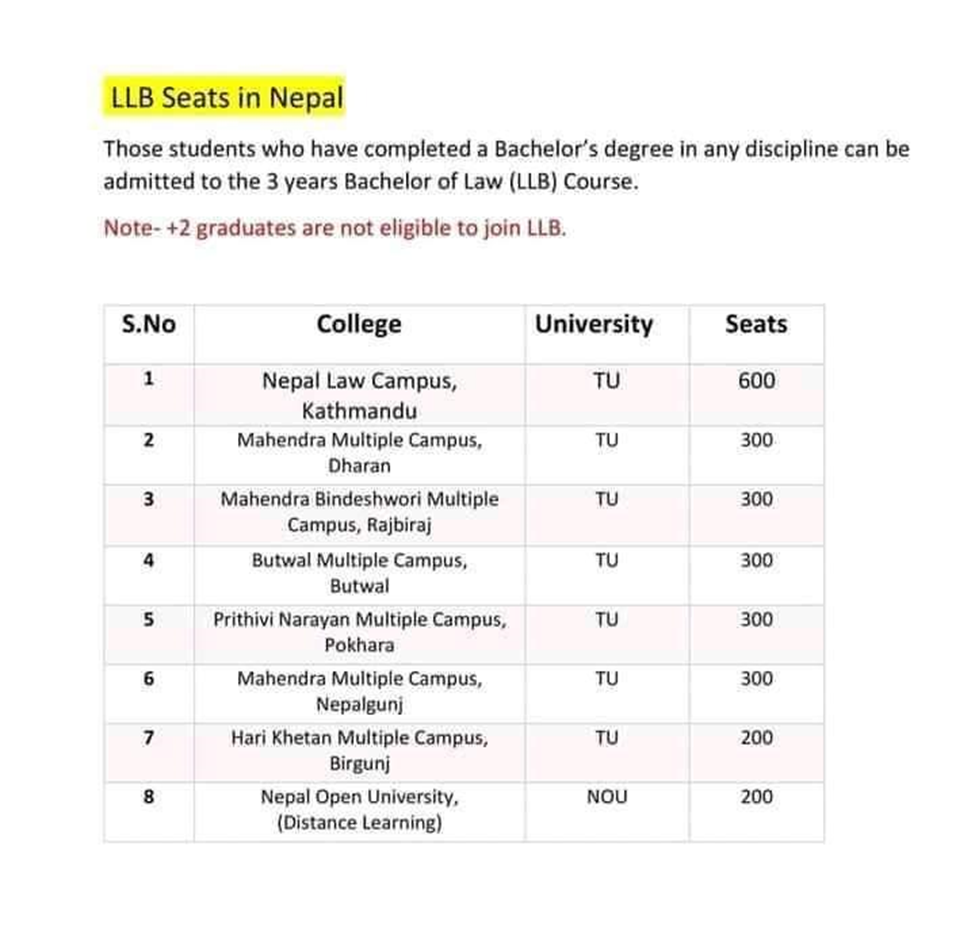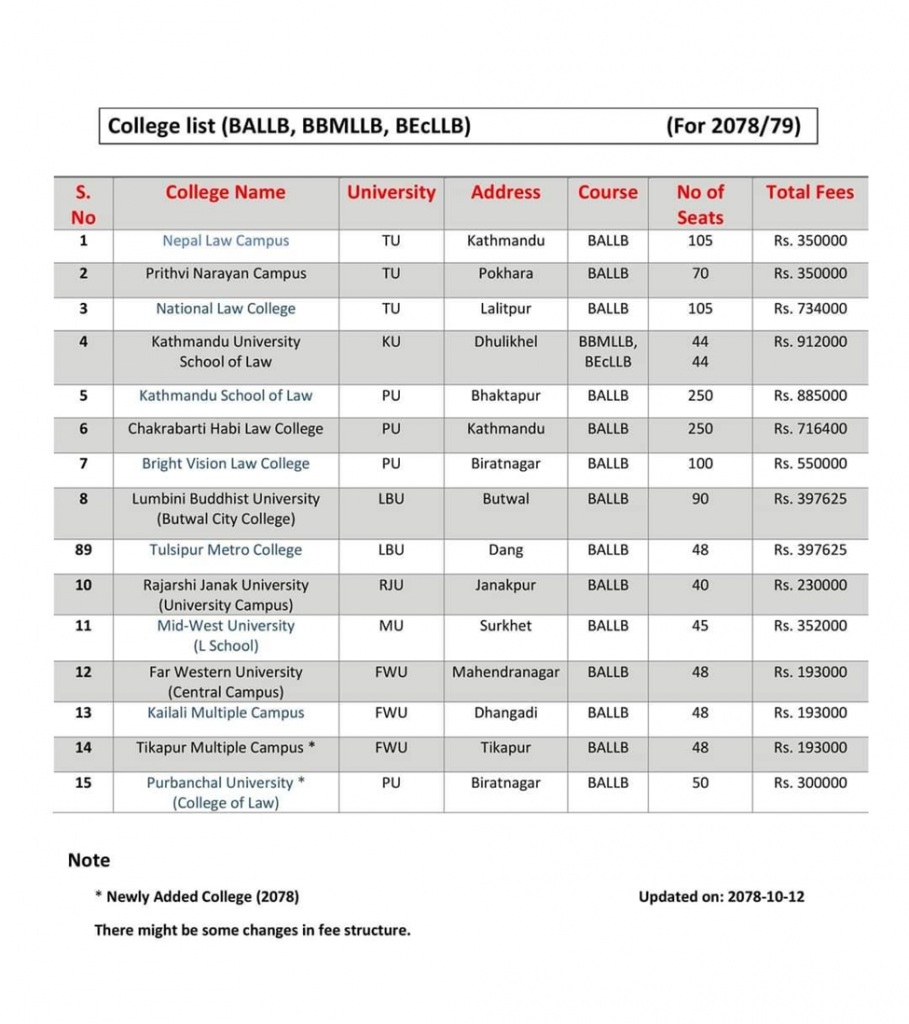 A wrong idea
In this context, opening more universities including a separate law university in Nepal without improving the quality of existing ones can put a financial burden on the state and may not necessarily improve the overall education system. Instead, it would be beneficial to focus on improving the quality of existing universities. Then, investing in research and development as well as providing better resources and facilities for students and teachers are desirable.
This can lead to a positive impact on the overall education system, and also attract more students to enrol in universities. Therefore, it is crucial for the government to prioritise the quality of education and take necessary steps to ensure that the education system is of a high standard.
It is important to consider the financial burden of opening a new law university in Nepal, especially given the current state of the country's economy. While there may be a need for a law university, it is crucial to evaluate whether merging existing institutions and colleges would be a more feasible and cost-effective solution.
It is also important for students, leaders and professors to understand the potential costs and benefits of such a decision and to work towards improving the quality of legal education in existing institutions rather than simply focusing on the creation of a new university.
Reforms needed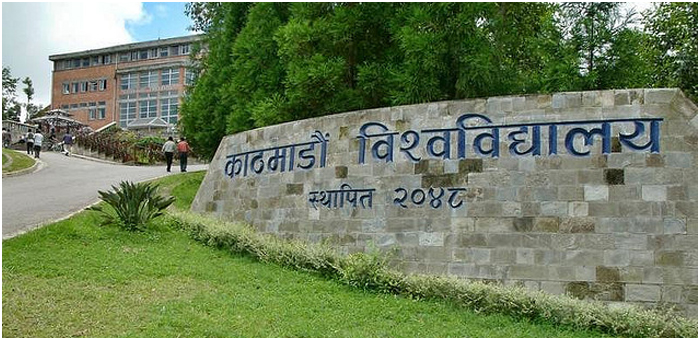 In Nepal, except for Kathmandu University, all other universities are fully or partially dependent on the state for their daily functioning. In this way, instead of making an institution a university or opening a separate law university in Nepal, it is important to focus on strengthening the institution and making other institutional reforms.
There is a need to conduct studies and research to create a curriculum that emphasises the development of students' practical skills and adaptability to changing times. All three law colleges of Tribhuvan University should collaborate and create a strategic plan to implement these changes.
Attention should be paid to extracting qualified, capable, and responsible human resources. During the annual celebration of the Nepal Law Campus, the then President Bidya Devi Bhandari stated that it is necessary to develop the Nepal Law Campus into a law university in Nepal.
However, upon examining the existing campuses and universities, it may not be necessary. It seems that adding a new law university without proper research and consideration would only add a financial burden to the state.
Therefore, it is more important to focus on improving the quality of existing institutions and expanding access to legal education. Rather than creating a new law university in Nepal, Tribhuvan University should focus on increasing the number of BALLB seats to accommodate more students.