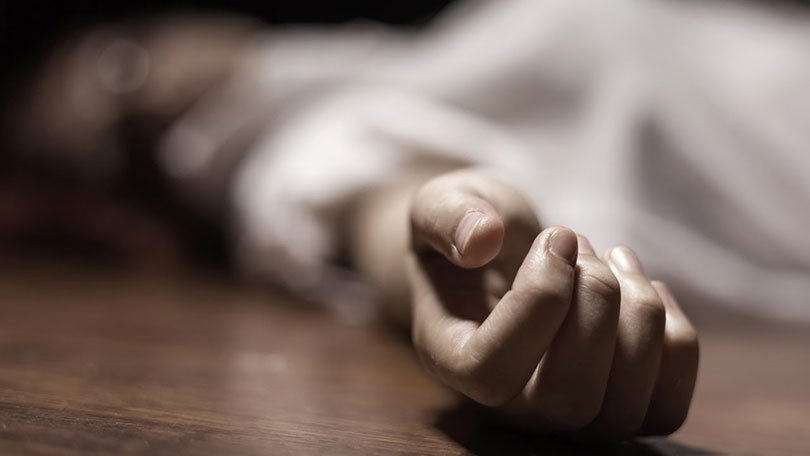 Janakpurdham, June 19
A woman has died when an under-construction house collapsed in Chandra Nagar rural municipality of Sarlahi in southeastern Nepal, on Friday.
The deceased has been identified as Devkali Sah, 65. Her neighbour Kailash Sah was building the new house in Chandrapur-7, but it collapsed while workers were making its roof.
Seriously injured in the incident, Sah was rushed to the Shreeram Hospital in Malangawa, where she died during treatment, informs Madan Kunwar, the District Police Office spokesperson.
Three persons have sustained injuries in the incident. The injured are the house owner's father, Ram Baran Sah, 70, and two children, aged five and three. They are undergoing treatment at local health facilities.