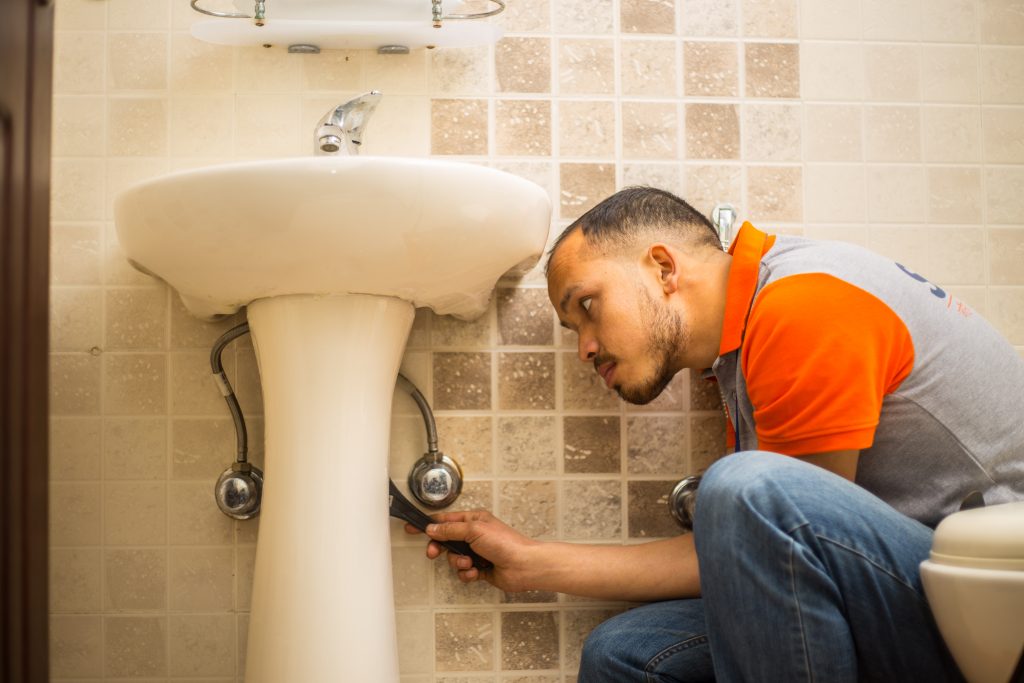 Kathmandu, December 5
One of the first digital service marketplaces in Nepal, Sajilo Sewa, has expanded its services in Pokhara.
Consumers in Pokhara can now book home services ranging from home repair services like plumbing, electrical, carpentry, and home appliances repair to home saloon using the Sajilo Sewa app.
The company started in 2017 had been providing its services in Kathmandu, Lalitpur and Bhaktapur. This is the first time Sajilo Sewa has extended its services outside the valley.
The company's head of marketing and sales, Kawish Bhakta Shrestha informs that the company wants to create jobs for more than 10,000 service providers by 2027 and plans to aggressively expand its services to other parts of the country as well.
Currently, the company is providing more than 50 home services through its mobile and web applications while providing jobs to more than 250 service providers in Kathmandu.
In regards to Pokhara, Shrestha states that the growing middle-class population and demand for the services especially in the hospitality sector are the major reasons behind the expansion in the city.
Bimal Bastola, who is leading the company in Pokhara, believes that Sajilo Sewa's entry will help improve the quality of services in general in Pokhara. He also informs that 40 service providers have already registered with Sajilo Sewa, Pokhara.
For the first three months, the company will be providing discounts of up to Rs 250 off using promo code "sajiloapp".