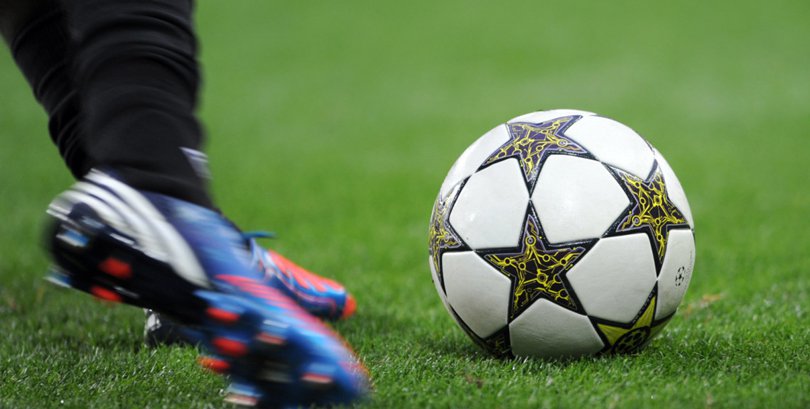 Kathmandu, September 14
The South Asian Football Federation on Friday has published the official draw for the upcoming SAFF Women's Championship.
Nepal have been drawn in Group 'A' along with Bangladesh, Bhutan and Pakistan. India, the Maldives and Pakistan are drawn in Group 'B' of the seven-team tournament.
The group division is identical to that of the SAFF Championship currently underway in Bangladesh.
The event will commence on December 17, and last till December 26.
The host country, however, is yet to be decided. Sri Lanka has filed a request to host the event. The Federation is considering the request.
Meanwhile, the Federation says it will publish the match schedule within few days.