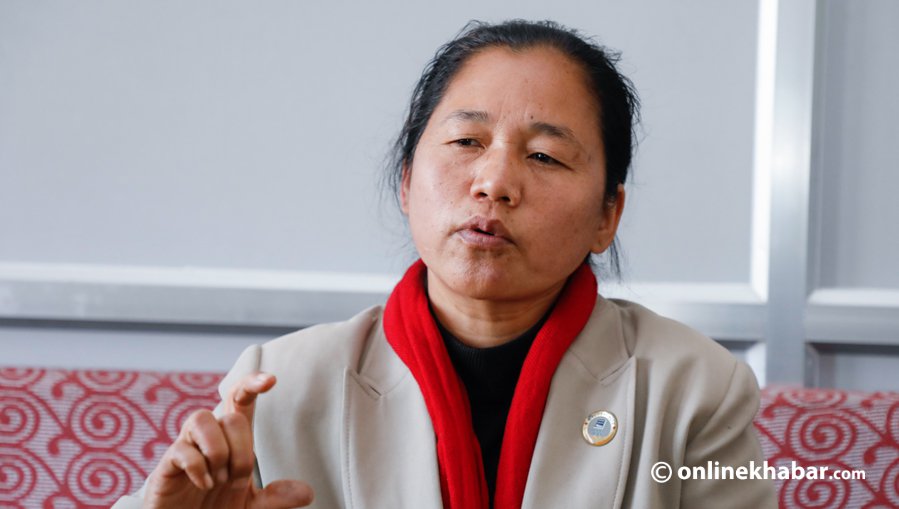 Kathmandu, November 26
A central leader of the ruling Nepal Communist Party has demanded that convicts of certain rape cases be killed in punishment so that it would deter others from the crime.
NCP Central Committee member and lawmaker Amrita Thapa Magar says political parties will be forced to think of capital punishment if the number of rape cases continues to increase.
"In general, our legal provisions are not sufficient," Magar tells Onlinekhabar in an interview, "The provisions should be strictly implemented. But, for cases involving infants, adolescent girls and elderly women, very strict provisions should be established. The constitution should be amended…"
She adds, "If such cases continue increasing, we will be forced to think about capital punishment. You cannot expect this provision to come into effect immediately. But, everything thinks that death sentence is necessary when they see such heinous cases."
Magar argues that the provision of death sentence would not be against the principles of human rights because another person's right should not be violated while ensuring the other person's right.
"But still, our priority is ending the crime, not criminals," she maintains, "Awareness is a must."