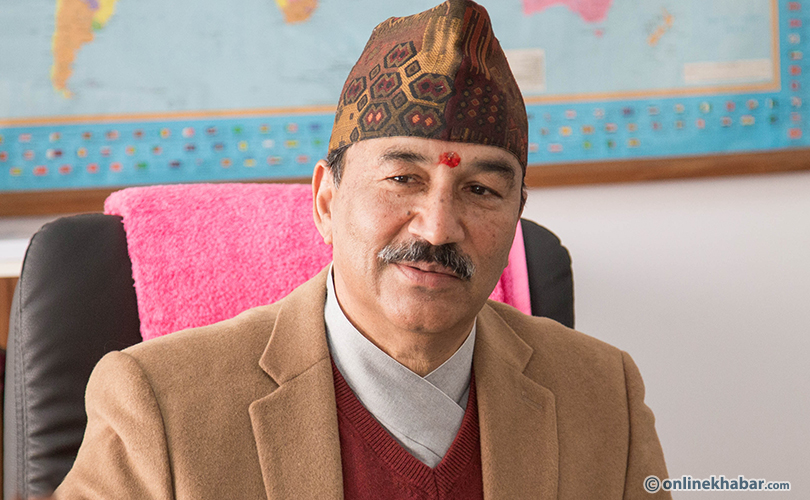 Kathmandu, July 13
The RPP-Nepal has decided to keep supporting Prime Minister KP Oli 'till the end'.
Wednesday's joint meeting of the party central committee and the Parliamentary Party decided to provide what it called 'strong support' to Oli.
After the meeting, party leader Mohan Shrestha told Onlinekhabar: Whatever option the Prime Minister chooses, we will support him morally and politically, till the end.
Shrestha said they conducted a serious review of the present political situation at the meeting.
The government was defending national independence and territorial integrity, Shrestha said.
Party Chair Kamal Thapa said: The CPN-Maoist Centre has left a government, which it had helped form by floating a proposal. There are a number of factors behind this. This has happened after efforts spanning a long long time.
In upcoming discussions, RPP-Nepal will also involve RPP. He said the process for unification of the two parties will gain pace now.
RPP-Nepal is holding its next meeting on July 26.