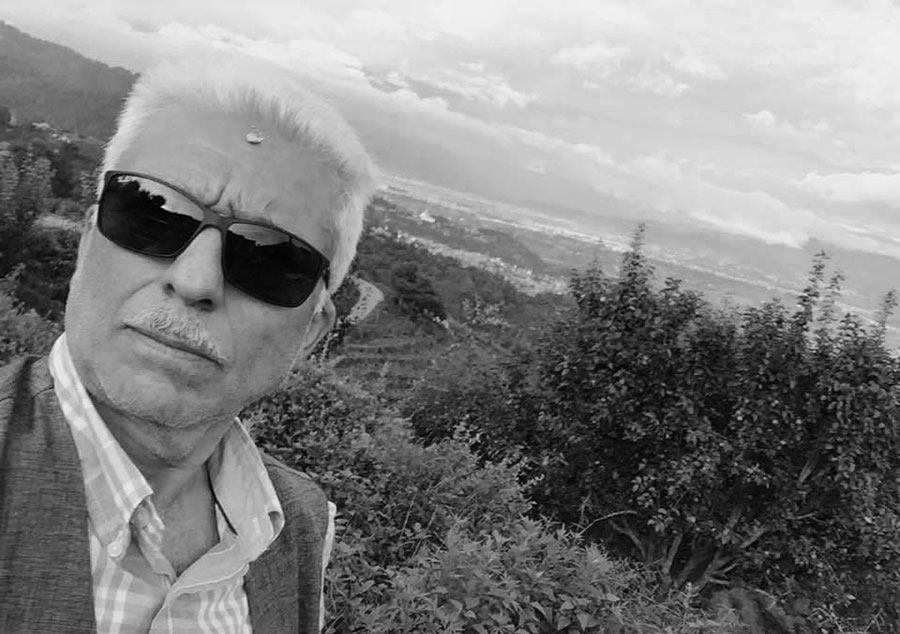 Kathmandu, April 5
Rastriya Prajatantra Party leader Bishweshwar Sharma Subedi died on Saturday. He was 65 and was suffering from diabetes for many years.
Subedi was living in Dallas of the United States of late. A former bureaucrat, Subedi had joined politics after his retirement. He was considered close to the RPP chairman Kamal Thapa. Subedi used to be a member of Thapa's secretariat whenever the leader was a minister at different times.
Thapa said he lost an inseparable colleague in Subedi's demise.
Subedi has a wife and two sons.