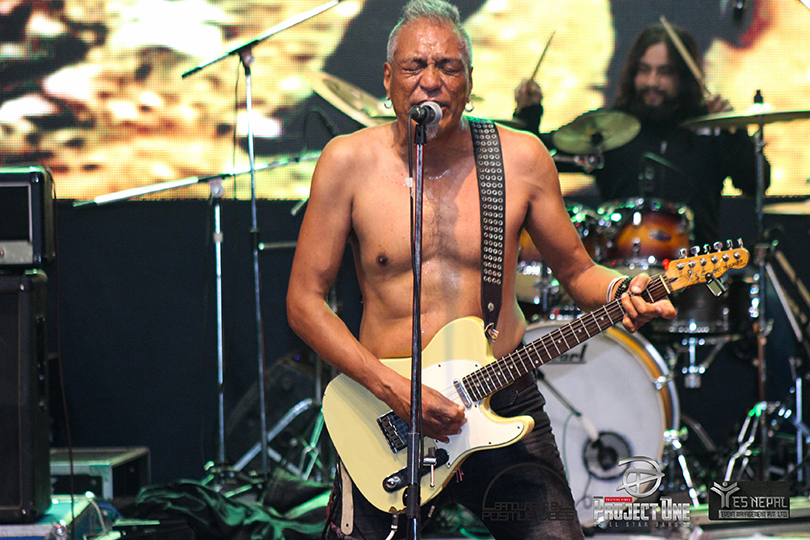 I called Robin dai (Robin Tamang) in January to ask if we could meet for a story I was doing about the evolving rock music scene in Nepal. He had been in the field for three decades and was a legend in the field of rock music. I knew if I was writing about rock music, I had to speak to Robin dai to get his diverse perspective on the rock music scene in the country.
"I'm on holiday with my family. I'll call you when I get back to Kathmandu," he told me.
I was excited. I had grown up listening to his music and was very much looking forward to meeting him to talk about music. He sounded kind and humble and as a fan, I could not wait.
As both of us got busy, that meeting never happened. That said, I knew that our paths would meet in the future and we would sit and talk about Nepal's ever-evolving rock music scene. Unfortunately, that anticipated day will never come as Robin dai, to our great sorrow, passed away on July 4.
When I received a call from a colleague telling me Robin dai has passed away I could not believe it. The news of his passing spread rapidly across social media, and in the hopes that it was merely a rumour, I began reaching out to the musicians I knew.
"Yes. Dai had passed away," said one.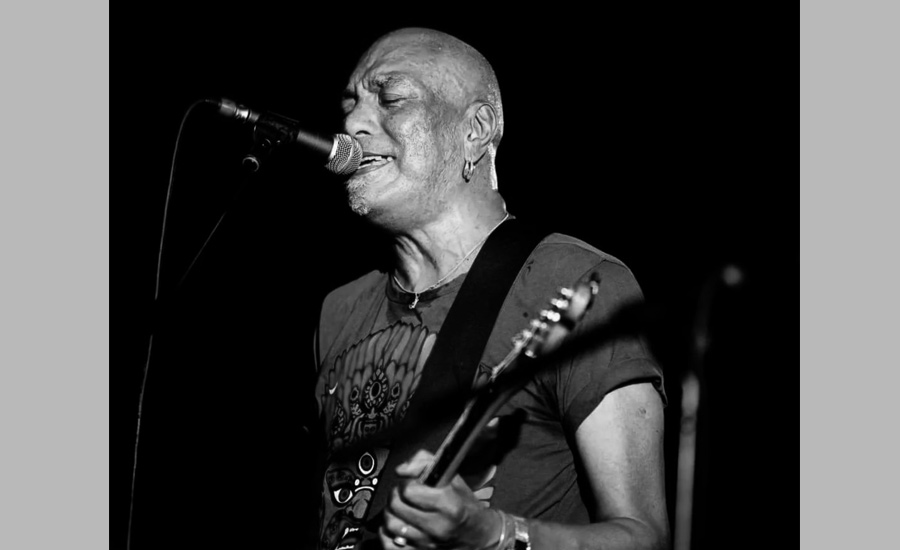 Those words then left me in shock. All my excitement and longing to meet him have now been replaced by a sense of emptiness. However, beyond my personal feelings, Nepal's music industry has suffered a profound loss. Tamang was a legend. His departure leaves an irreplaceable void in the industry. He was raw and unique. Maybe that is what set him apart from others in the field. No wonder he was called Nepal's true rock and roll icon.
During his two-decade-long musical journey, Robin Tamang's captivating aura, profound lyrics, and distinctive compositions enchanted thousands of people. In recent times, he also ventured into the big screen as he acted in 11 movies. He was loved and respected by all and the sorrowful posts on social media following his demise, coming from people of various age groups, serve as a testament to that.
I watched his shows twice in my life. The first time was in 2013 when I was in my teens. The show was at Dashrath Stadium and it was mad. As an aspiring musician myself, his energy and stage presence captivated me.
Shirtless with his iconic Fender Telecaster in hand he made us go wild. He was transferring his energy to us from the stage and I along with hundreds of others were taking it all in as we banged our heads in unison. The performance was so enchanting, I wanted to be him. We all did.
As a passionate rock music fan, certain songs like Bhool ma Bhulyo, Ekta, Shine on me, and Keta Keti by Robin Tamang hold a special place in my heart. These songs have become timeless favourites and continue to occupy a prominent place on my playlists.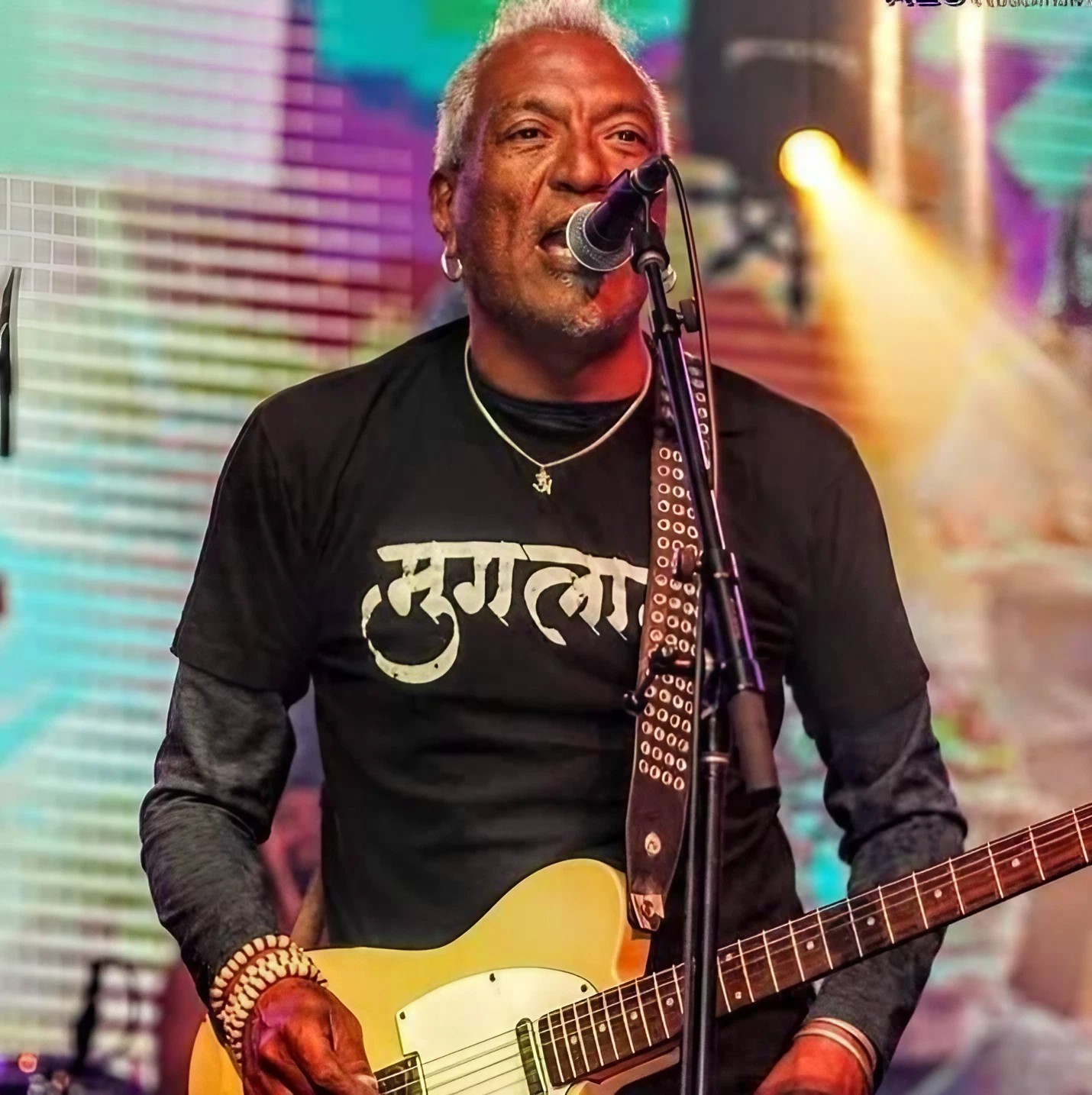 These songs have not only provided me with entertainment but have also deeply resonated with the true essence and spirit of rock music. They have left an indelible mark on my musical journey, shaping my appreciation for the genre and leaving a lasting impact on my love for rock music.
Listening to his songs always evokes a sense of nostalgia within me. These songs take me back to my school days and bring back memories of dear friends who would never get tired of listening to and singing along to his music. I am grateful to him for creating such beautiful and memorable experiences that have enriched my school days and left a lasting impression on me.
In a time when the rock music scene is experiencing a decline and losing its charm, Robin Tamang remained hopeful about its future. In one of his interviews, he expressed his belief that rock music will never fade away in Nepal. Despite the challenges faced by the genre, he remained hopeful that the spirit of rock will continue to thrive and resonate with music lovers in the country.
It is now up to our generation to hold onto the hope. Robin dai is no longer with us and it is up to us to carry on his legacy. So let us hold onto the hope that the Nepali rock scene will witness the emergence of numerous exceptional rock music in the days to come. The new rock bands will serve as a sincere tribute to Tamang and the immeasurable contributions he made to the Nepali music scene. May his legacy inspire and ignite a new wave of creativity, ensuring that the spirit of rock music lives on and continues to flourish in Nepal.