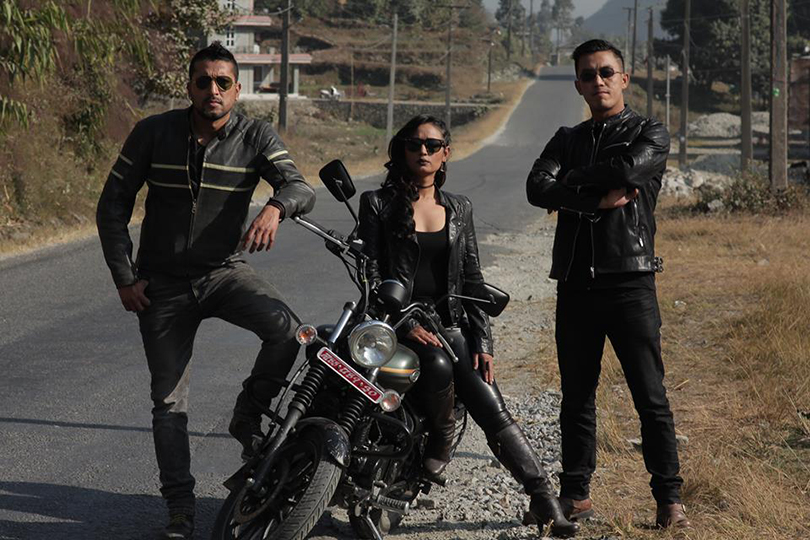 One of India's most-watched reality shows 'Roadies' is coming to Nepal.
During the course of the show, which was first aired on MTV, contestants travel to different places and participate in various tasks that challenge their physical and mental abilities. There are vote outs, vote ins, eliminations and game- changing twists.
Eventually the contestant who manages to survive is chosen as the winner.
In Nepal, the show, Himalaya Roadies, will be aired on Himalaya TV, and will be directed by Aman Pratap Adhikari.
"We are excited to be producing a big international franchise show on national television," said Adhikari.
According to the organisers, the show will organise auditions in Pokhara (March 1), Butwal (March 4), Dharan (March 9) and Kathmandu (March 13-14).
The winner of the show gets Rs 2 million and a motorcycle.