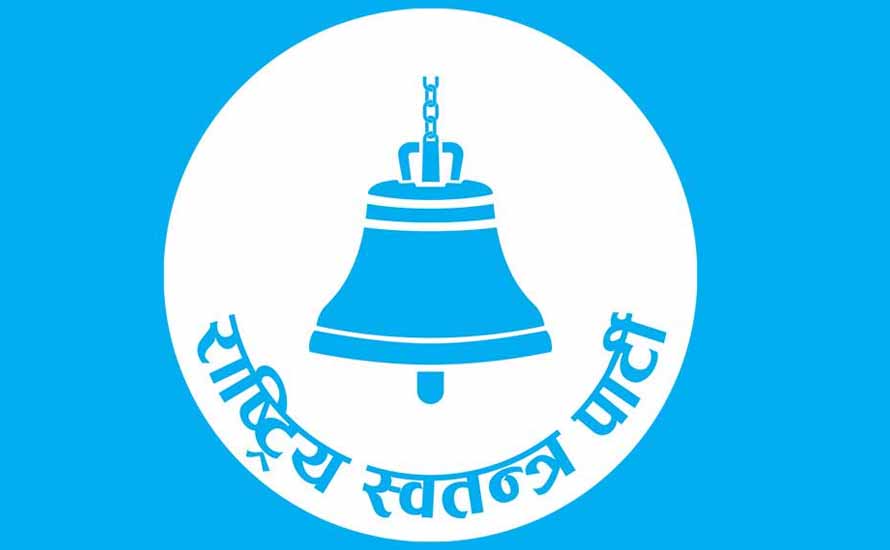 Chitwan, November 27
The Chitwan district office of Rabi Lamichhane-led Rastriya Swatanatra Party has been set on fire in Bharatpur.
The District Police Office says the arson attack at the office located at Bhojada Kumari Chok, Bharatpur-11, on Friday night. The law enforcers, however, were informed late.
Furniture, party flags and some sign boards were reduced to ashes.
SP Nawaraj Adhikari, the chief of the District Police Office, says his office has launched an investigation into the case.