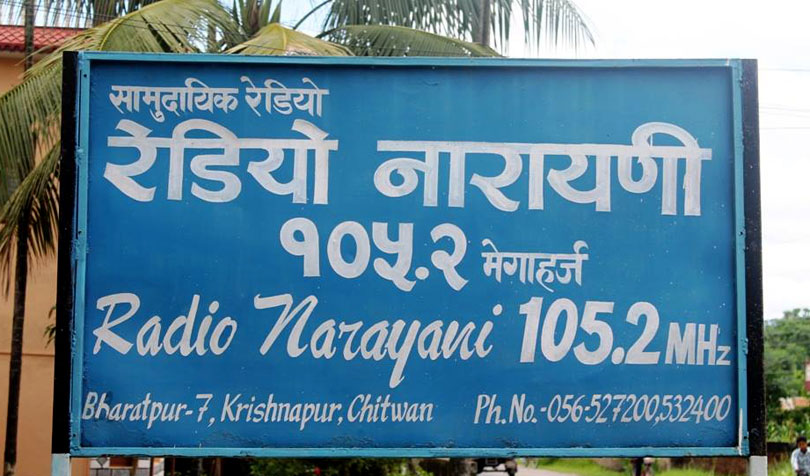 Chitwan, January 16
Radio Narayani, a community radio based in Bharatpur of Chitwan district, caught fire on Sunday night.
According to Govinda Devkota of the radio, the fire occurred at around 8 pm, resulting from short circuit.
Equipment like UPS battery set converter and transmitter suffered damage in the fire, Devkota informed. According to rough estimates, the fire has caused losses worth around 15 lakh rupees.
The station has gone off air after the fire. It is learnt that the fire started after short circuit in a solar charge controller.