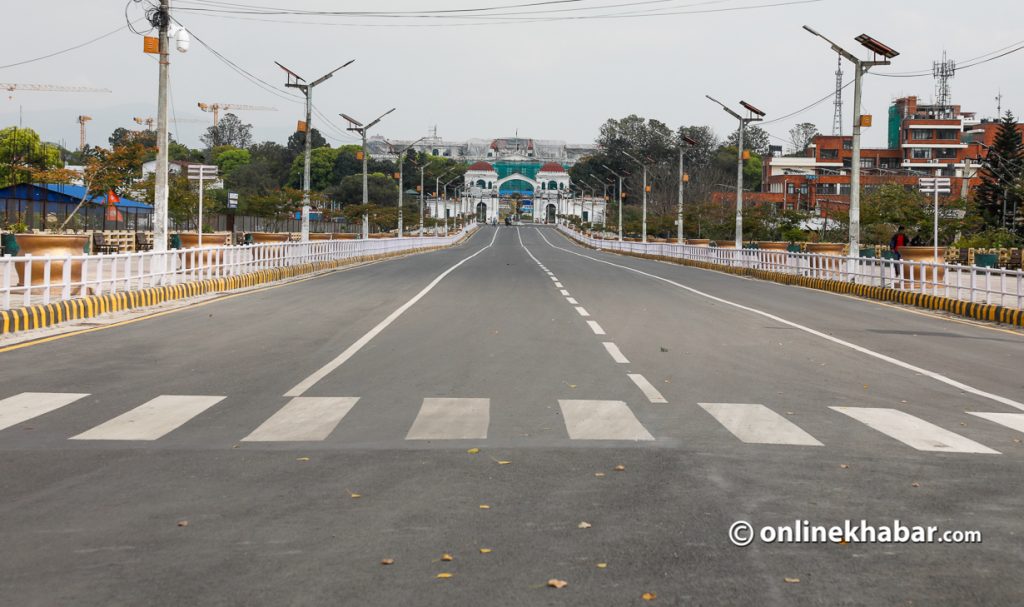 Kathmandu, August 3
The government has stated that there is no requirement to establish a high-level probe committee to investigate the 100 kg gold smuggling case, as an ongoing investigation is already in progress.
At a press conference organised at the Ministry of Communications and Information Technology to make public the decisions of the Council of Ministers on Thursday, Communications Minister Rekha Sharma clarified that a high-level probe committee was unnecessary as the Department of Revenue Investigation has started investigating the case.
Also the spokesperson of the government, Minister Sharma urged not to cast doubt on the investigation being conducted by the Department, saying the incumbent government is moving ahead with the determination to control irregularities, corruption and smuggling.
"The Department has now been carrying out an investigation. The government is about to get to the source of the scam. The government has not seen the necessity of a high-level probe committee," she shared.
Presenting the fact that high-level probe committees were not formed to investigate the incidences of gold smuggling in the past, she urged to allow the investigation being carried out by the Department to reach its conclusion.
Both the House of Representatives and National Assembly have been obstructed by the UML demanding the formating of a high-level probe committee.