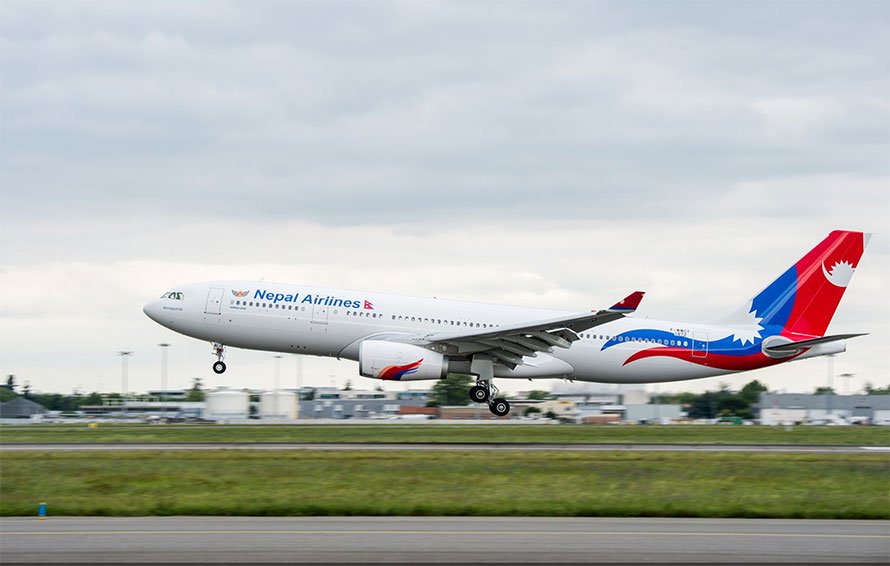 Kathmandu, April 17
Various private businesses of Nepal have been continuously ferrying medical supplies from China for the country's Covid-19 response.
Two wide-body aircraft of the national flag carrier, Nepal Airlines Corporation, landed in Kathmandu on Friday morning, carrying various equipment from the agencies.
The aeroplanes had left for Guangzhou of China on Thursday afternoon.
Whereas the government has not been able to efficiently import the medical supplies required to test people for the infection, and treat them, the private agencies have expedited their activities.
Meanwhile, one of the two aeroplanes landed in Kathmandu this morning overshot the runway, according to an official of the NAC. "Maybe the pilot got confused somehow. However, it is absolutely normal," the official says.