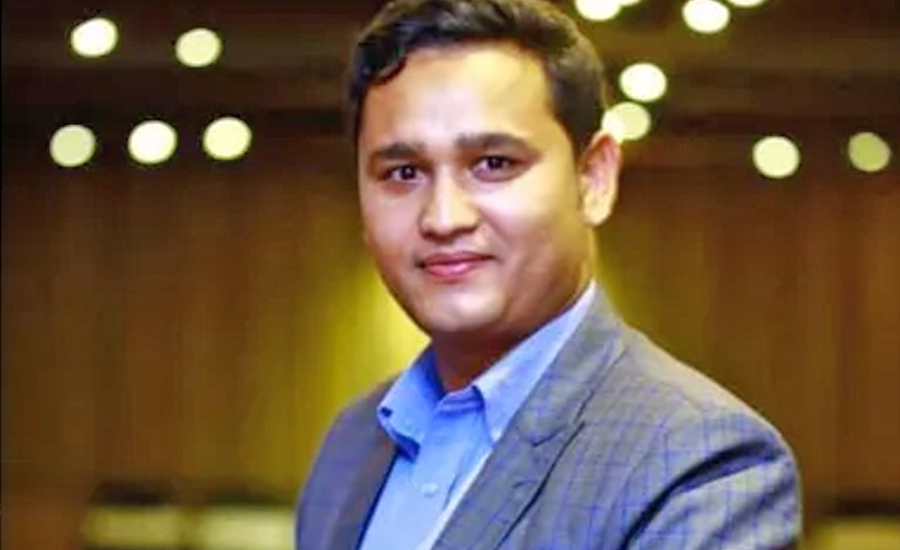 Kathmandu, November 20
Officials say the government is preparing to file three cases against Prithvi Bahadur Shah, a controversial businessman involved in suspicious transactions, and his team members.
Shah was arrested in Kathmandu earlier this month and further investigations are ongoing, separately by the Nepal Police and the Department of Money Laundering Investigation.
The department's chief Tara Nath Adhikari says the police were preparing to indict him on fraud and organised crime charges, but the department recently assigned the police to investigate him in connection with suspicion of money laundering also.
Nepal Police Central Investigation Bureau chief Uttam Raj Subedi says the police have also received some complaints against him from two citizens of the United States also.