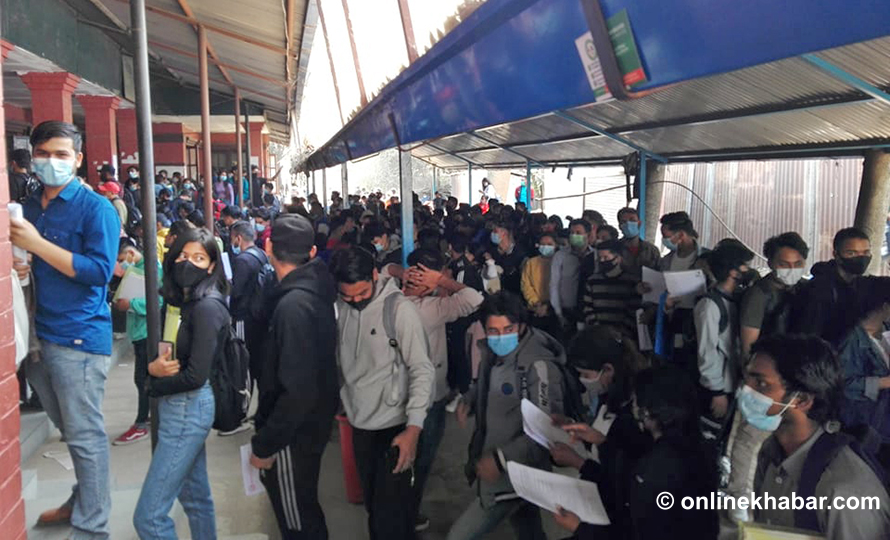 Kathmandu, March 3
The NOC (No Objection Certificate) branch of the Ministry of Education, Science and Technology has said the students themselves can print the no objection certificate.
According to the head of the branch, Basu Dev Vasti, students will not have to go to the branch to get their NOCs any more.
He informs that after the branch verifies the application given by the students online, they will be able to print it themselves.
This will be formalised in a few weeks, he says.
"After completing the technical work this week, we will conduct a test next week and after solving the technical problems found in the test, we will make it (getting a NOC) completely online," says Wasti.
If the student's application is not verified online, it should be verified by physically attending the branch. Even if it is certified in this way, it will be issued online and you can print it yourself.