Covid-19 pandemic is changing our everyday life. It is devastating public healthcare mechanisms, breaking down economies, restricting the unnecessary public gathering, intensifying mental health conditions, and compelling people to stay indoors. The concern now is what the aftermath of the pandemic is going to look like. It will certainly bring changes in the ways of lives and economy of the people, preferences and policies of the government, and health awareness among people.
Firstly, the preferences of the people will alter from a city-centric life to rural life. The fear of crowded space and of the mass public transport system in particular, as well as a quest for safer, more private environment, is likely to induce some people to move towards suburbs and rural areas. Now, many people have made new routines, working remotely via countless teleconferences. While it is impossible to predict what the new normal will be, it may also reverse urbanisation. There has been a rise in the trend of the digitalisation of trade, the move to a cashless financial system, the shift to remote work and virtual delivery of services, and so on. Families with children and the vulnerable will favour settling in rural areas and suburbs. However, ambitious young people will continue to move to the cities in search of personal and professional opportunities. This will pave the way for decentralisation and balanced development.
Similarly, the global pandemic has seriously affected the economy. Jobs related to leisure, hospitality, entertainment, tourism, and personal care such as salons and beauty parlours have already been hit hard. A large portion of people has become unemployed. The situation will be terrible if the period of the pandemic extends; it will eventually take a long time to recover from the recession even after the pandemic. In developing countries, many people will shift to agriculture for survival. Unemployment will increase the risk of hunger and unrest.
Likewise, the pandemic has highlighted the shortcomings of healthcare systems worldwide. As people in the front lines of the fight witnessed, we will not be able to handle the next outbreak with inefficient healthcare systems. It is expected that many governments will put more focus on healthcare, disease preparedness, and response. They may adopt similar strategies employed by other countries that better manage the crisis. Similarly, new practices and protocols will be developed to ensure the protection of public health and to revive the urban population growth. The newly formed habits and physical distancing could be followed even way after lockdowns are lifted, leading to overall better hygiene. We might see people wearing masks wherever they go out and involuntarily be more careful around the elderly members.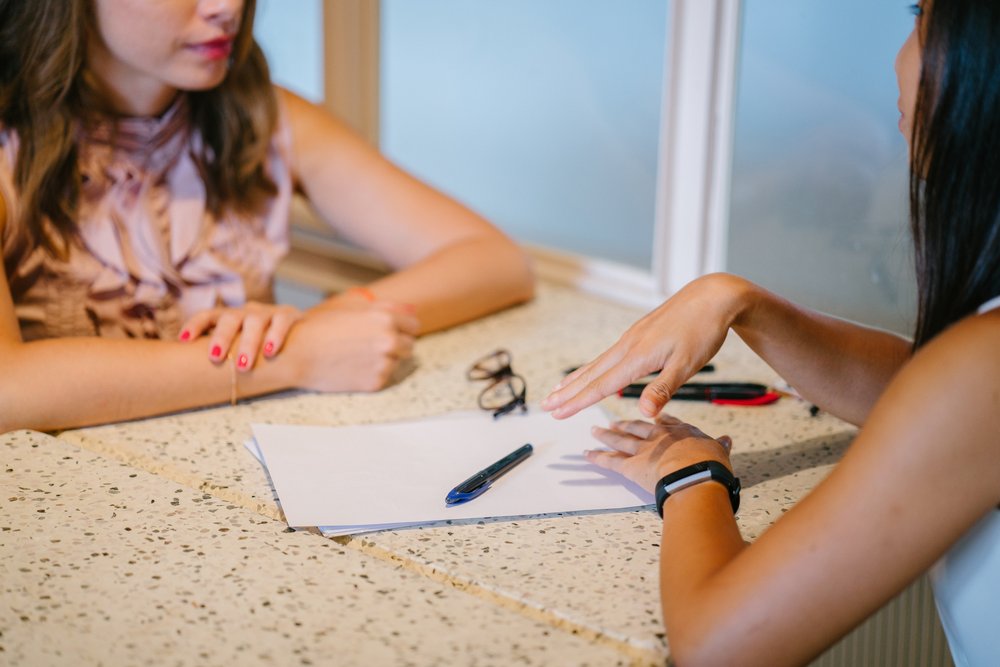 Moreover, the social life is expected to be different from the pre-pandemic one. There will be a fear of proximity with one another in the city. People will think twice before going somewhere or meeting someone. Cities will miss part of their variety and public social life. People will eat out less and will use more home delivery services. There will be scarce visits to gyms and hair salons unless good practices of physical distancing and hygiene are ensured. There will be a low use of luxurious commodities. Moreover, urban transportation will be more personal for the concern of 'social' distancing.
Travel will diminish everywhere, and international travel will become far more expensive. Furthermore, the model of the work will change. Working remotely will be an option, supported by teleconferencing and cloud-based sharing—including in government administration systems. Office space will come at a much lower rate. Due to the scarce composition of the population in the city, the urban air will be much hygienic and urban life will be less costly. Regaining trust takes time and these trends will take place for months even after lockdowns are lifted.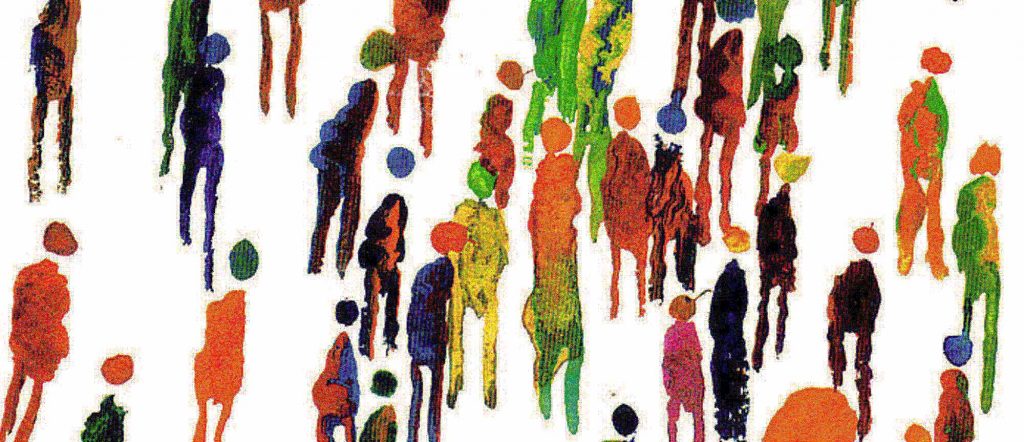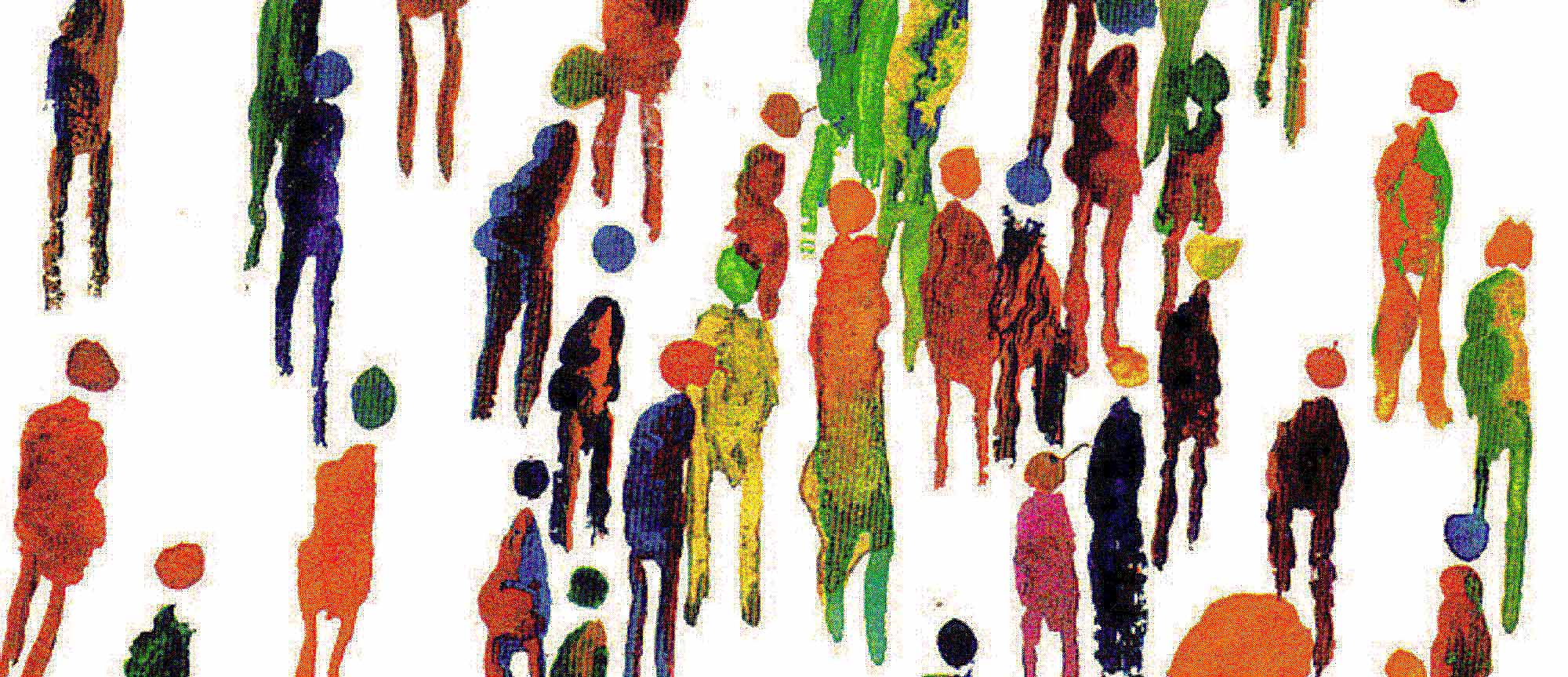 Furthermore, the study of crisis history shows that most crises usually bring about new government agencies and institutions. The Covid-19 pandemic is expected to oblige institutional change in the cities, where new capacities will have to emerge to address economic devastation, potential and ongoing crises, public transportation, market, health facility, education, international flights, hygiene, and trade and so on for the recovery process, for making a new normal and for the prevention of next crisis.
Likewise, there will be a complex procedure before travelling from one country to another for safety concerns and the governments will likely to undertake surveillance as an ongoing public health measure. The travel history and bank transactions of the people will be tracked for the health concerns which may lead to certain governments, in particular authoritarian ones, to obliterate a level of privacy from citizens' life.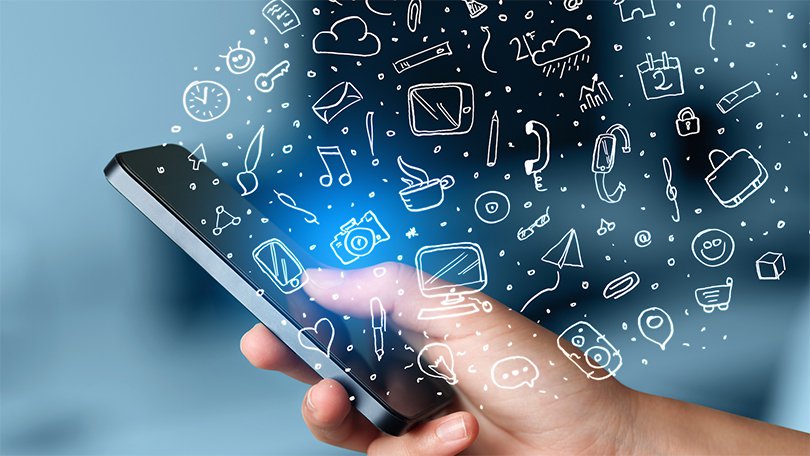 Lastly, the aftermath of the pandemic will see a tremendous development, use and upgrade of technology in every sector of our lives. As the use of telemedicine has surged these days, we can imagine the immense implementation of artificial intelligence in healthcare in the recent future. To cope with the present situation, we have sought digital solutions such as virtual classes, events, meetings, and conferences, digital payment, remote working, online retail, etc. which proved not only to be effective but also an environment-friendly way to operate in a connected world. The world will see the revised and upgraded protocols and safety regulations of public social life, travel, market, healthcare, schools, work, etc. after the pandemic.
In conclusion, the current Covid-19 pandemic we are facing will surely come to an end. We will get back to our lives and move fearlessly outdoors. However, post-pandemic life will be considerably different. Likewise, reaching that point will depend on our present actions. If we follow distancing measures and control the spread of the disease, we will experience the post-pandemic world soon.