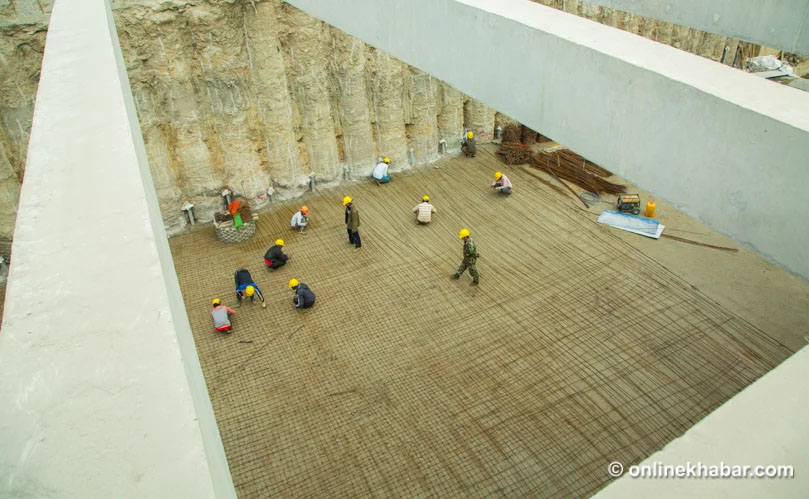 Kathmandu, June 28
The ruling Nepal Communist Party has registered a proposal of urgent public importance in the House of Representatives demanding that the federal government hand over infrastructure development projects to provincial and local governments only after the completion of their construction.
On behalf of the party, lawmaker Khagaraj Adhikari tabled the proposal at the House meeting today. He has demanded that the projects related to drinking water, road, sewerage and irrigation among others be completed by the end of next fiscal year (mid-July next year) and handed over after that.
Adhikari has argued that handing over the projects without completion may leave the projects incomplete for ever. He adds that provincial and local governments do not have sufficient money and human resources for the projects.
Meanwhile, the main opposition Nepali Congress has protested the proposal claiming it is an attempt to prevent the implementation of federalism as the proposal has raised questions over the existence and capacity of provincial and local governments.
Taking part in the discussion today, Congress lawmakers Hit Bahadur Tamang, Gagan Thapa and Dilendra Prasad Badu said the proposal should not be passed.