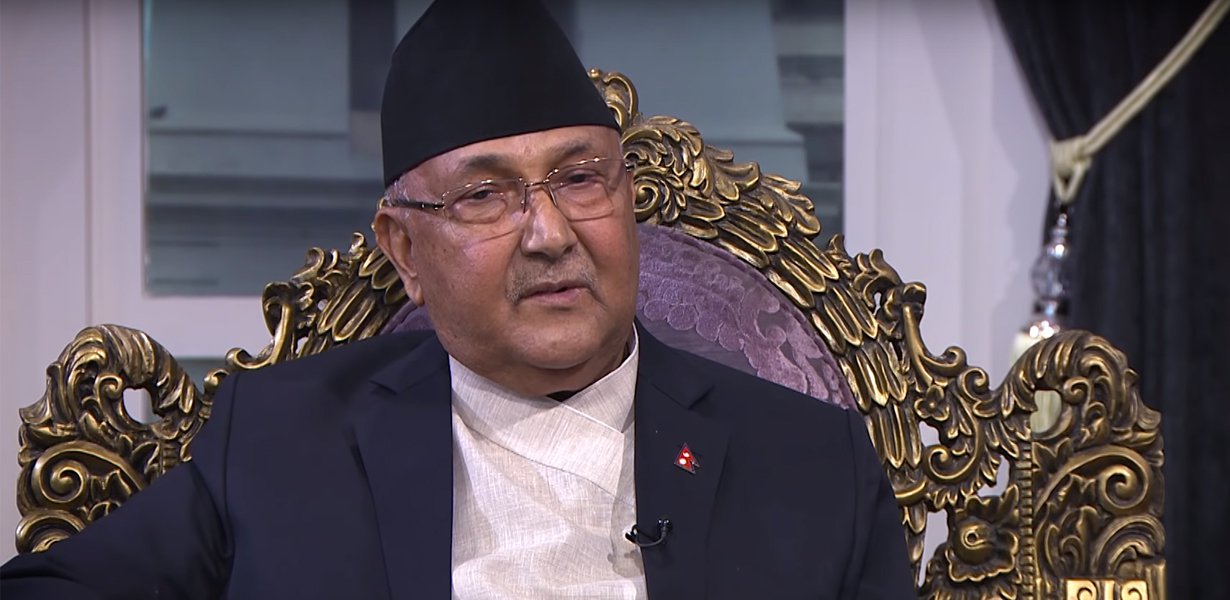 Kathmandu, September 2
Prime Minister KP Sharma Oli has said he will return to Kathmandu from Singapore on Friday. PM Oli's plasmapheresis, a process of removing antibodies, is due to conclude on Wednesday.
PM Oli had left for Singapore on August 22 to undergo plasmapheresis so as to reduce the number of antibodies in his body.
PM Oli, telephoning his Nepal Communist Party leader Subas Nembang on Sunday, informed that he was healthy and said he would be returning to Kathmandu on Friday. PM Oli had called leader Nembang to get information about what was going on in Parliament in his absence.
"He asked me about the bills that were being discussed in Parliament. He sounded healthy. He told me that he will be back in Nepal on September 6," shared Nembang.
Nembang shared that the PM Oli, in particular, asked him about the amendment to Truth and Reconciliation Commission and the Commission of Investigation on Enforced Disappeared Persons Act-2071.