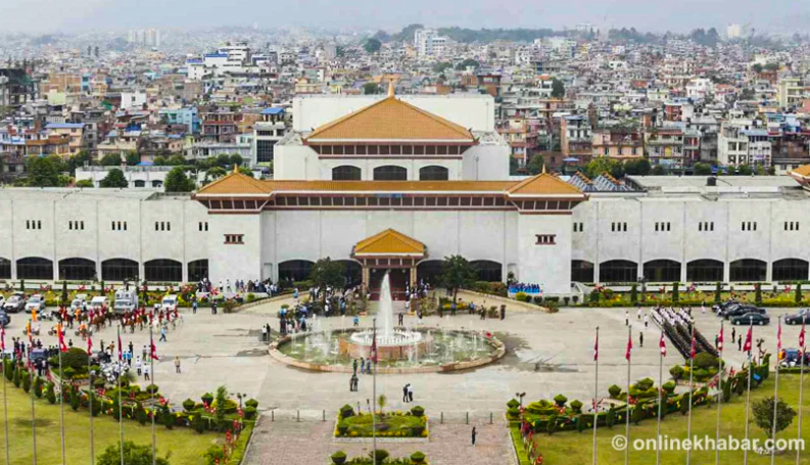 Kathmandu, April 28
The government has decided to end the current federal parliament session on Friday.
As per the constitution, the president announces the beginning and end of the federal parliament sessions.
It means the Friday meeting of the House of Representatives will be the last of the first session of the House following the 2022 general elections.
In the last meeting, the speaker is expected to constitute 10 parliamentary committees as per the parliament regulations.
Meanwhile, officials at the Federal Parliament Secretariat say the next session of the parliament will begin after around two weeks. The session will be focused on budget planning and the government's annual policy and programme for the next fiscal year.