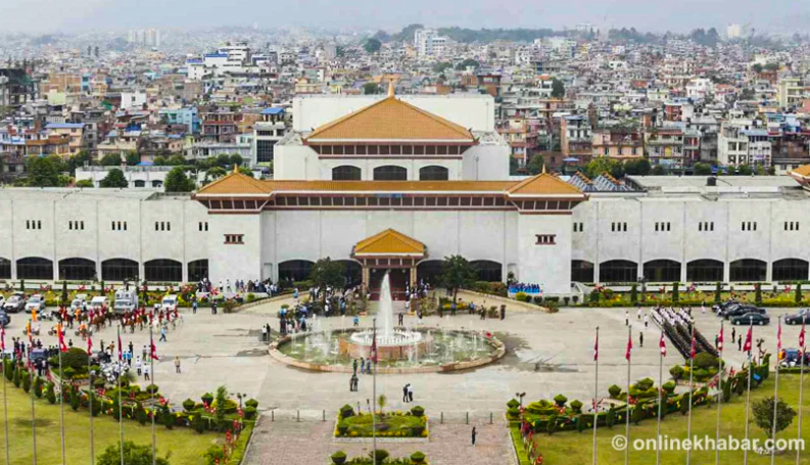 Kathmandu, May 9
The Parliament meeting on Wednesday endorsed the Medical Education Ordinance the government enacted in absence of legislative body few weeks ago.
Earlier, in December last year, the government had issued the same ordinance owing to a protest programme launched by medical education reform activist Dr Govinda KC.
The constitution requires that any ordinance has to be replaced by an act in 60 days from the enactment. However, the government could not table the bill to replace the ordinance in the first session of Parliament, and hence was forced to issue the ordinance again.
During the meeting of House of Representatives held today, the proposal to endorse the ordinance tabled by Minister for Education, Science and Technology Giriraj Mani Pokharel was supported by majority lawmakers.
Nepal Workers and Peasants Party lawmaker Prem Suwal voted against the ordinance objecting to the provision that no new medical colleges will be established in Kathmandu Valley for next 10 years.
Meanwhile, Minister for Foreign Affairs Pradeep Gyawali informed the House about upcoming visit of Indian Prime Minister Narendra Modi today.