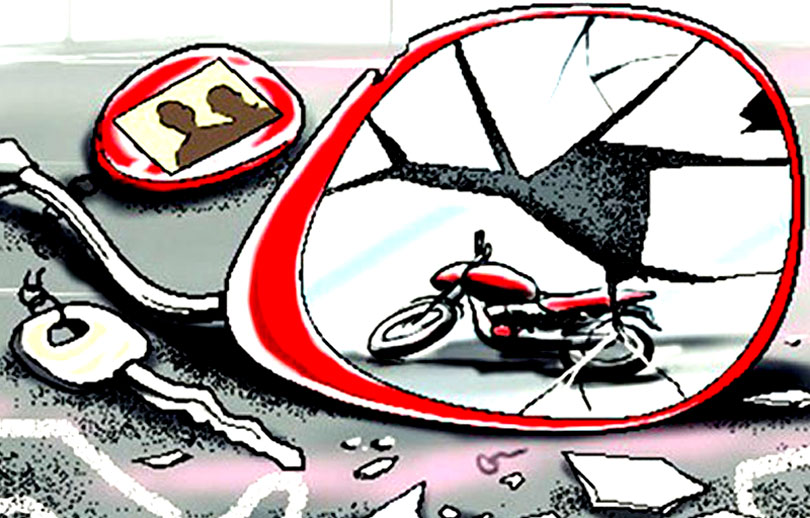 Kathmandu, October 2
Over the past 12 months, Kathmandu valley witnessed more than 10,000 road accidents, resulting in the loss of over 200 lives.
The Kathmandu Valley Traffic Police attribute the increasing number of accidents to the growing volume of vehicles in the city.
Furthermore, there are approximately 1.4 million vehicles in the Kathmandu valley, accounting for a significant portion of the 6.3 million vehicles registered nationwide. According to traffic police records, approximately 12,000 people have lost their lives in road accidents over the past five years.
DIG Poshraj Pokhrel, the Head of the Valley Traffic Police Office, emphasises that effective traffic management in the city necessitates the implementation of underpasses, overhead bridges, ample parking facilities, the construction of flyover road structures, and the integration of automatic traffic control systems.
"There is too much traffic in Kathmandu. We need improved infrastructure if not the accidents will continue to increase," says Pokhrel.