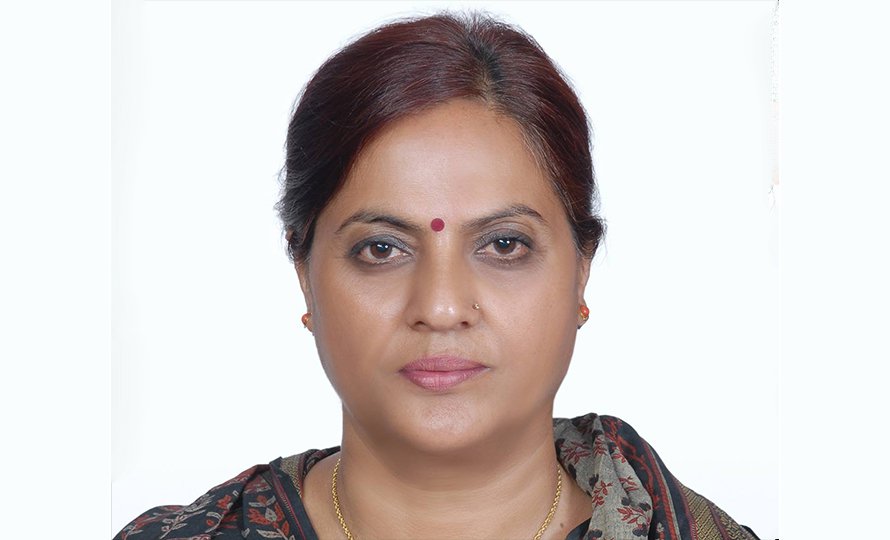 Kathmandu, February 6
Pushpa Bhusal, a lawmaker belonging to the main opposition Nepali Congress, on Wednesday has demanded that convicts of rape cases committed on children below the age of 16 be given the death sentence.
Speaking at a meeting of the House of Representatives this afternoon, Bhusal said punishment for rape convicts should be made more severe so as to deter others from the crime.
In past one year, Nepal witnessed 535 rape cases and children below the age of 15 were made victims in 21 per cent cases, the lawmaker informed, accusing the government of not doing anything to minimise violence against women.
She said the people behind the rape and murder of Nirmala Pant in Kanchanpur were walking around people in the government, but the government was spreading fake news about various arrests.