As the first phase of provincial and federal parliamentary elections is just 23 days away, most of opinion articles published in major Nepali and English broadsheets today are concerned about multiple dimensions of elections. Besides, other contemporary political, social and economic issues have also received attention.
Economics of elections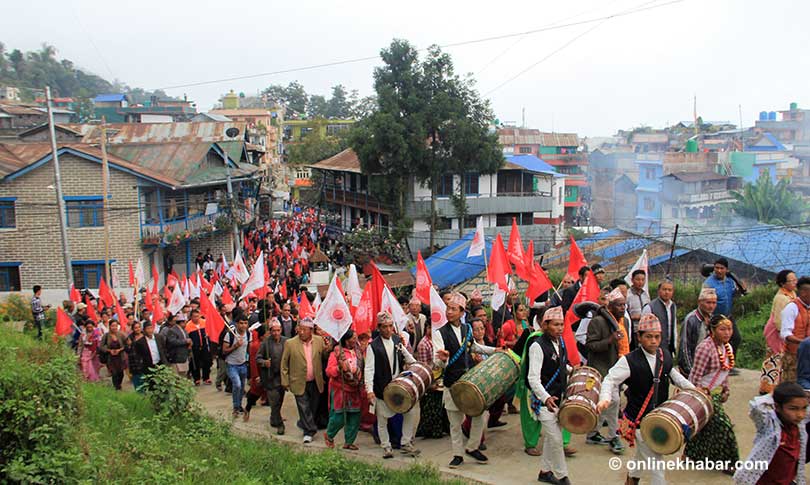 In Nepal Samacharpatra today, Rup Narayan Khatiwada has discussed positive and negative impacts of elections on the national economy. In general, the impact of elections on economy is considered to be positive worldwide, he says, before explaining that some aspects of transactions before, during and after polls, however, might also cause some negative impacts.
Khatiwada says though elections prepare grounds for various developmental activities that expedite economic activities and boost growth, most of the expenses made during the time of polls are unproductive and hence the elections cause inflation and import as well as increase recurrent expenditure.
Likewise, in countries like Nepal, the informal market also has a significant share in the national economy and its influence increases during the polls, which is not health for elections. Later, Khatiwada suggests negative impacts of elections on the economy can be mitigated if parties and candidates pay attention to transparency issues while making transactions. For this, they have to channelise their income and expenditure through the banking system, keep track of donations collected and make the expense details public.
Meanwhile, Bikas Raj Satyal in his lead article for Karobar also discusses negative impacts of elections on the national economy. According to Satyal, Nepali elections are getting more expensive every day. He informs that per voter expense in the 2008 Constituent Assembly was Rs 275 whereas it increased up to Rs 4,000 in the recently held local level elections. In 2008, Rs 215 billion was allocated for election security and it was Rs 700 billion this year. However, it is ironic to note that the security situation was more critical in 2008 than today, according to Satyal.
Quoting a BBC report, the writer argues that all expenses made by the government, political parties and candidates in the 2013 CA elections could construct 200-km six-lane road, or complete a 200-megawatt hydropower project, or could by seven Airbus aircraft with 160-seat capacity.
"In addition, the federal system incorporated without sufficient preparations has also added more economic burden to Nepalis," Satyal writes concluding that the polls will affect annual development calendar, will increase inflation and trade deficit.
Elections and instability omen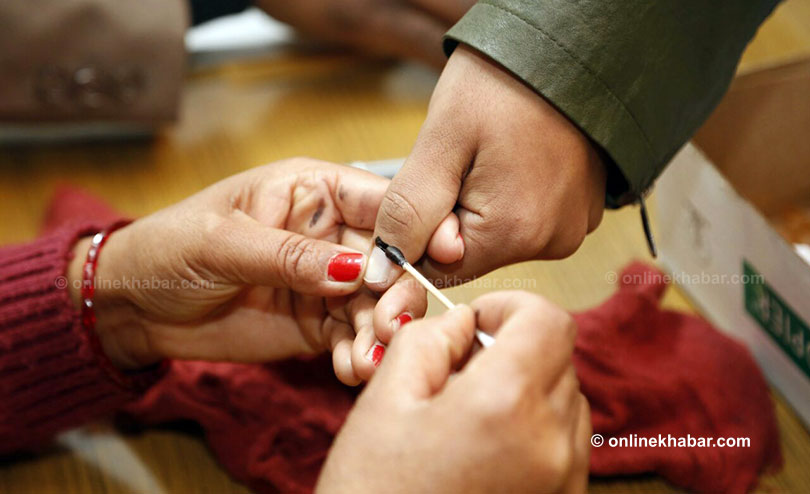 Yubaraj Gautam in Nagarik predicts that the soon-to-be-held provincial and federal elections will not end existing political transition; instead they will give birth to a perennial problem of instability. He blames major political parties' lust for power and their activities to meet their vested interests for likely problems.
According to Gautam, people of any country should understanding their history, religion, culture, originality and other values established by their ancestors, but most political parties of Nepal today are forgetting our history. That is why, he argues, the parties will fail to meet expectations of people. He says the parties' assurances in their manifesto that they will transform the country like Singapore, Switzerland or Japan are just a tissue of lies. "Games to make and break the government will begin in new Parliament; it will further expand to seven provinces. It will begin the new era of instability," he says, "It is our stupidity to think that elections cure all diseases… It is certain that problems of the nation and people will be added more."
End of impunity for the free press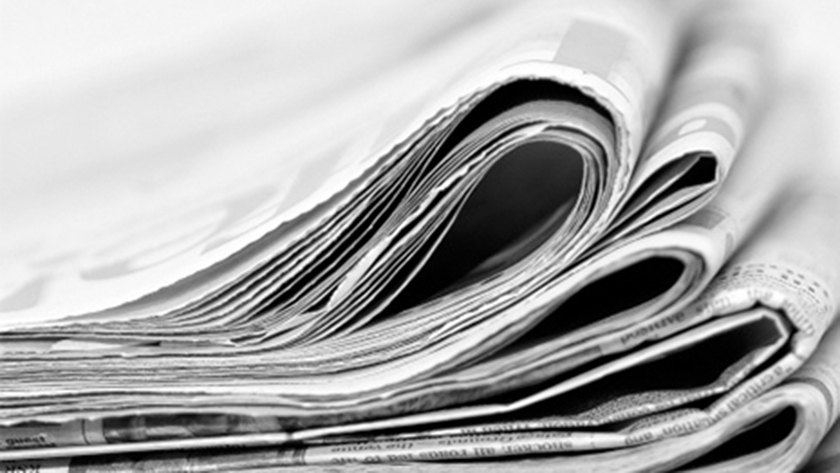 As the world celebrated the International Day to End Impunity for Crimes against Journalists yesterday, Dharmendra Jha in his lead article for Gorkhapatra argues that the press cannot operate independently where impunity exists. He informs that Nepal is not considered a safe country for the free press. As per the 2017 report of Reporters without Borders, Nepal is on the 100th position among 199 countries in terms of media safety.
"Though press freedom has been assured in Nepal constitutionally and legally, there are many practical challenges," Jha writes suggesting all stakeholders take initiatives to ensure security to journalists to exercise their professional rights without any fear.