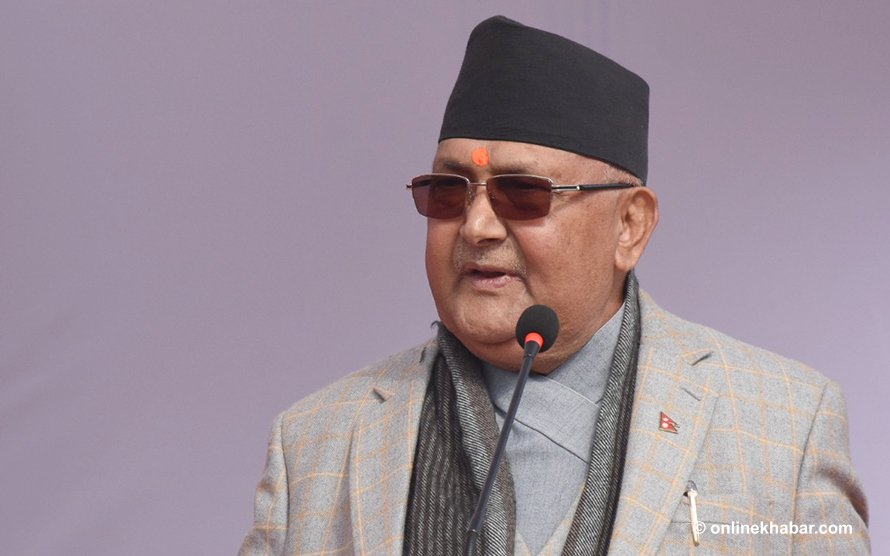 Kathmandu, January 15
Prime Minister KP Sharma Oli says his government will conserve and promote festivals of all castes, communities and ethnic groups existing in the country.
In his message issued on the occasion of Maghe Sankranti and Maghi festivals, the Prime Minister has said the country's national unity is strong due to cultural diversity.
"Multiethnic, multilingual, multireligious and multicultural characteristics are aspects of Nepal's fundamental identity," the Prime Minister's message reads, "Our common intention is to promote unity in diversity."
He is of the view that such festivals will also help attract more foreign tourists to the country.
On the occasion, the Prime Minister has reiterated that the government is moving ahead to achieve the mission of 'Prosperous Nepal: Happy Nepali' by implementing the constitution drafted with the participation of all ethnic groups and communities.
He has requested members of the public and all concerned stakeholders to give support to the government in the mission as the government cannot do it alone.