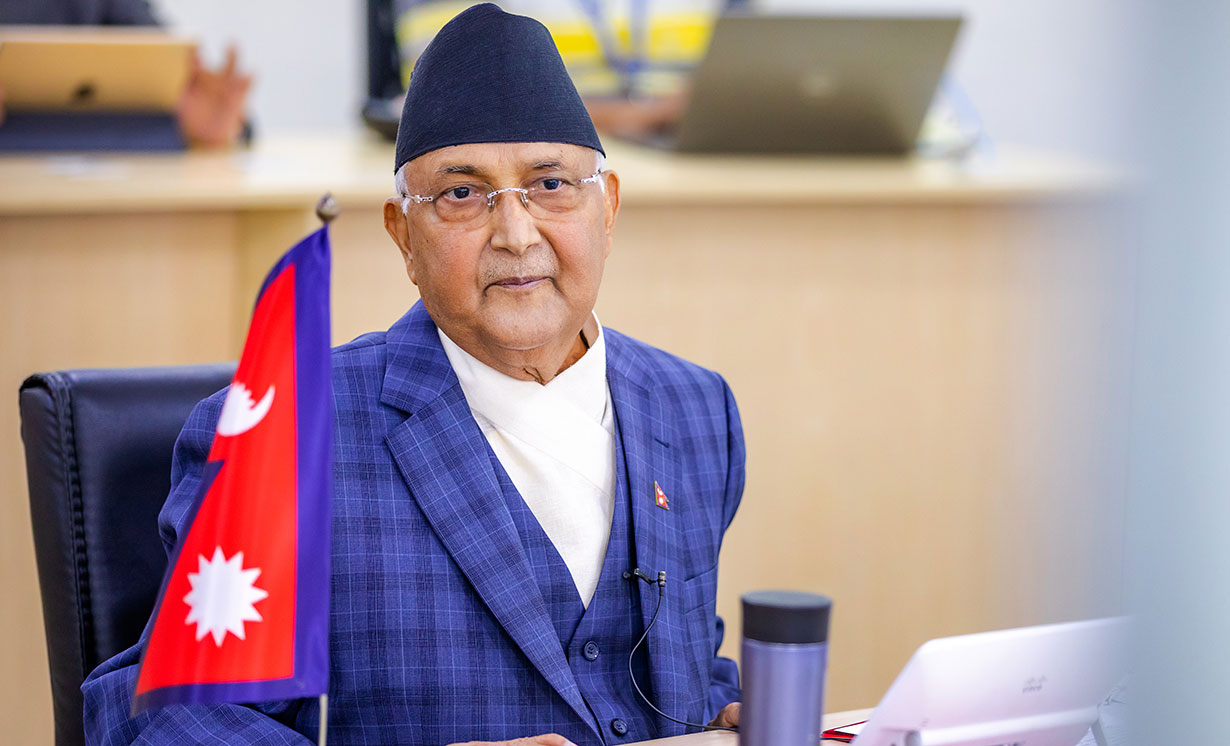 Kathmandu, June 28
Prime Minister KP Sharma Oli has accused India of trying to topple his government after Nepal published its new political map incorporating the Kalapani-Limpiyadhura region encroached by the southern neighbour.
He says some politicians of Nepal are also supporting the plot, adding the effort, however, will not be successful.
Speaking at a function in Kathmandu on Sunday, Oli said, "You might have heard from Indian media that the prime minister would be changed in a week or two. You might have heard intellectual discussions in India. This is how the Indian state mechanisms are active…"
"Some Nepali leaders are also involved in the discussion that there is no option than removing Oli."
The leader also claimed that he was removed from the position in 2016 just because he signed a treaty on trade and transit with China.
This time, however, the effort would not be successful, Oli said, adding, "The country's nationality today is not that weak. No one should think that way. No one should hurry."