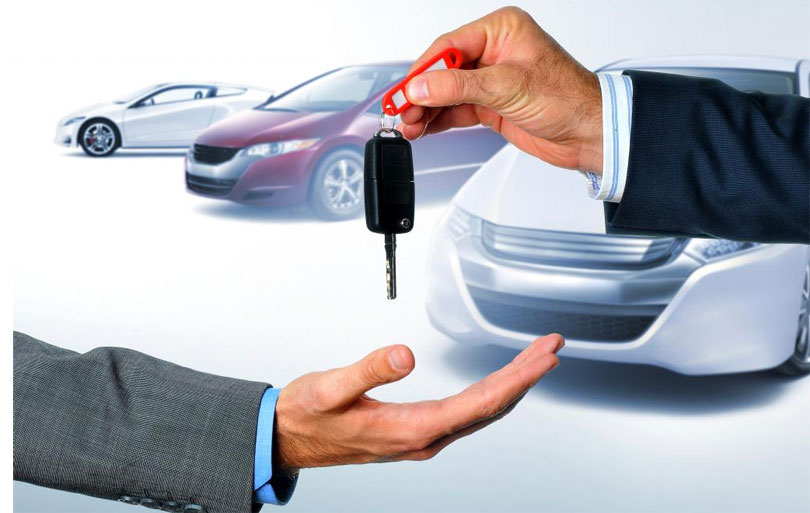 Kathmandu, March 2
Nepal's central bank has directed the country's bankers not to issue auto loans to consumers who cannot make a down payment of at least 50 per cent of the marked price when buying a new vehicle.
Nepal Rastra Bank issued a directive to the banks on Thursday, just a few days after the central bank said it will soon tighten preconditions for issuance of auto loans.
According to bankers, commercial banks had been financing auto purchases even for costumers who were making a down payment of as low as 15 per cent of the marked price. The banks regarded auto loans as being safe investment. However, NRB views such loans as 'unproductive'.
The automobile industry witnessed a staggering growth of 60 per cent in the last four months of the last fiscal compared to the same period the previous year, says Nepal Automobile Dealers' Association of Nepal (NADA).
Last year, the growth rate for the same period was 35 per cent.
Over the years, Nepal has proven to be a lucrative market for automobile dealerships. The increment in income of the urban middle class, thanks to the stock market and the real estate boom, and the availability of new entry-level hatchbacks in the market can be attributed to the growth, experts say. Banks' campaigns to lure prospective auto buyers have also played a significant role.