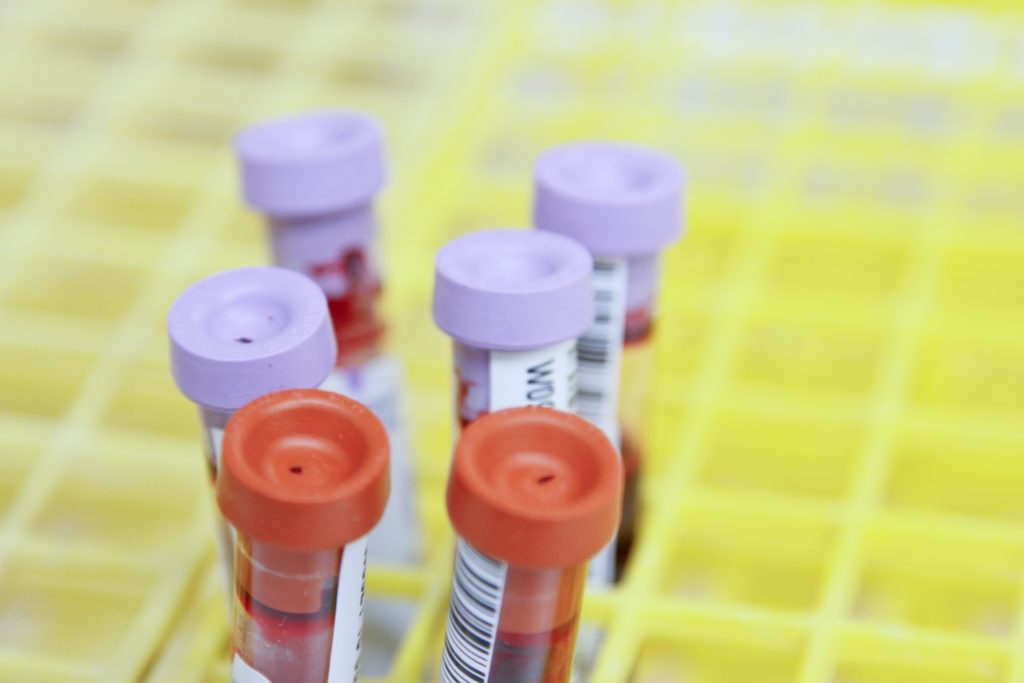 Non-communicable diseases are the main cause of 71 per cent of all deaths throughout the world. Apart from deaths, such diseases are the root causes of physical disability. Diabetes, hypertension, obesity, cardiovascular disease, chronic respiratory disease and cancer are listed as the main causes of such circumstances.
Their prevalence is still unknown in Nepal as the government of Nepal has not yet formulated a concrete policy regarding non-communicable diseases, perhaps due to a lack of evidence-based findings by the Ministry of Health and Population.
However, it is evident that the prevalence of such diseases–mainly diabetes, cardiovascular disease, and chronic respiratory disease–is the leading cause of death in Nepal. Various surveys and research results stated that the burden of non-communicable disease is significantly increasing over the past few years in the country. Hence, they are a big threat to the nation's dream of a healthy citizenry.
Yet, there are some easy tricks you can follow to save yourself from the crisis.
Identifying the risks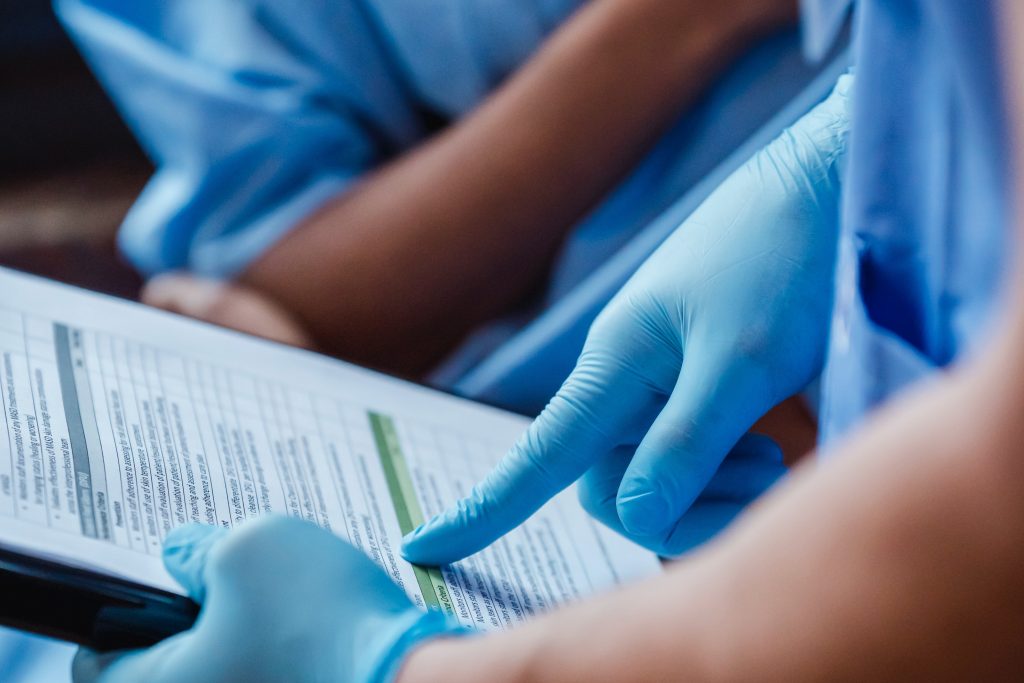 Non-communicable diseases are health conditions that occur in or are known to affect individuals over a long period and for that, no known causative agents are transmitted from one effective individual to another.
Yet, some risk factors have been identified as contributors to the prevalence of non-communicable diseases. They are lifestyle, as well as environmental and genetic conditions. In Nepal, the main leading risk factors are the consumption of tobacco and alcohol, unhealthy diet and physical inactivity, according to the latest survey by Nepal Health Research Council in 2019.
Information about non-communicable diseases is scanty in Nepal. Yet, available hospital records suggest a significant increase in non-communicable diseases in the country. Nearly half of all deaths are believed to be caused by non-communicable diseases.
Smoke and smokeless tobacco use are very common in men in Nepal, and 50 per cent of men are using tobacco. Only three per cent of the population eats sufficient fruits and vegetables (as recommended by the WHO); the remaining 97 per cent of Nepali people eat insufficient fruits and vegetables.
Every day, Nepali people consume nearly double the quantity of salt the WHO recommends, which leads to hypertension. One-fourth of the population are suffering from hypertension, which is a major risk factor for stroke and cardiovascular diseases.
Let the food be your medicine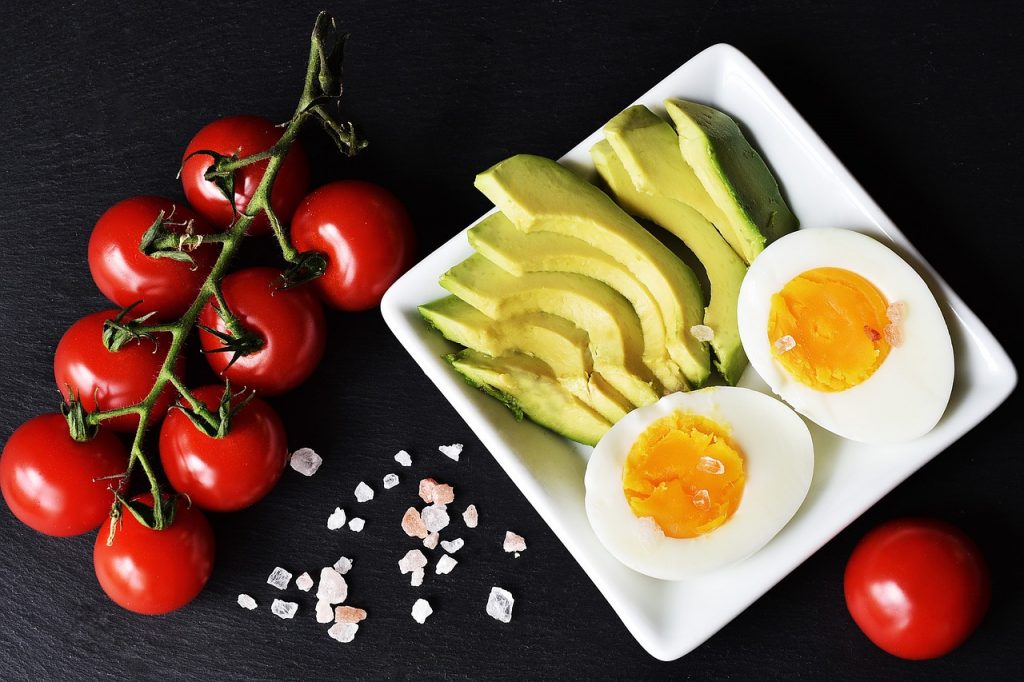 Everyone needs food to live, but too much food, too little food or the wrong type of food has negative consequences for health. There is a complex correlation between food and health; there is no doubt that many short-term and long-term health issues may be eliminated by choosing a healthy dietary pattern /balanced diet.
In the present context, urban children and young generations consume a lot of food without any nutritional value such as cake, butter, cookies, sugar, energy drink, pizza and ice cream, which ultimately increases the risk of non-communicable diseases.
However, a proper meal plan helps you maintain an appropriate body mass index and body weight that decrease the threat of chronic diseases like cardiac diseases, diabetes mellitus and other types of cancer.
The human body needs appropriate nutrition to function properly, which is done by consuming the right amount of nutritional food such as leafy green vegetables, fruits that include whole fruits, whole grains and refined grain proteins and dairy products such as low-fat milk yoghurt and cottage cheese.
Likewise, a diet, which contains 50 per cent to 60 per cent of carbohydrates, 12 per cent to 20 per cent of protein and 30 per cent of fats is said to be a balanced diet.
Hence, the results from governmental, non-governmental, academic, instructional and professional health research at the global level show the need to improve dietary patterns to combat malnutrition and to prevent the increasing number of non-communicable diseases such as diabetes, cardiovascular disease, stroke and cancer.
Along with the whole world, the burden of non-communicable diseases continues to become a serious threat to the nation's social and economic development in Nepal. Hence, it needs urgent action towards the prevention and control of non-communicable diseases.
It has to begin with you at your home.