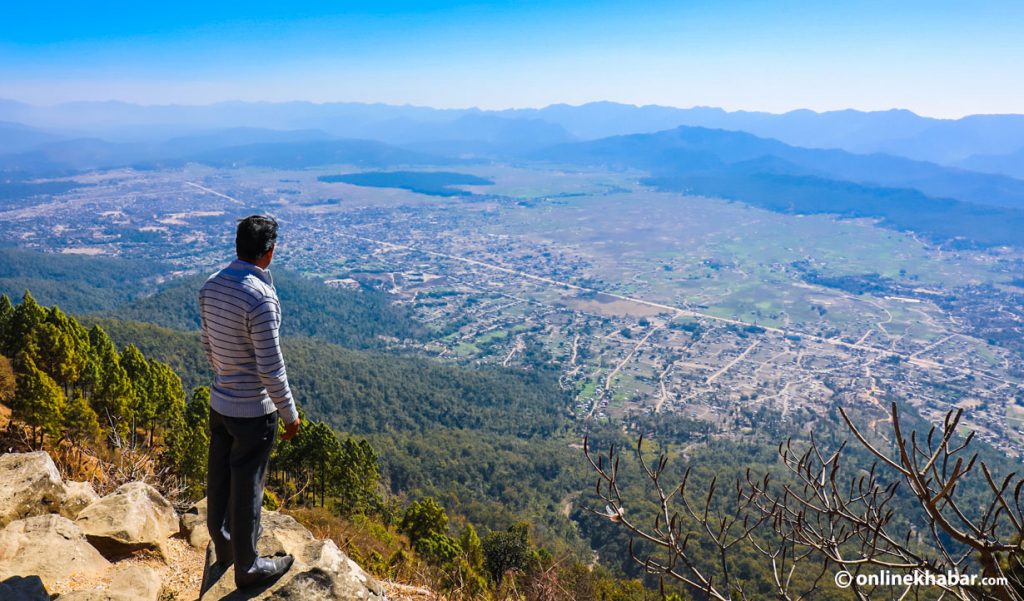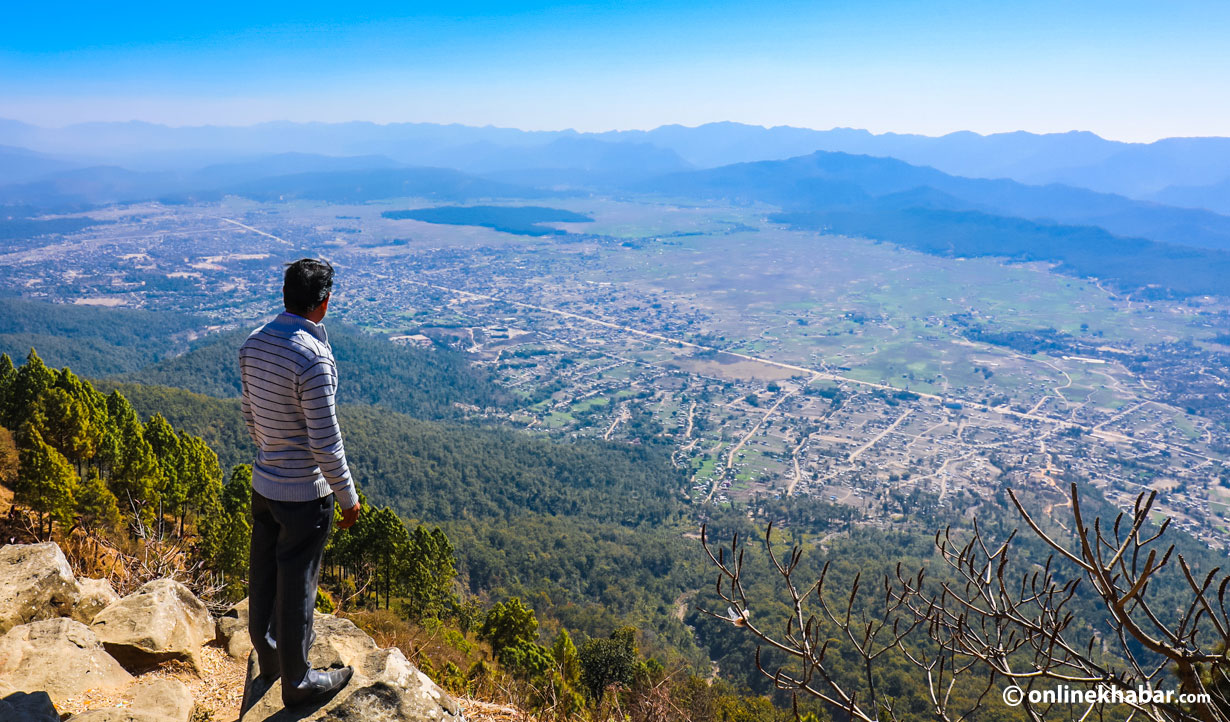 Surkhet, March 19
A newborn has been found dead in Birendranagar, the district headquarters of Surkhet and the Karnali provincial capital.
A dog was found dragging the body from a bamboo grove this morning, after which locals informed the police.
The witnesses say there was an earphone around the child's neck.
Further investigation into the infanticide case is underway.