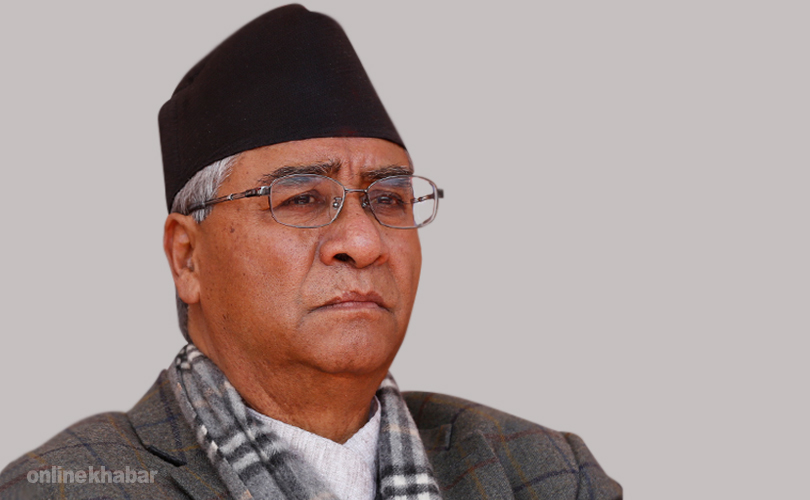 Kathmandu, June 1
The Nepali Congress and the CPN-Maoist Centre have agreed that the NC will take the Ministry of Finance whereas the Ministry of Home Affairs will be led by the Maoists in the new government they are trying to form.
Whereas the two parties are yet to finalise all details of power sharing, the two key ministries have already been divided, sources privy to recent negotiations inform.
NC President Sher Bahadur Deuba is likely to lead the majority government with the support of Maoists and some fringe parties as the two parties had agreed last year.
President Bidya Devi Bhandari is likely to call Parliament to form the majority government within seven days after her call for a unity government did not materialise.
If the main opposition CPN-UML does not obstruct the House, the legislative body will choose the new PM by Sunday.
It is almost certain that the Nepal Democratic Party led by Bijaya Kumar Gachhadar will also join the government.
The Rastriya Prajatantra Party is also positive about participating in the government.