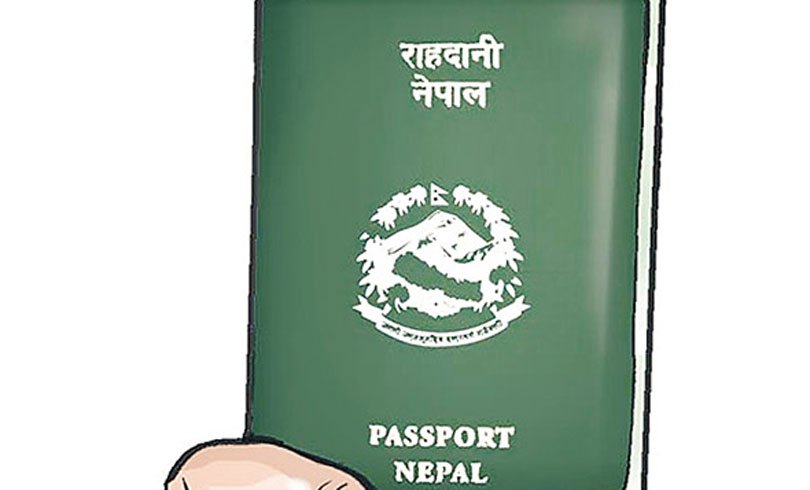 Kathmandu, July 17
The government of Nepal is preparing to implement a new passport law that will have a special provision for Nepali staff working at the country's diplomatic missions abroad.
The draft of new Passport Bill says such staff will be provided with a 'service' passport. Earlier, they would be given a general passports.
After some countries rejected to issue visas for them on general passports, the government added a new passport type. Earlier, the staff had complained that it affected their performance.
Meanwhile, the draft also proposes another category of passport for Nepalis working for ship companies. It will be called the 'seaman passport'.
The new law, after its enactment, will replace existing Passport Act, 1967 and Passport Rules, 2010.