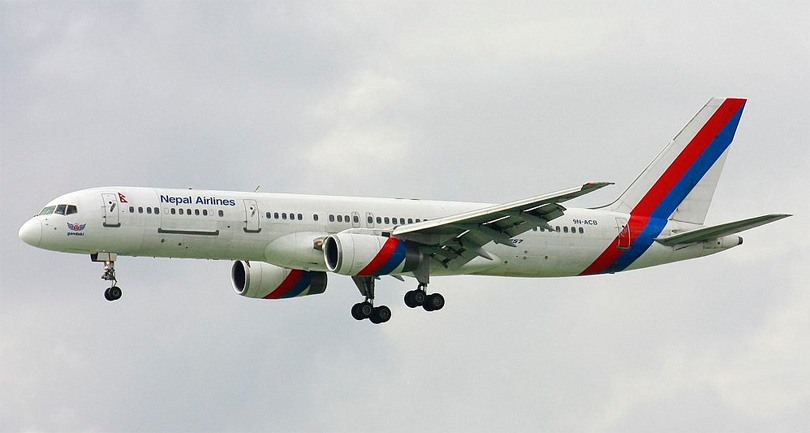 Kathmandu, December 15
Just wait for few months and you can buy various gifts while you are flying for Nepal's national flag carrier is also launching the in-flight duty-free shopping service again.
The Nepal Airlines Corporation has decided to resume the service in a bid to attract more international passengers in the competitive market.
While most international airline companies including those operating flights in Nepal have the service, the Corporation had closed the facility years back due to different reasons. But, now, the Corporation has decided to resume it, informs Corporation's spokesperson Rabindra Shrestha.
Shrestha says interested companies can file applications to the Corporation by January 10 next year. The applicant should be providing the same service to at least 10 airline companies, he informs.
The Corporation will provide space to the company to do packaging within the Tribhuvan International Airport.
The Corporation has deployed two aircraft for international flights whereas four are being purchased within May next year.