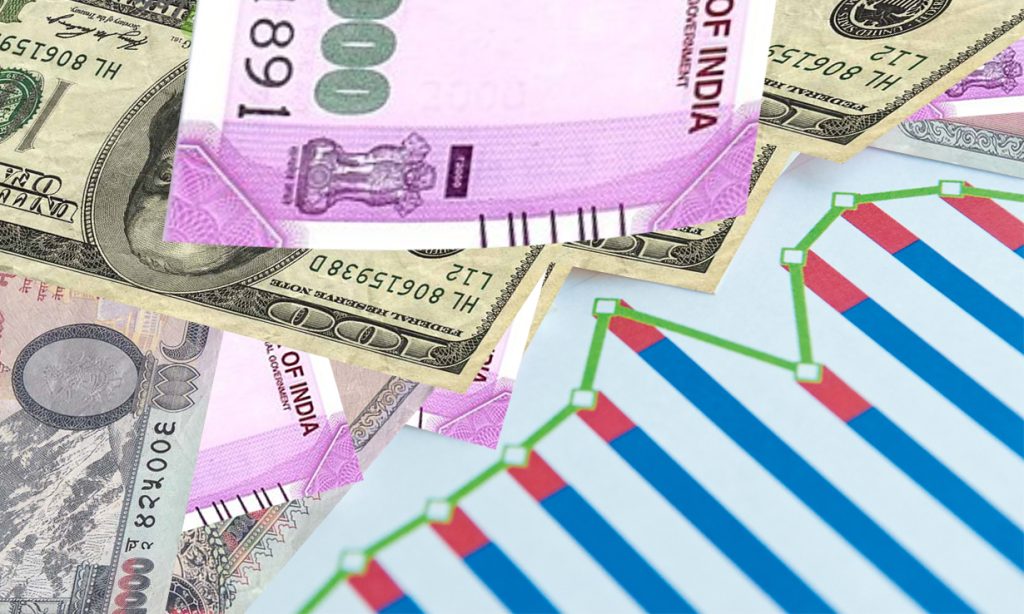 Kathmandu, October 17
Foreign exchange reserves in Nepal have reached around Rs 1.50 trillion (USD 12.01 billion). This is mostly thanks to the Rs 228.50 billion inflow in remittance.
This is a 22.1 per cent rise, according to Nepal Rastra Bank's macroeconomic and financial situation report.
Based on the imports of the month of fiscal year 2023/24, the foreign exchange reserves of the banking sector are sufficient to cover the prospective merchandise imports of 12.6 months and merchandise and services imports of 10.3 months.
The year-on-year consumer price inflation in Nepal remained at 8.19 per cent in mid-September 2023. However, the wholesale price of consumption goods, intermediate goods and capital goods increased by 8.23 per cent, 3.14 per cent and 2.80 per cent respectively. The year-on-year wholesale price of construction material decreased by 0.03 per cent in the review months.
In the last two months, imports decreased by 5.1 per cent, exports decreased by 7.8 per cent and the trade deficit decreased by 4.7 per cent.