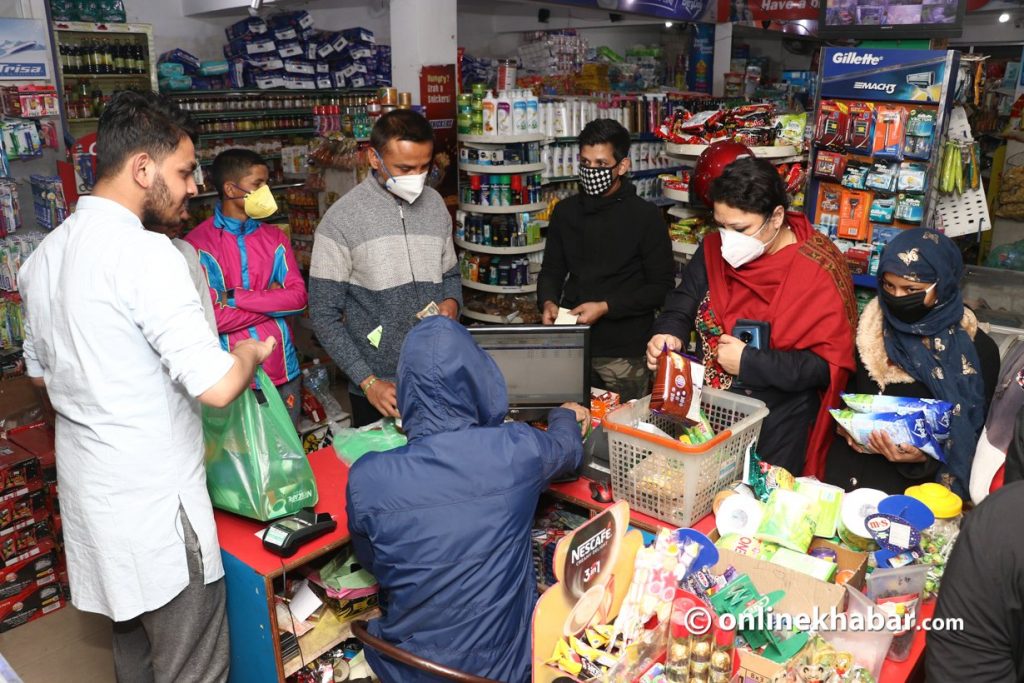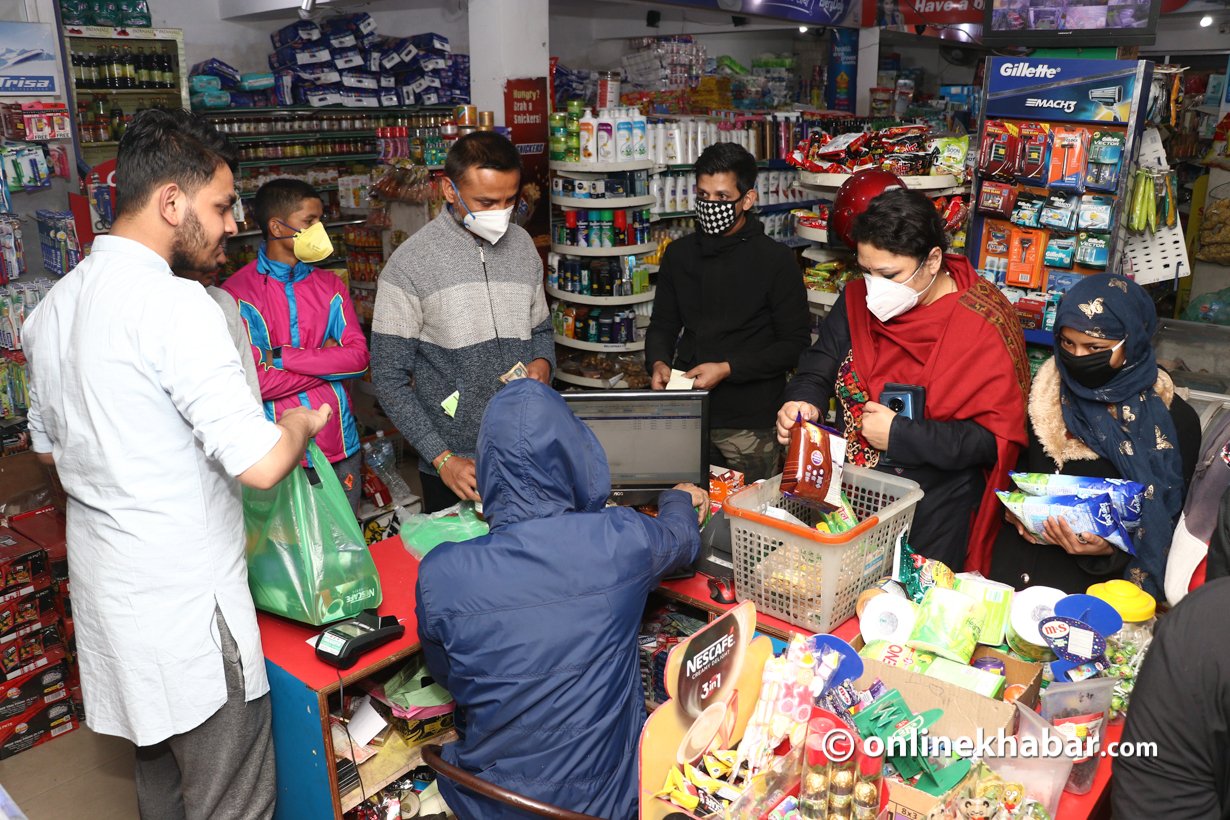 Kathmandu, June 8
Nepal Rastra Bank data shows consumer price inflation in the market is decreasing.
The inflation rate as of May, as stated by NRB, has dropped to 7.41 per cent which is better than last year. During the same period last year, the inflation rate was 7.87 per cent.
According to the central bank, food and beverage inflation stood at 5.54 per cent whereas non-food and service inflation rose to 8.89 per cent.
In the review month, consumer price inflation in the Kathmandu valley, Tarai, hill and mountain surged to 7.68 per cent, 7.15 per cent, 7.57 per cent and 7.12 per cent respectively. Inflation in these regions was 7.39 per cent, 8.15 per cent, 7.89 per cent and 8.21 per cent respectively a year ago.