Online violence in virtual environments is commonly experienced by women and girls, and online abuse has become a significant social problem. Further, it is growing globally.
According to a 2015 UN report 'Cyber Violence against Women and Girls: a Worldwide Wake-Up Call', online violence is just as lethal to women as physical violence. It has warned that women are growing even more vulnerable to cyber violence as internet access spreads to more areas. It shows that one in three women will experience some forms of violence in her lifetime and 73% of women have endured cyber violence and that women are 27 times more likely than men to be harassed online. In Nepal, 5,574 cases of online harassment were reported to the Cyber Bureau of Nepal within four years (2016-2020), which is assumed to be a very minimal representation of reality. Among the reported cases, very few are investigated.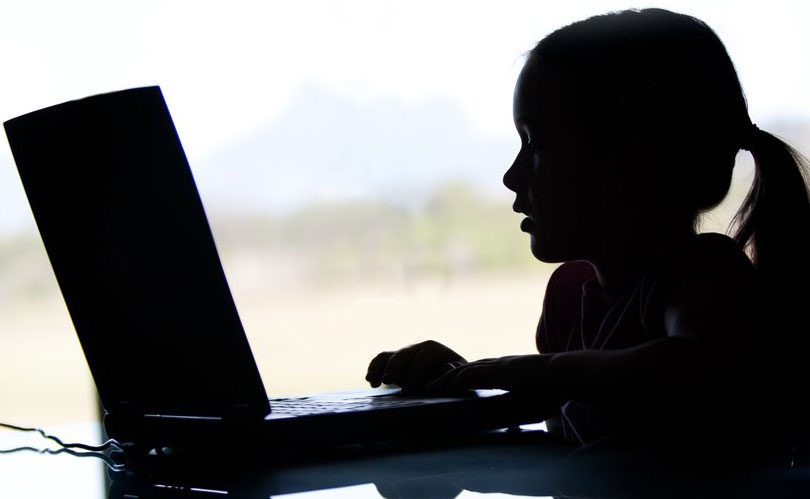 In the context of Nepal, ridiculing women by body shaming, online trolling, bullying, deliberate commenting on their social media posts, using abusive languages online, disclosing personal messages or private pictures, a sexual approach through online media or displaying any unethical contents like pornography have reached epidemic proportions, which demonstrate entrenched misogyny in Nepali society. Online abuse does not stop at trolls and bullying but is also manifest in the sexual objectification of women and the threat of sexual violence. Some posts go as far as to encourage and plan rapes and gang rapes against specific women.
The internet has handed misogynists the luxury of committing this horrendous act at the comfort of their gadgets. The sad reality about all this is the world is yet to acknowledge that online violence is indeed violence. Naturally, what comes into your mind when you think of violence is basically physical violence. Many argue that it's virtual, not physical hence making it not harmful, some go to the extent of arguing that if it is 'too bad', just get offline. Cases of online harassment are usually tried to be covered over by blaming the social sites as insecure and criticising victims for sharing their privacy on insecure platforms. Because of such stereotypical mentality and associated victim-blaming, people barely report such cases. Mostly, women are questioned about their online behaviours and a huge burden is placed on them to first accept that they were at fault for putting themselves in a vulnerable position.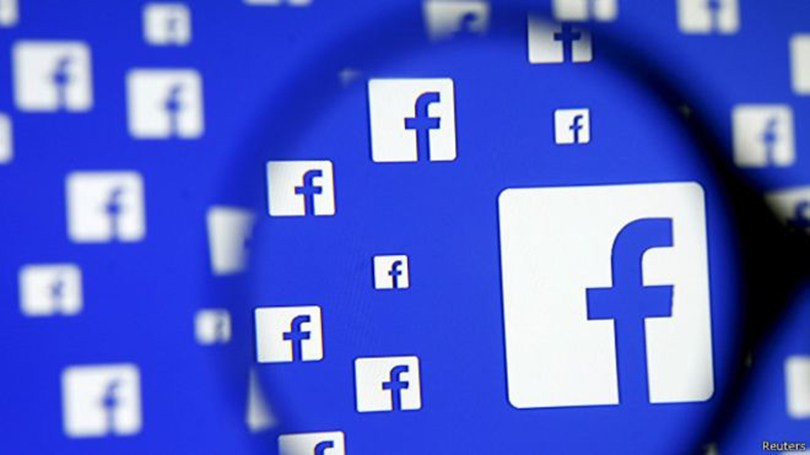 The impact of online violence can be profound. This abuse has devastating consequences for the mental wellbeing of victims as they are often left alone with their experience. The anxiety and fear suffered by the victims are compounded by a very real possibility of physical harm, as well as damage to livelihoods generated by the dissemination of false and sexually explicit images or other malicious lies. The damage to the victims' right to privacy, to freedom of expression, and to full participation in economic, social, cultural and political affairs is evident. Thus, online violence is a public health issue and the effects are very detrimental. It results in physical, sexual, psychological or economic harm, and erodes self-esteem.
To address the issue, the government of Nepal has formulated the Electronic Transaction Act 2008, and all the existing crimes of online harassment are generalised and handled under the provision of a jail term up to five years and a fine up to Rs 20,000. But, Nepal's laws do not sufficiently protect the rights of women and girls from online violence. The existing law does not address online gender-based violence categorically. And, because the existing law does not consider the issue of consent around the distribution of images, victims could face charges alongside abusers. The government plans to replace the Electronic Transaction Act with a new Information Technology Bill. The new bill is deeply problematic on free expressions grounds, but does prohibit online 'sexual abuse'. But for now, Nepal does not have any specific laws to deal with such cybercrimes so far.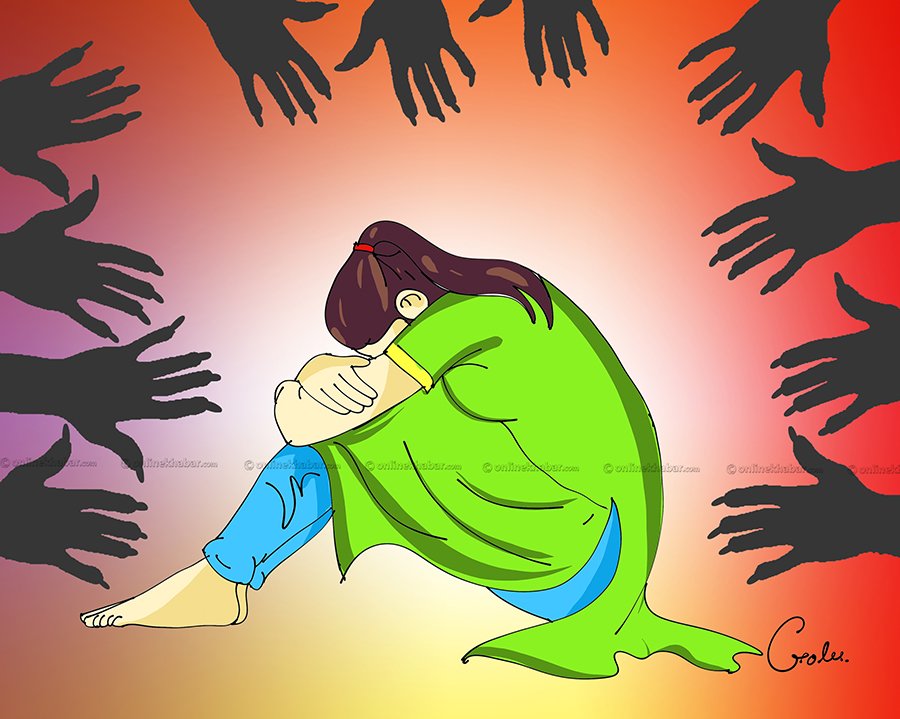 The Nepal government needs a comprehensive approach to look at online gender-based violence, including aiding victims through providing legal assistance, counselling, and developing rights-respecting practices for law enforcement. Internet companies should take seriously their responsibility to prevent gender-based violence on their platforms, act swiftly to remove abusive images, reduce their spread, and provide remedies to victims, including by cooperating with law enforcement bodies' efforts to take action against abusers. It is very important to understand that the root cause of such online harassment is not insecure internet platforms, but the toxic mentality caused by patriarchy.
So, it is necessary to bring systematic changes in mentality. It requires social institutions such as education, politics, media, religion, judiciary system and political system to be gender-sensitive. Addressing online violence will require collective efforts from individuals, corporations, and governments. Otherwise, it is hard to address consistent online abuse and violence against women