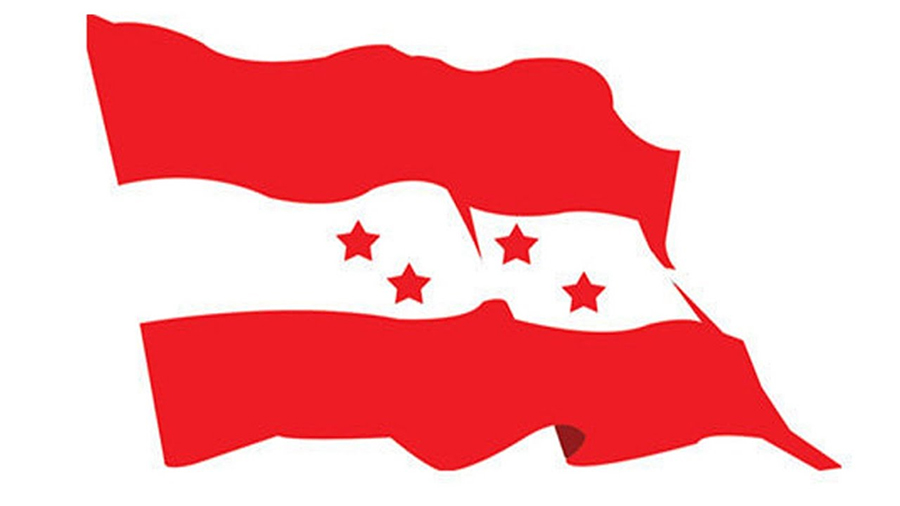 Kathmandu, March 30
The Nepali Congress has chosen its candidates for the by-elections in Tanahun 1 and Chitwan 2.
The party, on Thursday, decided Govinda Bhattarai and Jit Narayan Shrestha will contest the by-elections from Tanahun 1 and Chitwan 2 respectively.
A by-election is being conducted in Tanahun 1 after elected representative Ram Chandra Paudel became the president of the country. The Chitwan 2 by-election is taking place after Rastriya Swatantra Party chair, Rabi Lamichhane, was removed from his post as a lawmaker stating he was not qualified to contest the House of Representatives election as he did not take initiative to obtain Nepali citizenship after renouncing his American citizenship.
The party has not yet decided on its candidate for Bara 2. It is highly likely that it would support the Janata Samajbadi Party Nepal in the constituency, where the JSPN chairman Upendra Yadav is preparing to contest.