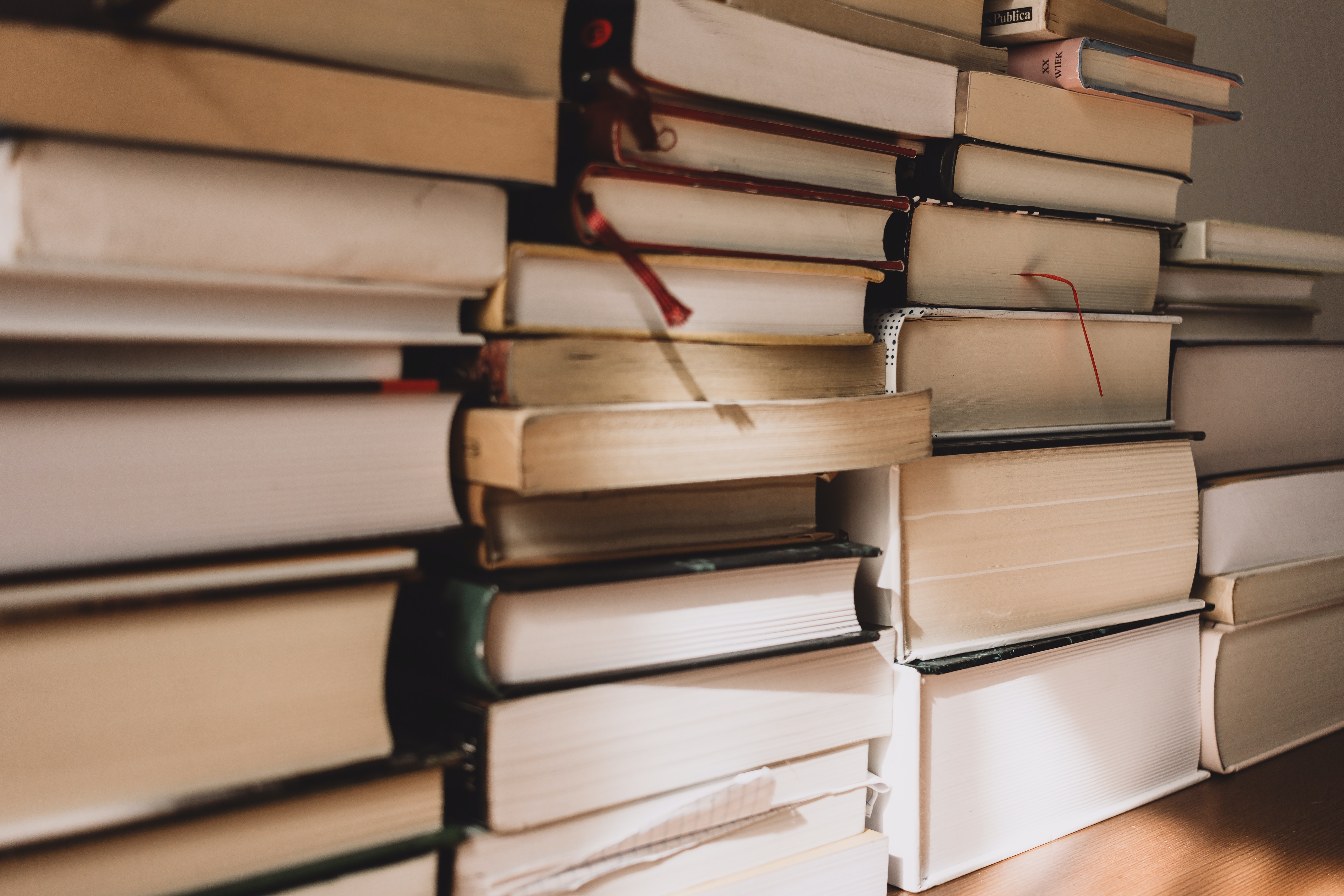 There are people whom we admire and from whom we get inspired. Most of the time those people are celebrated figures who have achieved a lot in life. We often wish we could meet them, speak to them and get to know about them. However, such meetings are rare due to a lack of access. That is where an autobiography comes in.
An autobiography offers an intimate lens into the lives of remarkable individuals, imparting valuable life lessons, resilience, and diverse perspectives. Reading their personal narratives, we gain insights into challenges, triumphs, and growth which helps us understand what the person went through to become as successful as they did.
There are some great Nepali autobiographies in the market. Here is a list of 10 of them:
Aatmabrittanta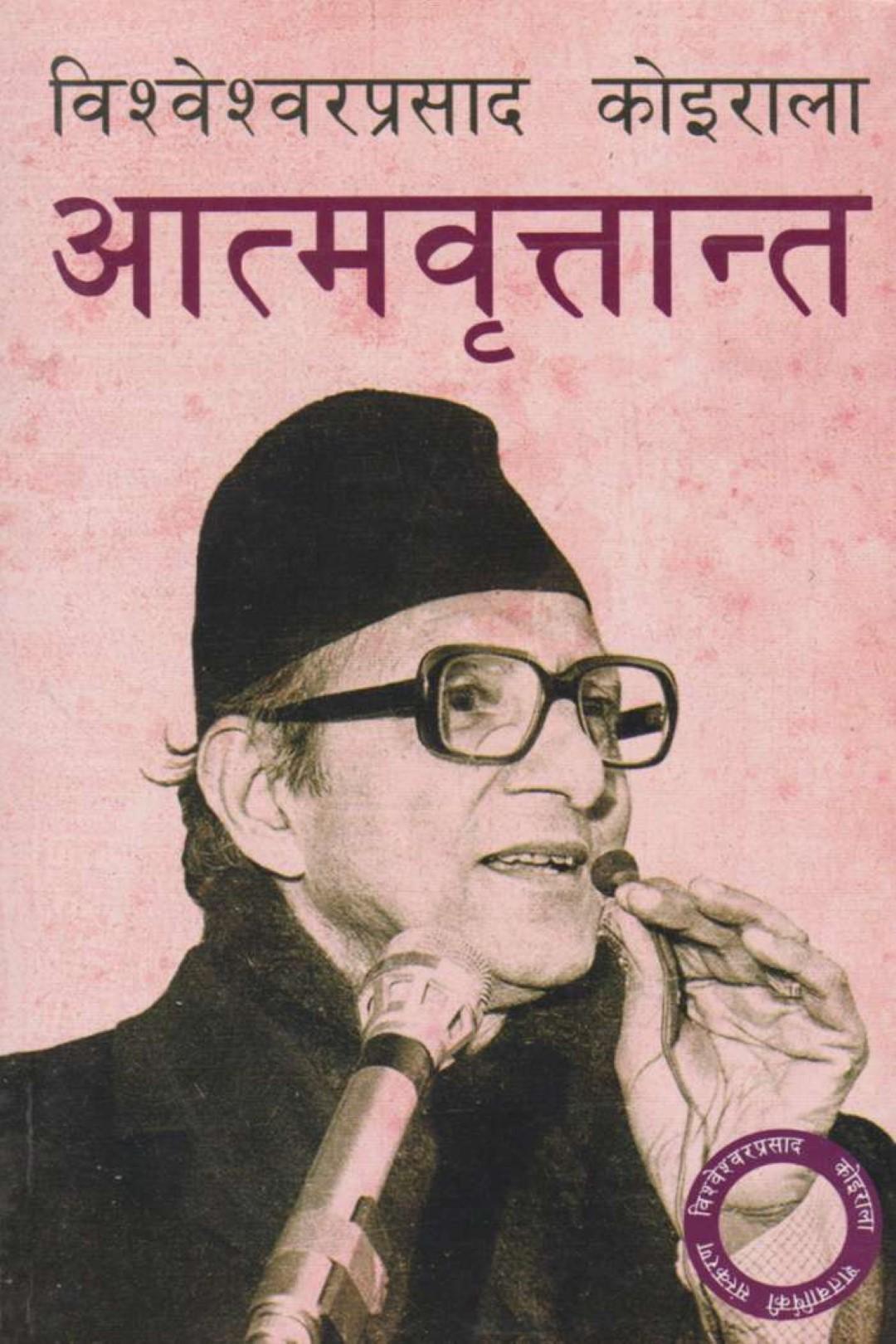 Atmabtittanta is an autobiography of the first elected prime minister BP Koirala. If you want to know the political history of Nepal in-depth, you must read this book.
In this autobiography, Koirala talks about his early life in India, the development of his political career and the founding of the Nepali Congress, armed revolution against the Rana regime, involvement with the early governments of Nepal, struggles with the monarchy, and his life in prison.
Binod Chaudhary – My Story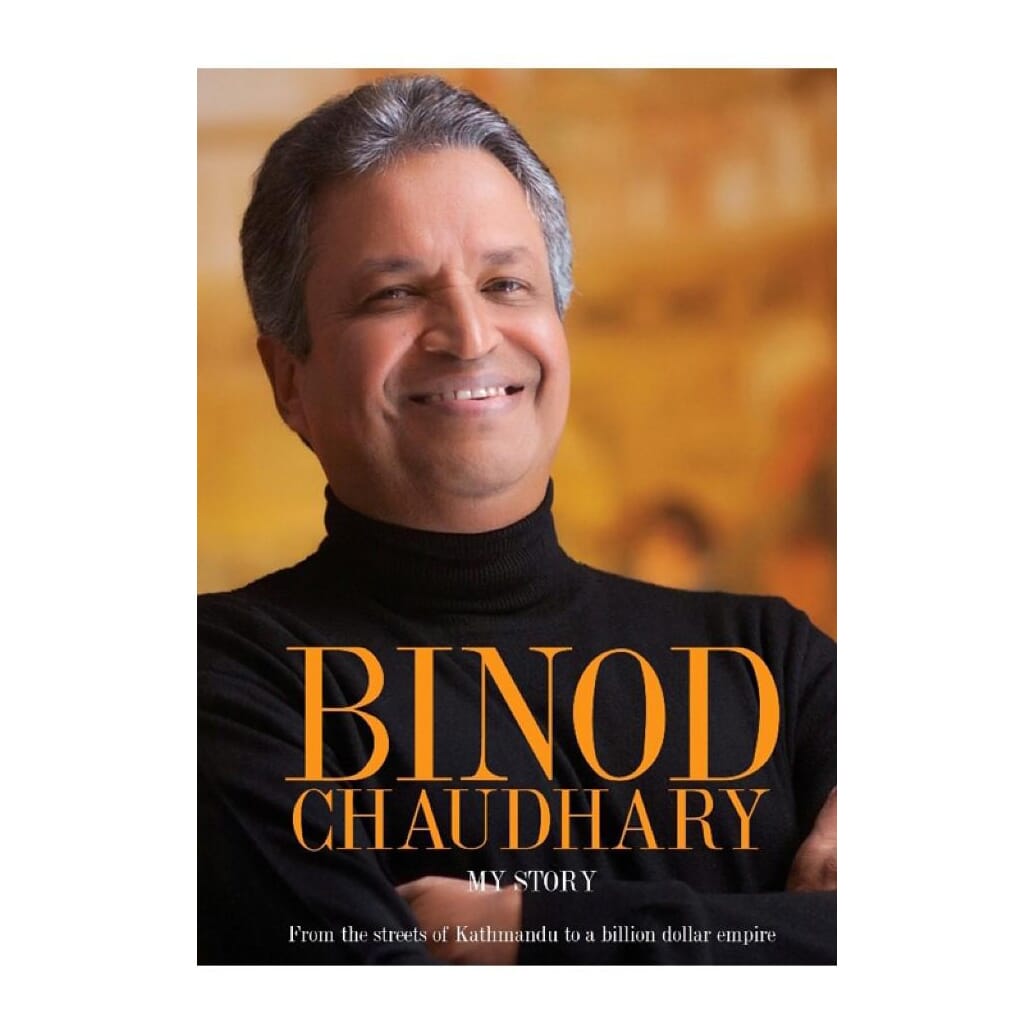 The autobiography of Nepal's billionaire, Binodh Chaudhary, highlights his journey from attending a government school in Gana Bahal and growing up in Khichapokhari's streets, running a discotheque and following his passions for singing and filmmaking.
He also talks about his achievements such as leading the Nepali business community, expanding beyond Nepal and reaching heights that no other Nepali has attained along with the various challenges he has faced in his career.
The autobiography is available in both Nepali and English language.
China Harayeko Manchhe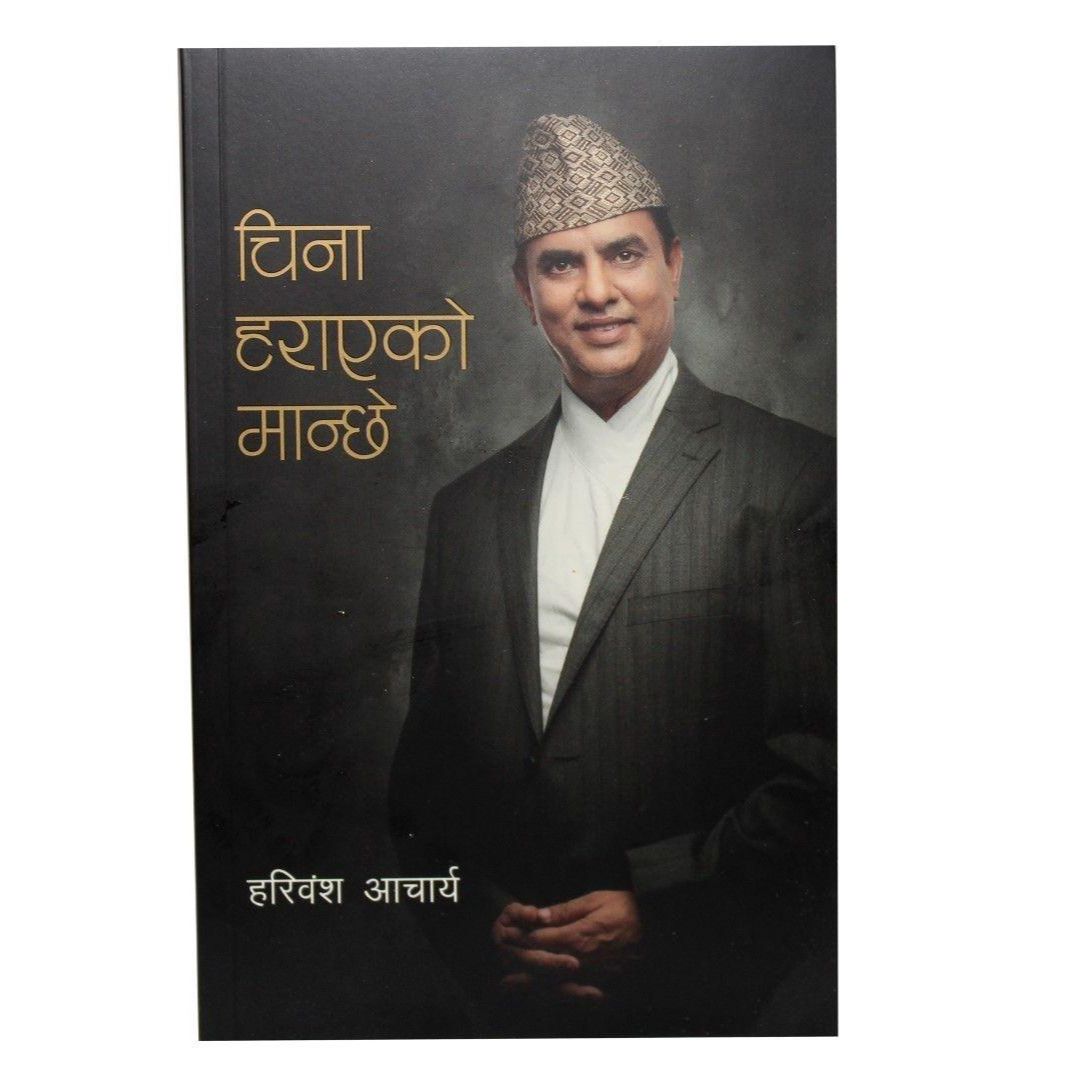 China Harayeko Manchhe is one of the most popular autobiographies. This autobiography of veteran actor Hari Bansha Acharya recounts Acharya's childhood memories, fantasies and the struggles he had to go through during his adolescent years.
The book is also a tribute to his late wife Meera. Reportedly, the proceeds from the book go to trust under Meera's name.
Healed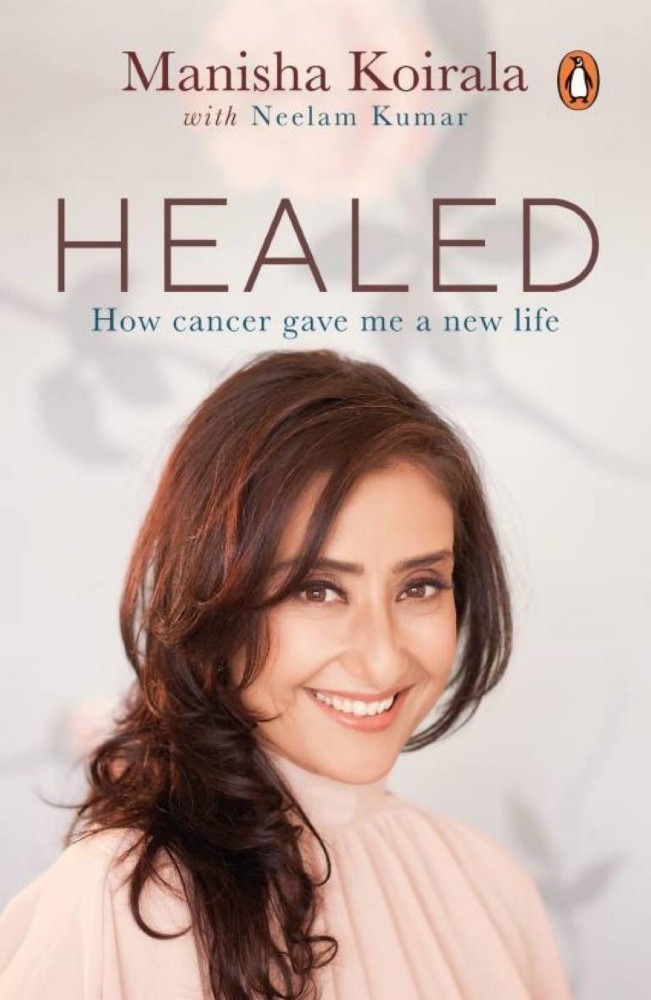 Healed depicts the personal story of actor Manisha Koirala's battle against ovarian cancer. Having triumphed over a six-year journey of cancer-free she shares her feelings, emotions, ups-downs and the lessons she learned along the way.
Meanwhile, the book is inspiring as well, it gives us the courage to deal with the highs and lows of life. The autobiography is also available in both English and Nepali script.
Hridaya
Hridaya is an autobiography of cardiothoracic surgeon Bhagwan Koirala. The autobiography includes Koirala's struggles, the problems in the health sector which he has observed and their solutions. Similarly, the book also recounts stories of his patients, people who have influenced him and the journey of establishing medical institutions.
Hridaya just doesn't tell about Koirala's struggle and hard work but it also informs people about his management skills.
A flower in the midst of thorns
A flower in the midst of thorns is a translated version of Jeevan Kaada Ki Phool. It is a Madan Puraskar-winning autobiography of Jhamak Ghimire.  It has also won many other awards. The Nepali version is one of the bestsellers as it was printed seven times within two years of its release.  The book is all about Ghimire's life and struggle. The book has turned out as an inspiration for hundreds of readers.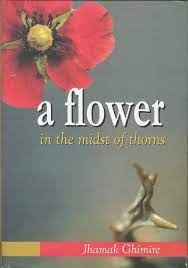 Khusi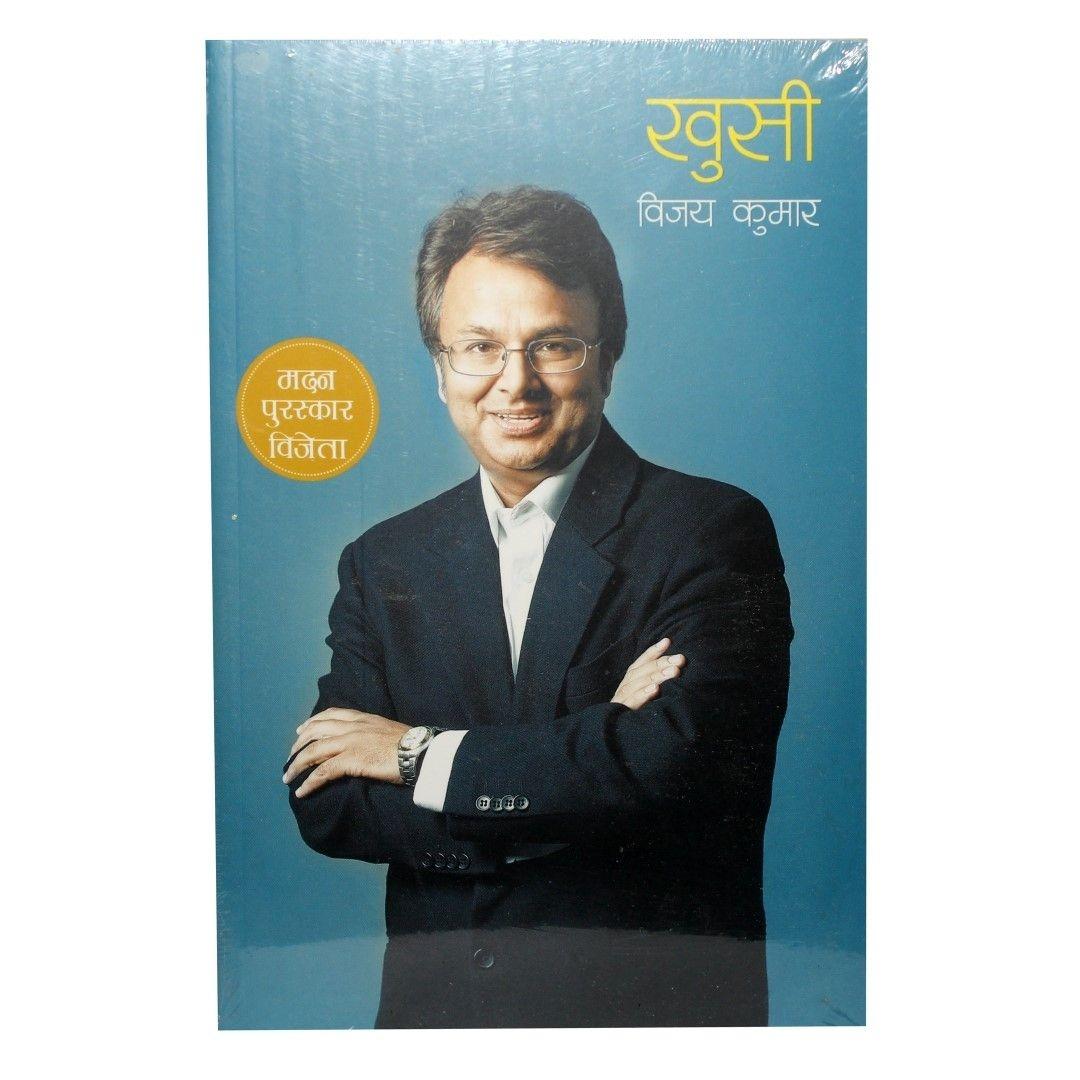 Khusi is another Madan Puraskar winner in the autobiography of journalist Vijay Kumar. The author has delved into nearly every facet of human existence, spanning from alcoholism to the dynamics of power, wealth, relationships, and the quest for spiritual fulfilment. This book is simple and exciting.
Maha Ko Ma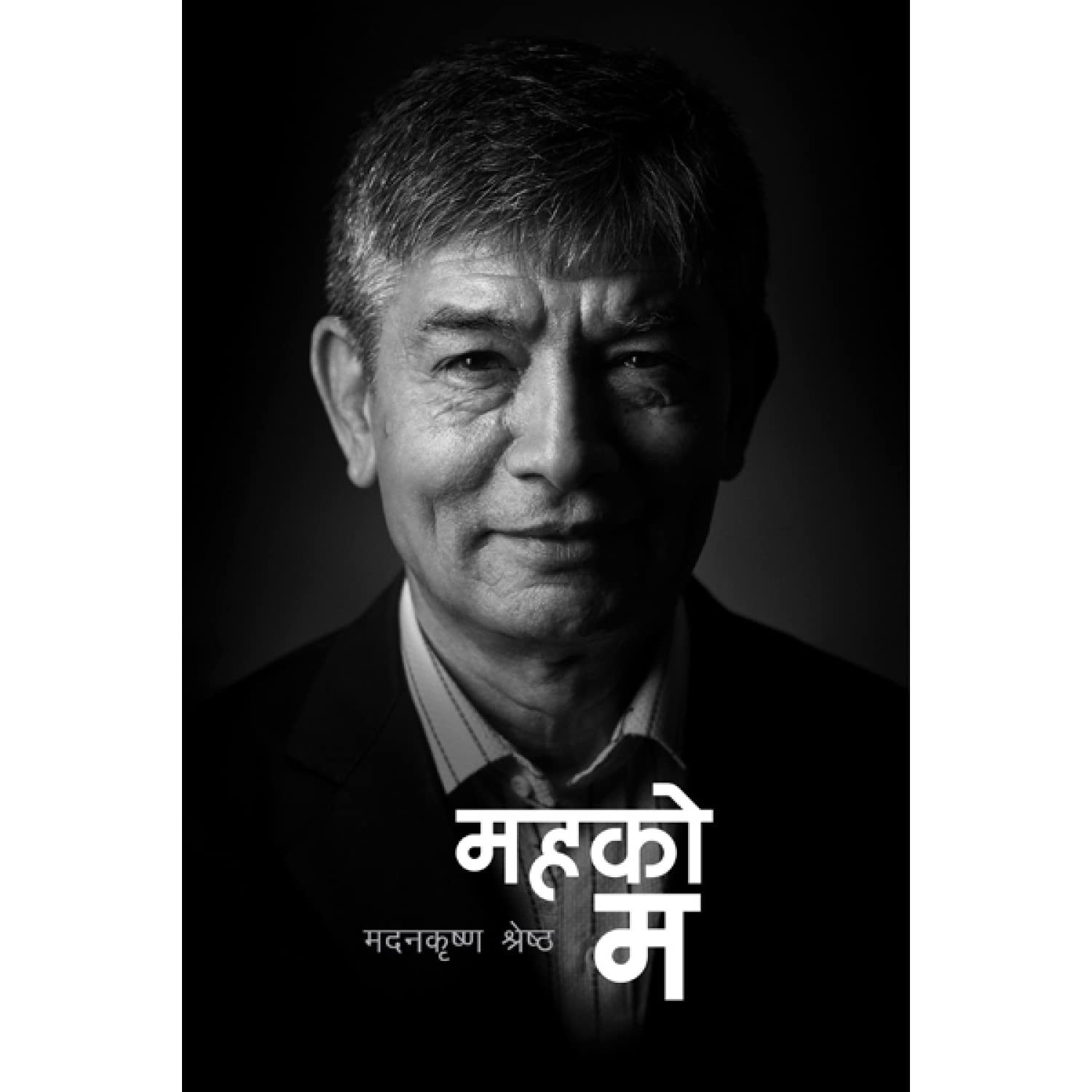 Maha Ko Ma is an autobiography of Madan Krishna Shrestha which enlightens the readers about the unseen and perhaps the harsher side of his life. The book was published in 2017 by Fine Prints publication.
Mero Nau Dashak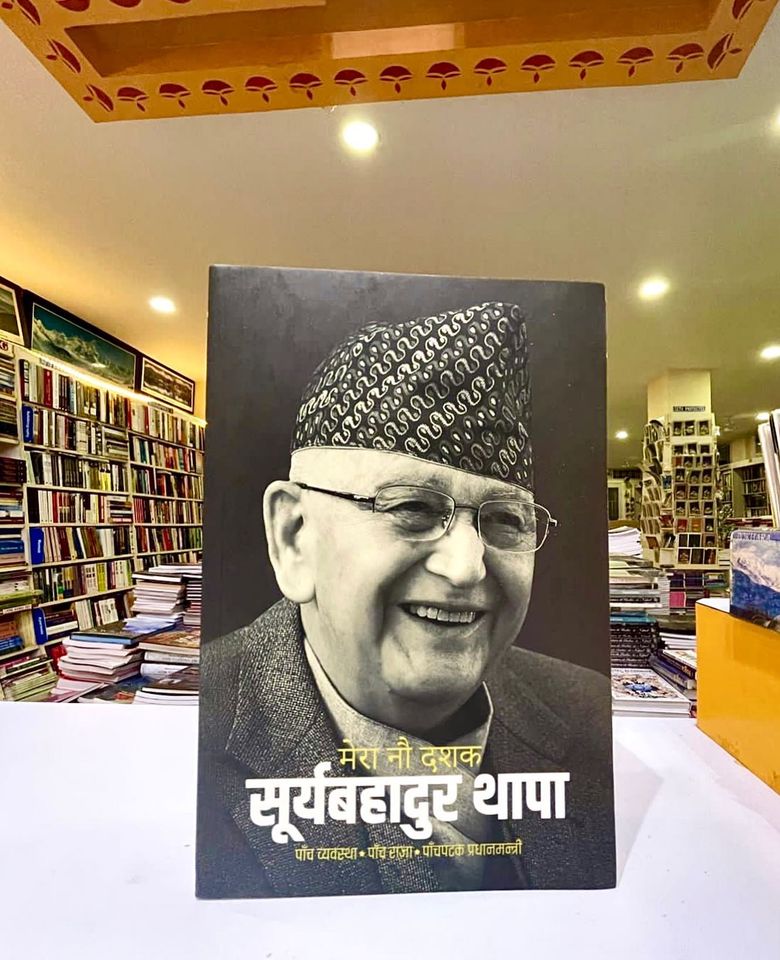 Mero Nau Dashak is an auto-biography of former prime minister Surya Bahadur Thapa. He has witnessed and faced five governments led by five different kings. The book recollects his struggles and political experience, and they have been divided into eight chapters. The book also contains interesting political insights.
Nyaya
Nyaya is an autobiography of the first female Chief Justice Sushila Karki, released in 2018. The book includes Karki's personal history. Similarly, the book also recounts her experience in the judiciary.  Nyaya is one of the well-received autobiographies, especially by individuals from the legal fraternity. 
Putali Ko Ghar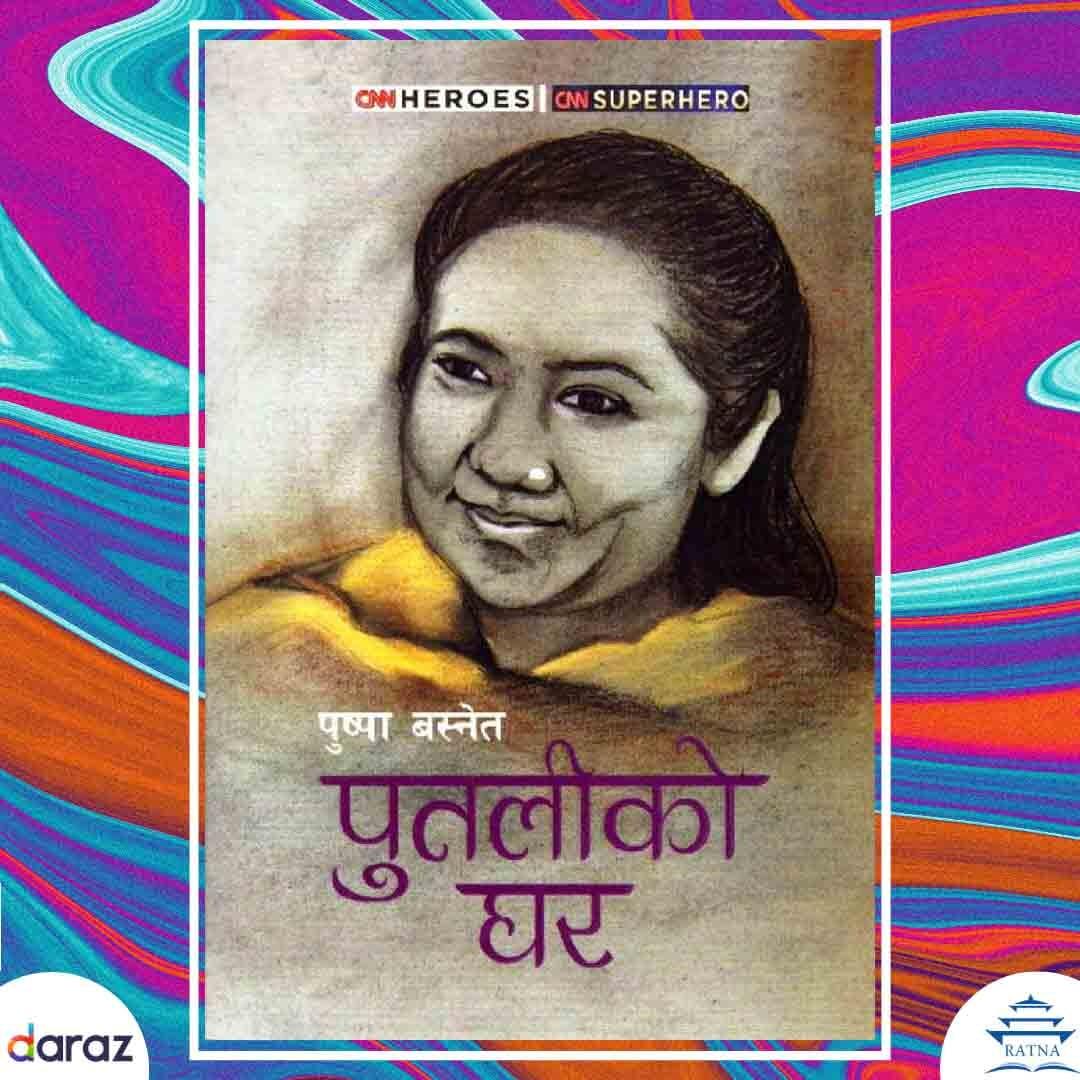 Putali Ko Ghar is an autobiography of CNN Hero Pushpa Basnet. The book beautifully recounts her formative years, offering insight into her identity and the transformative impact of her endeavours, which have touched numerous lives.
This journey led her to earn the title of CNN Hero in 2012 and CNN Super Hero in 2016. The book also tells how her organisation Early Childhood Development Center (ECDC) has been taking care of and ensuring the rights of the children whose parents are in prison.