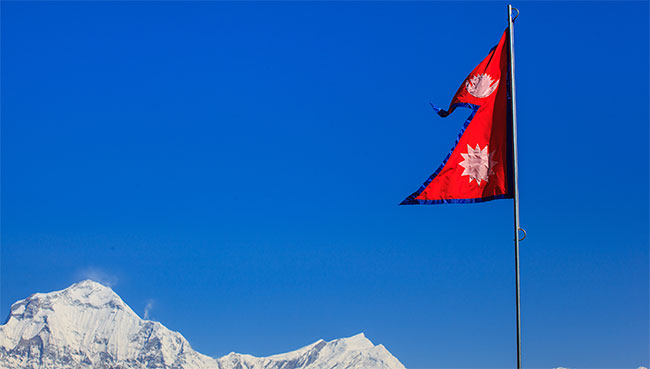 Kathmandu, January 25
Nepal is the third most corrupt country in South Asia, if Transparency International's analysis for the year 2016 is anything to go by.
In the Corruption Perception Index 2016, made public on Wednesday, Nepal secured 131st position in a list of 176 countries, scoring 29, while it had secured 130th position out of 168 countries, scoring 27. Transparency International Nepal said a slight improvement in the ranking does not mean corruption has gone down in the country.
This year, more than 100 countries listed in the index have secured less than 50 marks. Analysing the situation, TI said there has been no improvement in the field of corruption control.
Interestingly, Bhutan, with a score of 65, has emerged as the least corrupt country in South Asian countries, securing 27th position in the index. India has scored 40 and secured the 79th position, while the Maldives and Sri Lanka have secured the 95th position. Pakistan has scored 32 and secured the 116th position.
In South Asia, Nepal is in a better position in the index than Bangladesh and Afghanistan only. While Bangladesh has secured 145th position, Afghan has scored 15 and secured 169th position.
As per the index, Denmark and New Zealand are the countries where corruption is at its lowest. Both the countries have secured 90. Somalia, with a score of 10, has emerged as the most corrupt country in the world.